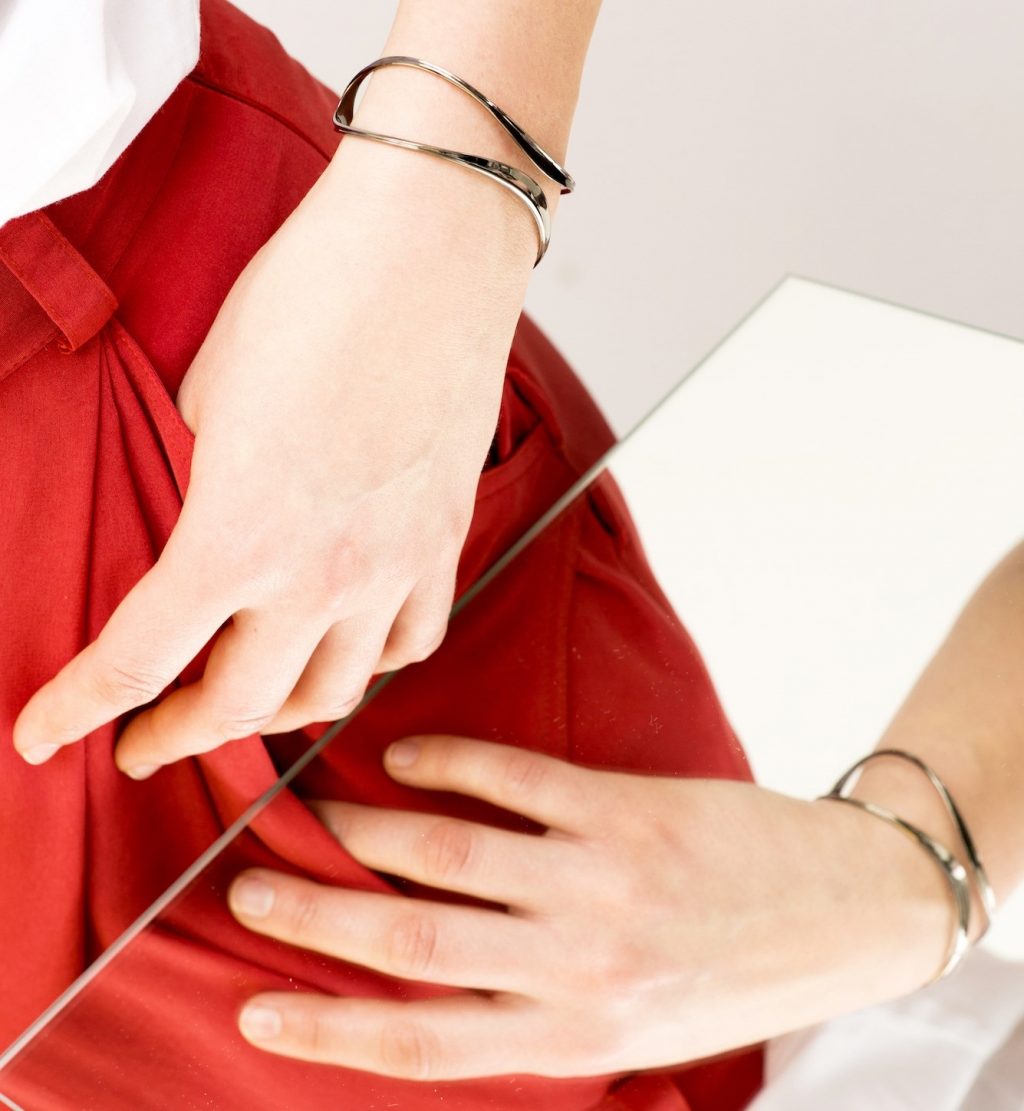 SHEYN, a 3D Printing Jewelry Brand That Highlights the Beauty of Unconventional Geometries
by Erlinde | March 22, 2017
SHEYN, a jewelry company based in Vienna, creates outstanding wearable 3D-printed design pieces that highlight the beauty of unconventional geometries. Meet Nicolas Gold, the "wild" part of SHEYN, an architect with an incredible passion for jewelry design, and Markus Schaffer, the "down-to-earth" manager and CEO, who helped turn SHEYN into a 3D printing success story.
Nicolas Gold, an Israeli designer and the co-founder of SHEYN, had already developed a strong passion for complex geometries and digital design during his architecture studies at the Tel Aviv University. Later, he deepened his knowledge in this area when he did his master's degree at the studio of the internationally renowned architect Zaha Hadid in Vienna. He noticed quite early that he was the most passionate about geometrical representations of architecture and therefore he found himself applying all his well-established design techniques to a field where the esthetic of the shape is its most important quality: jewelry design. And that is where it all started.
In 2016, Nicolas decided it was time to challenge himself and start his own jewelry company. He knew he needed a strong partner to do this and found an Austrian entrepreneur, Markus Schaffer, to complete the team as SHEYN's CEO and manager. As Nicolas told us: "While I am the "wild" part of SHEYN, Markus is more thoughtful, maintains everything and brings me back down to earth." The success of SHEYN is based on this incredible combination of two guys that have a completely different perspective on life.
But, how did SHEYN come to life? They strongly believed that the name of their company needed to evoke the description of their designs, as well as the connection between the both of them. "SHEYN" is the Yiddish word for "schön", which means "beautiful" in German. Also, every single piece in their collections receives a unique Yiddish name such as "Eidel", "Gitel" or "Sender". But, why Yiddish? Yiddish is a language that blends together Hebrew and German and it perfectly resembles the connection between the Israeli designer, Nicolas, and the Austrian manager, Markus. This blend represents what SHEYN is all about: a small but dedicated design studio that merges different worlds. They couldn't have come up with a more suitable name for a jewelry brand.
Nicolas's inspiration for his designs comes from the new wave of digital design tools and latest technologies. He applies all the knowledge he gathered during his architectural education to every design. He likes to describe SHEYN's philosophy as "a formalistic and artistic approach towards design".
When Nicolas is working on a new design, he uses digital design software that originated in movie character design and applies it to the design of jewelry. Each time the results are surprising, as the geometries are not at all conventional. Nicolas focusses on researching forms that evoke emotional reactions. He is continuously exploring new techniques and tools in order to be able to develop new aesthetics that can be applied to wearable pieces. The results are wearable 3D printed design pieces that highlight the beauty of human morphology. He considers this methodology endless, and the final pieces reflect a small number of snapshots in this process. That is what you call a truly innovative designer!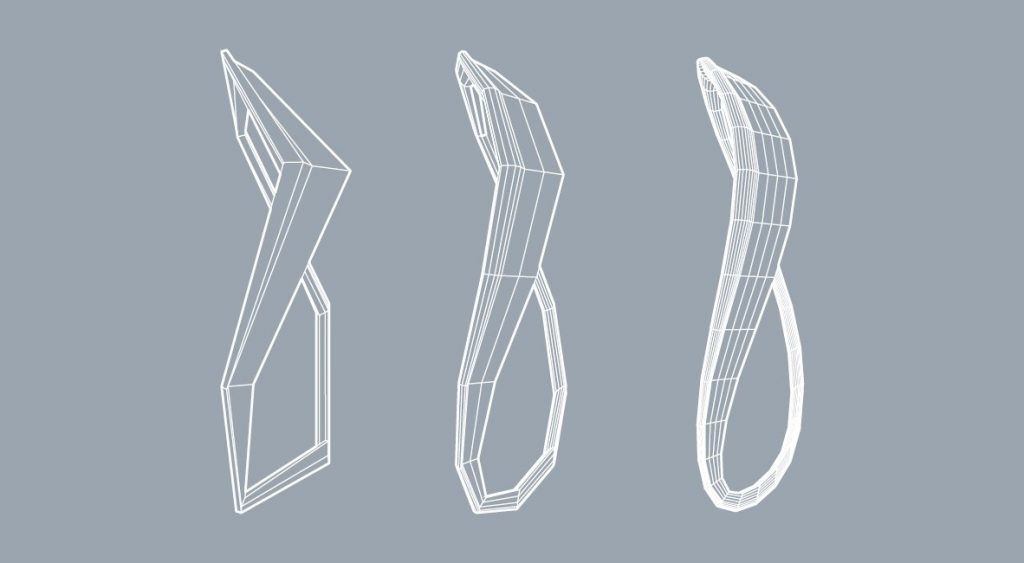 Five years ago, Nicolas designed his first jewelry pieces while he was working on his thesis project at Tel Aviv University. The designs were a result of the process of 3D mapping a professional dancer performing on stage. It was at that time that he came across 3D printing technologies for the first time. He was immediately fascinated by the possibility of creating incredible details on such a small scale. Nicolas told us that ever since that moment, 3D printing has played a crucial role in his design process. The duo uses 3D printing not only for their final jewelry pieces (which are 3D printed in precious metals) but also for prototyping the pieces to perfection. For this, they use the technology of stereolithography. Sometimes they even print more than 50 iterations of one single design until they find the perfect proportions for the final shape.
If you would like to see more of SHEYN's stunning jewelry, don't forget to visit their website. Did you get inspired to print your own designs? Upload your 3D model, choose your favorite material and get an instant price quote. If you don't know how to create a 3D printable model yet, get in touch with our freelance 3D designers and don't let that stop you from turning your idea into reality. Good luck!