The Bay Area Maker Faire is rapidly approaching. We're busy getting together some awesome things for our booth, so you'll have plenty to look at (and do!) when you stop by!
So what WILL you find at the i.materialise booth? Well, we have the widest range of materials from which to print your awesome designs. We'll have samples of a variety of materials so you can check them out in person and see exactly how great our print quality is.
In addition to our material samples, we'll have some items that showcase the many ways you can use our 3D printing services to make some pretty cool things. Like the Bioscope by Jon Stam and Simon de Bakker. Now this just takes me right back to being a kid and I can't wait to play with it. (I promise I'll share, though.)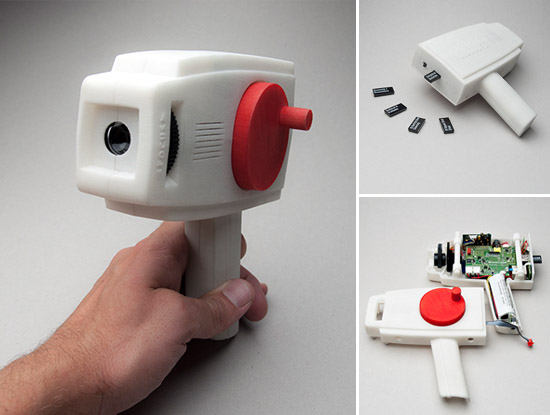 And this super 3D printed hat by Elvis Pompilio & .Rad Product (who has worked with Madonna, no less).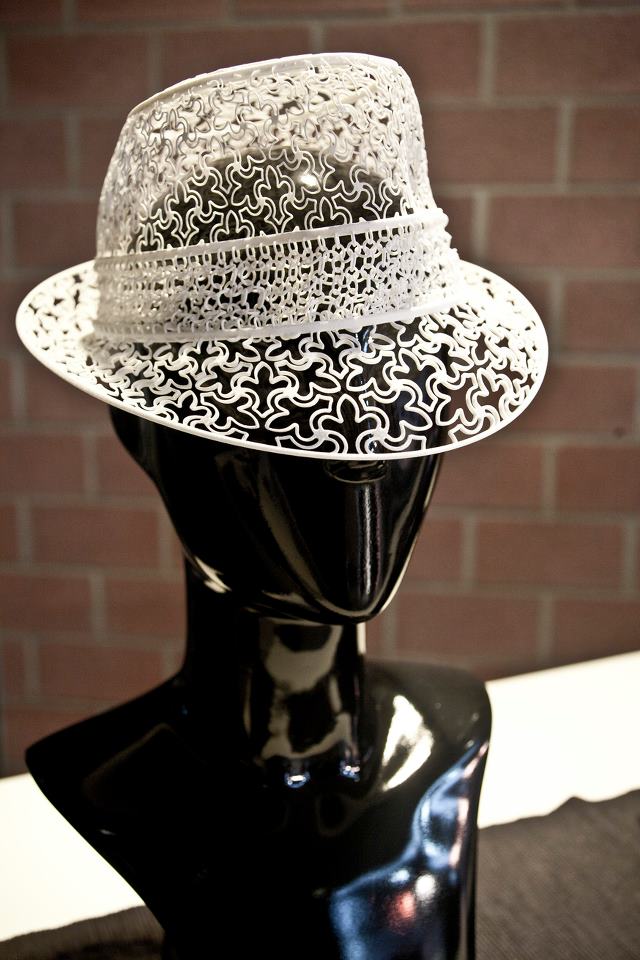 And even an art piece, called The Groomer, by Eric van Straaten that you really have to see in person to believe the level of detail and coloring possible. It's quite incredible.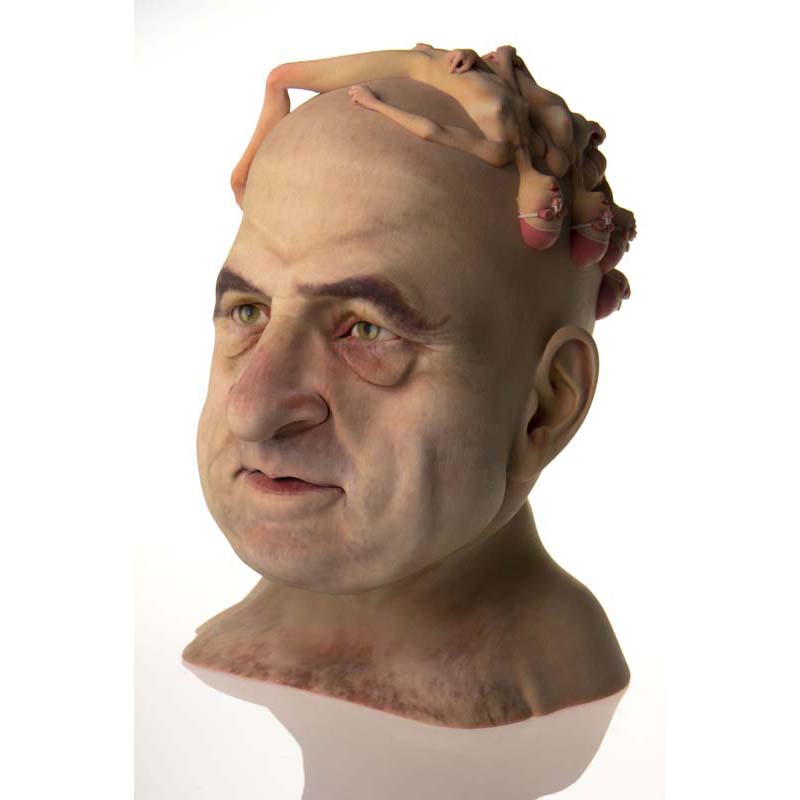 And even that's not all. We'll also have some FUN things at the booth that YOU get to be a part of. Like some fun accessories that you'll want to take photos with. Some promo cards so you can try our services if you haven't before. And a new design challenge we're going to launch! Of course, we'll have helpful, friendly people there to answer your 3D printing questions about materials, partnerships, API,…
We also have a few one-day Maker Faire passes to give away. We'll share that soon, so if you want to win a pass, check back for the details.
See you there!
By the way: if you don't have time to visit our booth during the faire, don't hesitate to join our Meetup on Saturday!