Featured Friday: Showing your 3D printed designs!
by Tatiana | March 15, 2013
Happy Friday! Check out the latest gallery items.
Printcraft, an online world that lets Minecraft players convert their Minecraft creations into 3D printable files, printed this nice pendant in silver.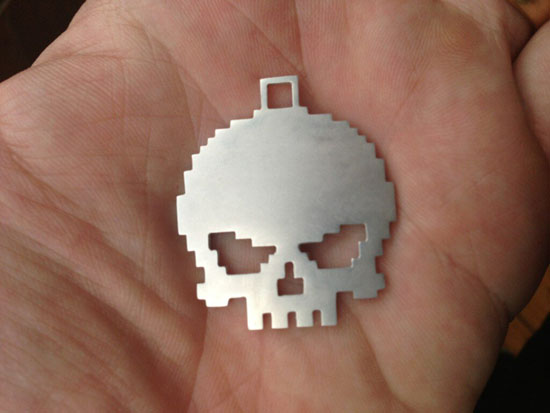 Next design is a a 1900's door latch created by Ben Jane in prime gray: "I designed it for my house since we're missing the original one. I sculpted the design to be similar to the orginals but then added custom text."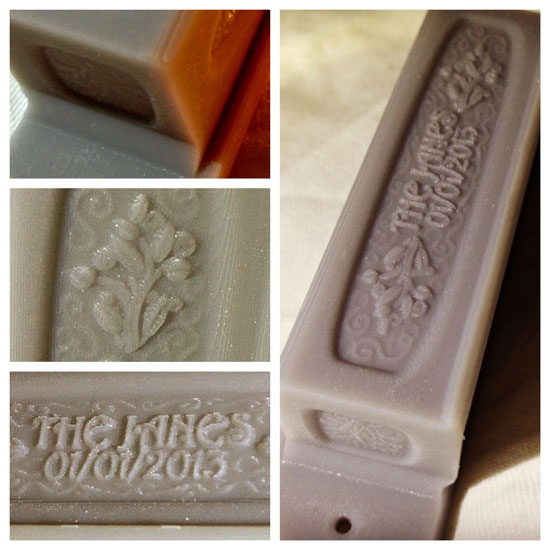 Our last design is a Daisy ring created by Tweetonig in gold plated and polished brass. Who hasn't made one when they were young? It was used to play husband and wife with an anonymus daisy ring as a symbol for their love. The ring has one open side and can therefor be used as different sizes.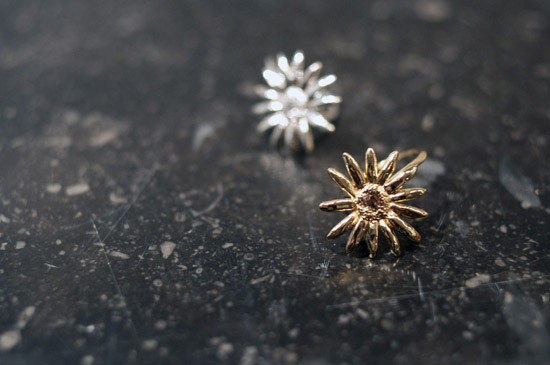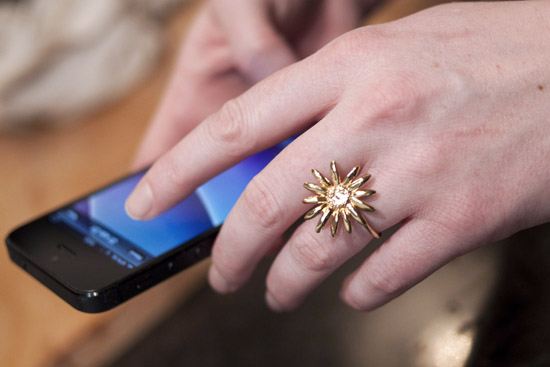 Do you want your design to be featured on our website? Then don't forget to put your design in the gallery or on our forum. Hace fun designing!