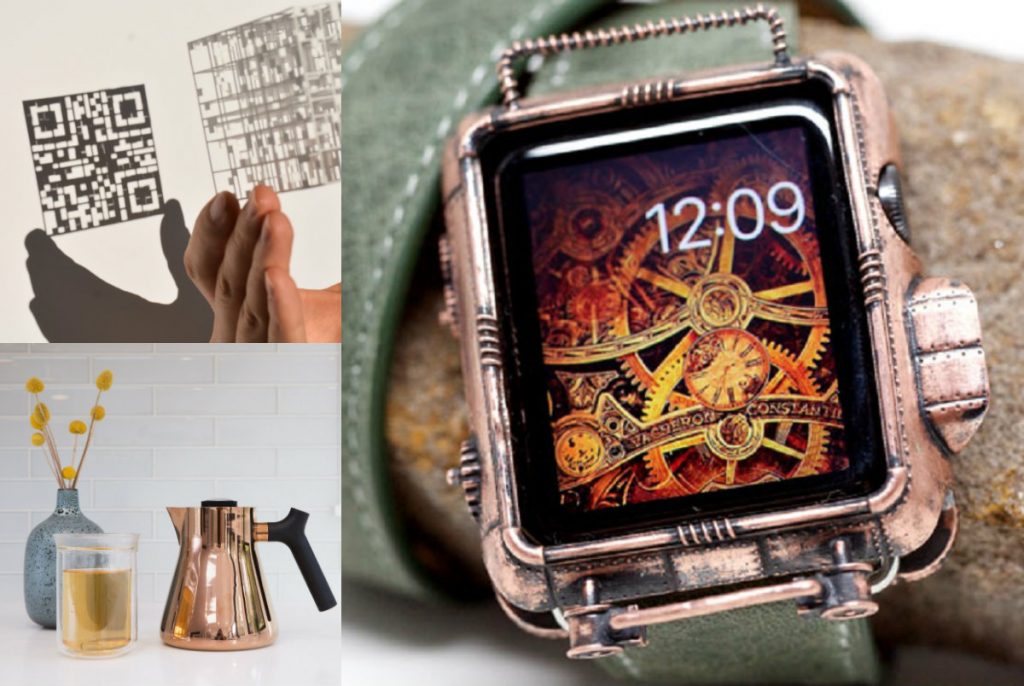 Our Favorite 3D Printing Stories of the Year  
by Aura | December 15, 2017
We are always impressed by the talent of our community and in 2017 you haven't disappointed us! We wanted to collect some of the 3D printing designs and stories that captivated us this year and we didn't know where to start. We're continuously amazed by how skilled and inspiring our users are.
Read more to discover our favorite 3D printing stories of 2017!
One thing we love about 3D printing is the options it offers for customization. This Apple watch cover is an amazing example of how you can give a personal twist to a popular product. Jeremy Burnich modeled this steampunk cover with Rhino and ZBrush, and 3D printed it in copper. Read more about this 3D designer and the process he followed to create this stunning case.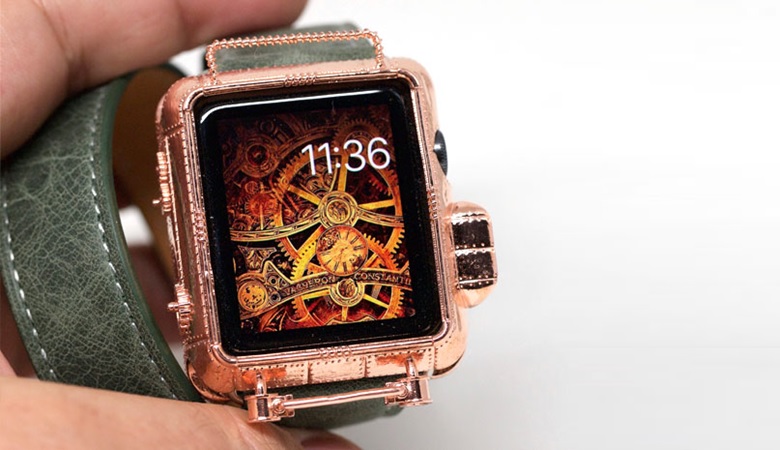 Dzarch and Suchy form a designer duo from Switzerland who create magical shadow clouds. What is a shadow cloud? A three-dimensional object that can cast different shadows. Depending on the location of the light source, the projected image will change. A shadow cloud can contain up to four different images. Read our article on these brilliant designs and you won't believe your eyes!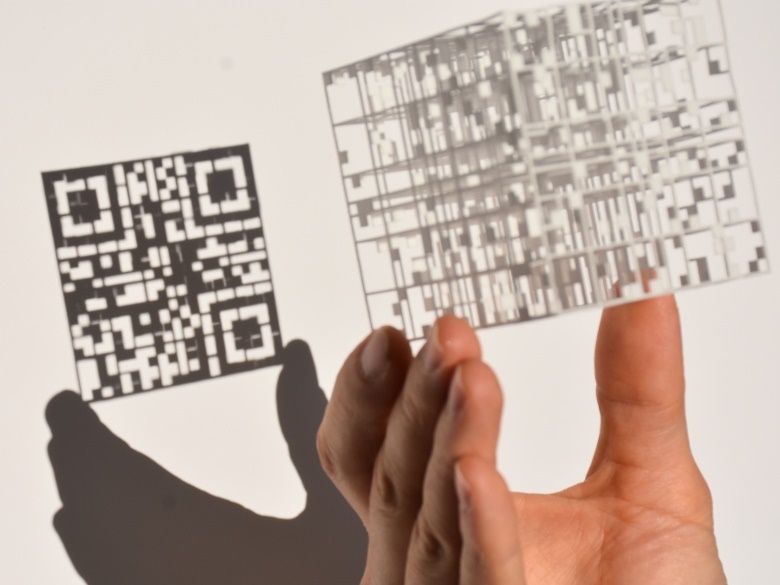 When Chris James Champeau received the first 3D print for the hood of his father-in-law's car, he knew that this wouldn't be his last 3D design. Chris is a director, editor and visual effects virtuoso. He was looking for a unique present for his father-in-law, who races a 29 Model A Speedster. When he couldn't find a hood ornament that he liked, he decided to design one himself and the results are amazing!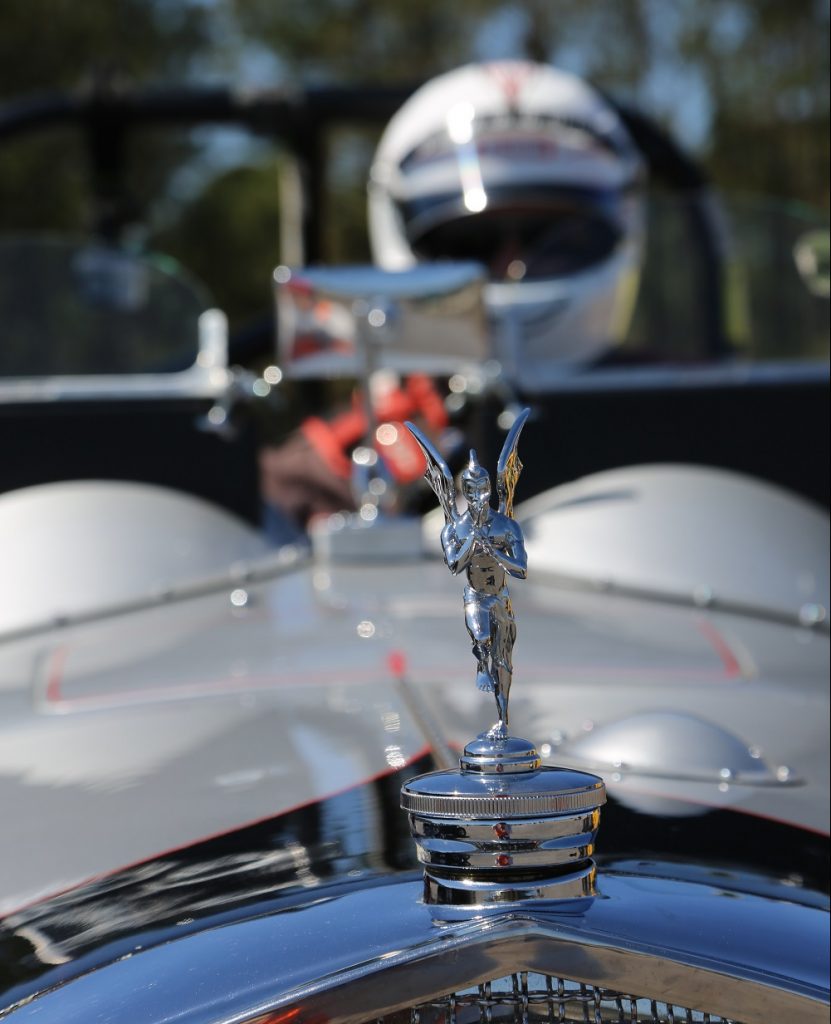 Chris is a 3D expert who uses Cinema4D for his job, but for 3D printing, he worked with ZBrush and Autodesk's Fusion 360. The design was 3D printed in brass with a chrome-plated finish. Read more about this inspiring story.
When a "handful of nerds in love with coffee" discover 3D printing, only good things can happen. Read the story behind this start-up based in San Francisco to get inspired and learn how to use 3D printing for product design. Fellow's beautiful coffee products are very trendy and will trigger your caffeine cravings.
If you are thinking about starting with 3D modeling in 2018, you shouldn't miss this interview with professional modeling expert Jonathan Williamson.
He gave us some good reasons to start modeling and many tips for starters. He covered different topics, from software to education, resources and a lot of motivation. A must-read for all the 3D design and 3D printing lovers!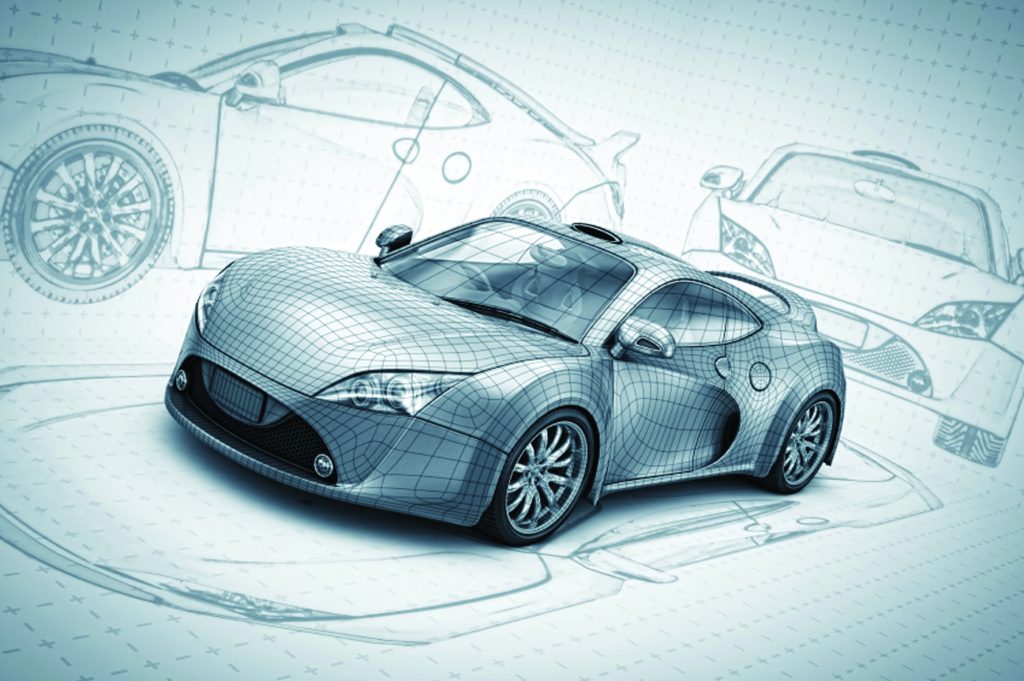 These are just a few of the designs, prints and stories that have been part of i.materialise this year. Read more about them on our blog.
Do you want to be the next inspiration for the 3D printing community? Do you have such a cool design that you just can't keep for yourself?  Let us know in the comments or tag us on social media with the hashtag #imaterialise. We are always keen on learning more about our 3D printing artists!