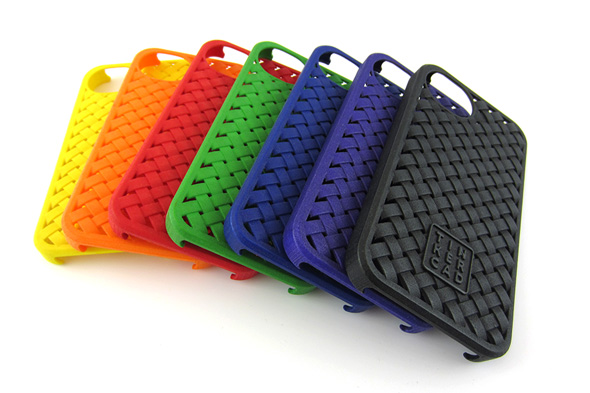 Tinkercad is back-and it's free!
by Tatiana | May 21, 2013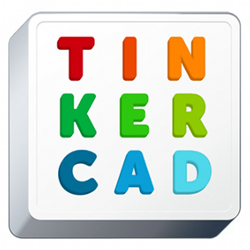 Together with so many others we were really disappointed when Tinkercad announced it's shut down. Deep down we hoped someone would acquire and save Tinkercad. 
And it happened! Autodesk signed a deal to acquire Tinkercad and blow new life into the platform. The official announcement sounds really promising for many makers:
"The shutdown plan has been rolled back and effective immediately new users are again able to sign up for the site. Even better, at the request of Autodesk, we have supercharged the free plan. You can now create unlimited designs, all import and export functionality is enabled and ShapeScripts are turned on for free accounts. We have automatically upgraded all existing free accounts to this new powerful plan. This account will be offered for a limited time only so make sure you sign up as soon as possible.
Before signing the deal we spent a lot of time talking to Autodesk engineers and product people about their vision for Tinkercad. We were impressed by the deep insight the Autodesk team had into the Tinkercad interface and the underlying technology. There is also a strong alignment on topics like furthering education and the vision of making design more accessible. But most of all we are very excited about the roadmap Autodesk has drafted for Tinkercad.
As our team continues working on Airstone I'm pleased to see Tinkercad find a safe and welcoming home. I can speak for everyone when I say that we are looking forward to using Tinkercad for a long time to come."
Tinkercad will continue to work with our 3D printing service.
So what's new? Free accounts will have access to store unlimited designs (instead of just one) and to import 3D meshes in STL format and 2D files in SVG format. They will be able to have access to shape scripting tools for generating 3D models parametrically -options that were previously only available to paid accounts.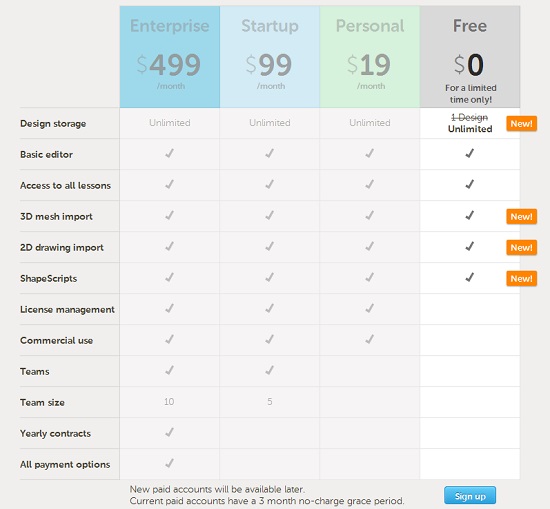 We wish the Tinkercad team the very best with their new start!