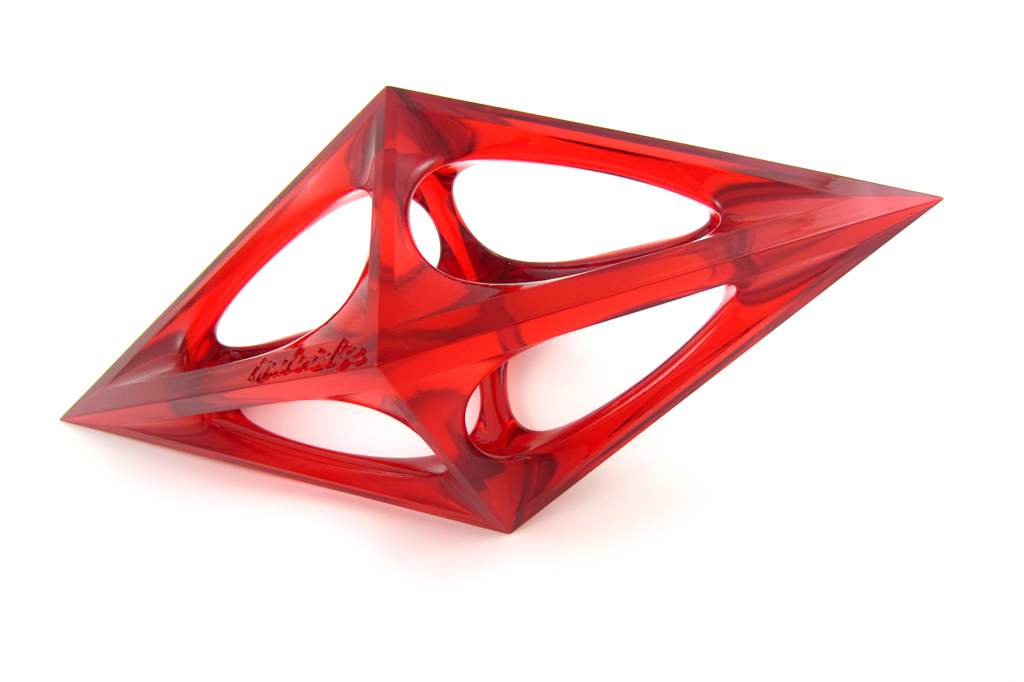 Get your groove on with our resins!
by Tatiana | June 10, 2013
This month it's all about resins at i.materialise, we have so many options: high detail resin, paintable resin or transparent resin. To start off we'll introduce you to the magical world of transparent resin!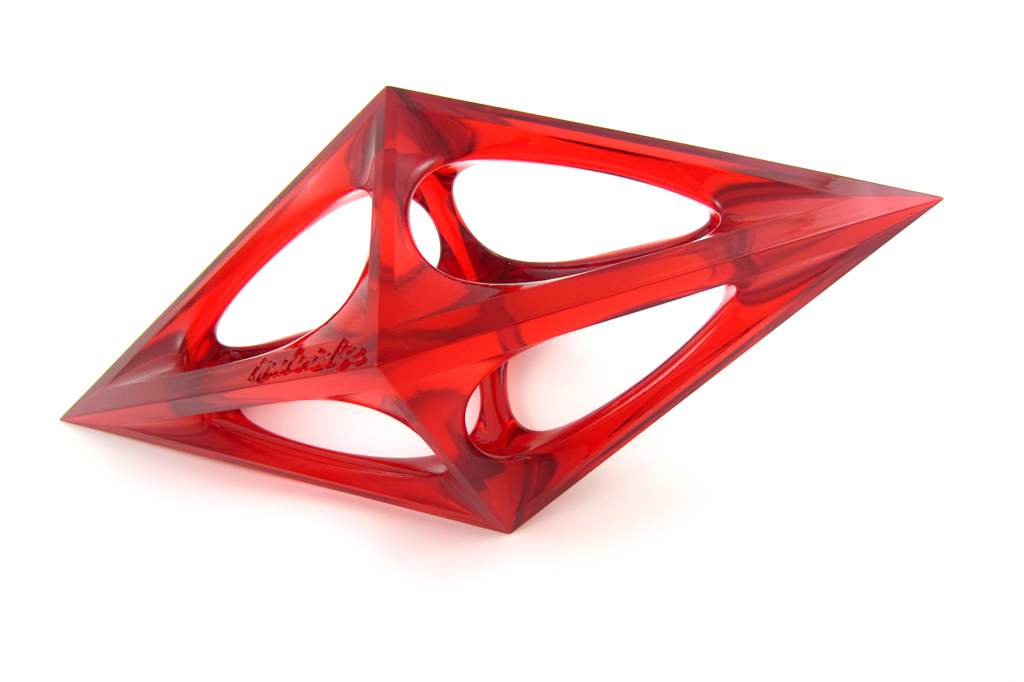 Models made out of transparent resin are constructed from a hardened liquid. The material is strong, hard, stiff, water resistant by nature, and of course, transparent. It's suited for models needing a good, smooth, quality surface with a transparent look. Therefore, it's ideal for demo models, accurate models and models with limited functionality.
DESIGN RULES

Our Product Designer Bert, made lovely design guides for every material. Check out the transparent resin design guide to make your design 3D printable.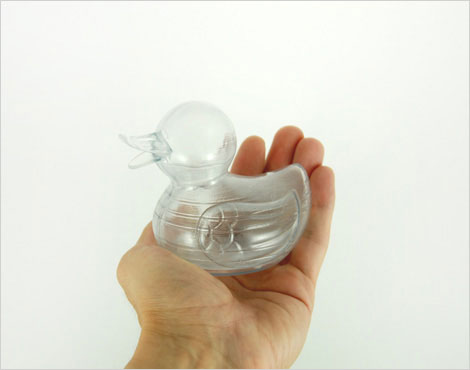 FINISH IT
The color of the material is transparent, but not 100% water clear. When your model is solid with a thickness greater than 2 cm, the printed part has a bluish shine. For the normal transparent finish, the model is painted with colorless varnish. For transparent color finishes, pigment is added to the varnish.
Transparent
Transparent White, Black, Blue, Green, Yellow, Gray, Red, Orange, Brown
Do you want to see and feel all our materials with your own eyes? Order some samples! It's the best way to get a good sense of the materials. You can buy a basic sample kit or seperate samples.