Imaginarium brings us Silver Indian Beauties
by David | June 5, 2012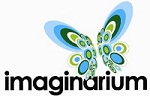 Mumbai based Imaginarium invites you to take a trip to the beauties of Indian culture in 3D printed silver. Today marks the beginning of a wonderful jewelry collection that's brought to you by these talented creative minds. We start off today with three wonderfully detailed silver pendants that can be yours for the amazing price of 49,90 Euros and more lovely designs are to follow soon.
So if you're into Indian history and culture, have a look at Imaginarium's great gallery items. A preview can be seen below.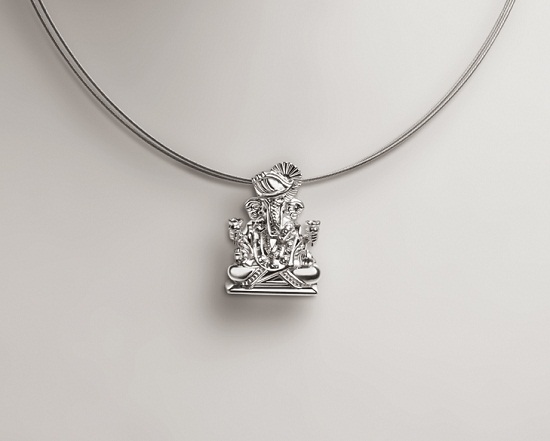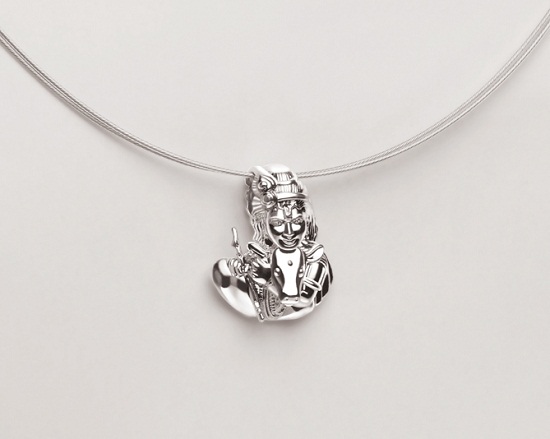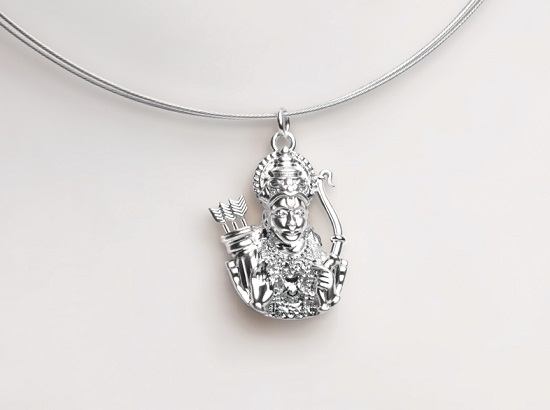 Do these lovely pendants inspire your creative mind? Do you also like to 3D print in silver? Then don't hesitate to take a shot at creating some nice silver jewelry yourself by participating in our Silver Bead Design Challenge. The top 3 winners gets a free print of their designs!