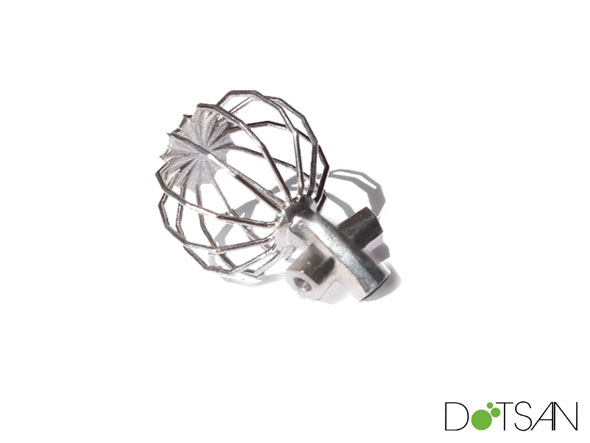 Featured Friday: showing your 3D printed designs
by Franky | June 14, 2013
It's Friday and that means showing off! 
Dot San wants to see if it's possible to become a digital design nomad by connecting to the internet anywhere and still deliver a quality design service. For a few months, he will be testing this by leaving sunny Scotland for the peace and quiet of the Tuscan countryside . We wish him all the best and  a successful adventure.
Just before leaving, he shared 'Poppy' with us, a nice pendant printed in silver (gloss).
Don't forget that Dot San is also part of our 3D modeler service. So if you have some great ideas in your head to 3D print, but you don't know how to design in 3D, get in touch with him.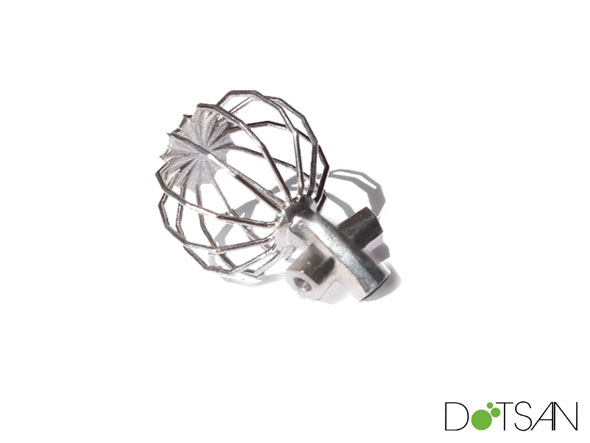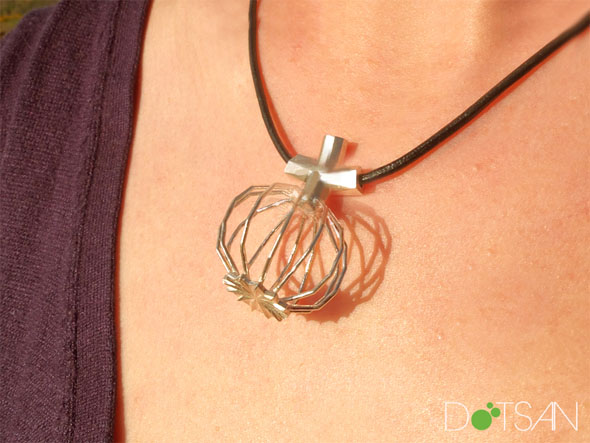 Belgian designer Isaie Bloch created 'Satire', an intriguing sculpture in multicolor.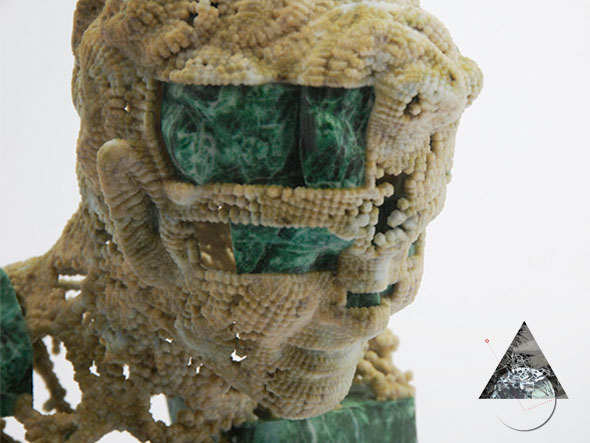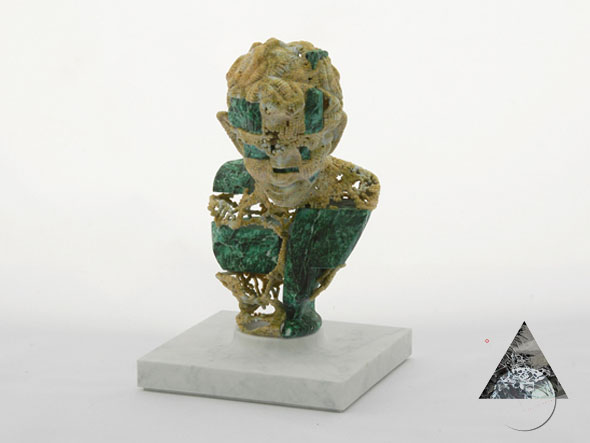 Finally, there's the ceramics Bulldozer Mug from industrial Designer Marc Kerger. Even if you're not a morning person, this mug will definitely put a smile on your face.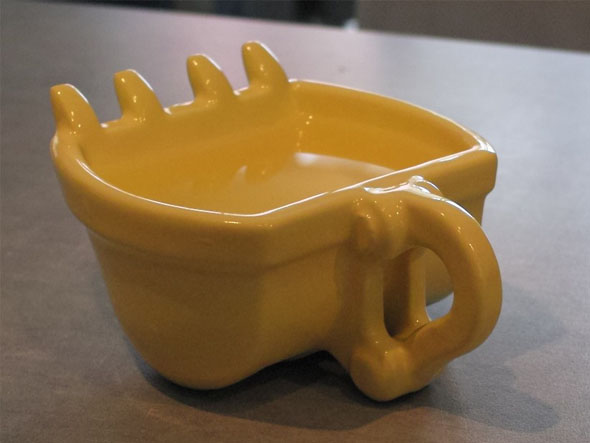 Don't forget to put your own designs in the gallery to show your work to the world.