The Rhino & i.materialise 3D printing Design Challenge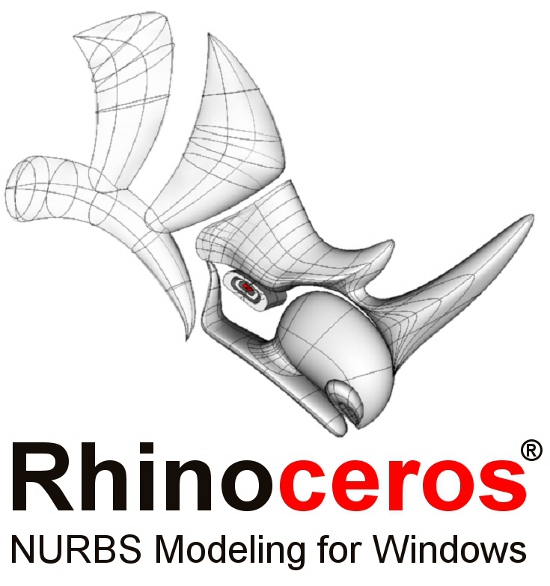 Together with McNeel we would like to stimulate Rhino artists & designers worldwide to get the most out 3D printing. We both want to encourage stimulating, innovative and creative 3D printed products that are "Future Forms Today.". That's why we're jointly announcing the Rhino & i.materialise 3D Printing Design Challenge and making over $1000 in prizes available to you.
What can you win?
First place wins $500 in 3D printing & an i.materialise Appear lamp.
Second place wins $300 in 3D printing.
Third place wins $200 in 3D printing.
How will we judge the contest?
McNeel Europe & i.materialise team will jointly judge the contest. We will be looking at people who show the power of Rhino & 3D printing in their designs. We will be looking at designers and artists that can make "Future Forms Today." We will consider the originality and presentation of the design. We will also take into account if you use maximize the power of 3D printing in your product. So is your product customizable? Or can your product only be built with 3D printing?  We will additionally look if you got the most out of Rhino plugins like Grasshopper, T-Splines, RhinoGold, etc. in your design.
Requirements.
This is a product Design Challenge. We don't want to limit your creativity more than that so feel free to make a jewel, an interior decoration item or a functional product.
To keep it realistic your final product must not be larger than 25 by 30 by 20CM
This challenge starts today and will last until the 21st of January.
Upload your design here before the 22nd of January CET time.
Designs must be made using Rhino software
Need inspiration? Check out our Flickr pool.
Recommended Articles