The First Ever Fusion of Cricket and 3D Printing
by Franky | February 20, 2014
At the end of last year, we called out to all innovators and 3D printing enthusiasts to stretch their capabilities and try their hands on this pioneering project: Re-inventing cricket accessory design using 3D printing. Witness now for the first time ever how 3D printing can be used in a real game of cricket. The helmets, the stumps, the ball and the toe guards were all 3D printed and used in the game.
Last week, during the latest edition of the Materialise Asia Pacific Conference in India, 3D printed cricket accessories, were displayed and used in a real game of cricket. In the pictures you will see the winner of the cricket accessory challenge, India's Guruprasad Rao with his customizable 3D printed cricket helmet and the runner-up, the Indian Cricket Stumps by XYZ Workshop.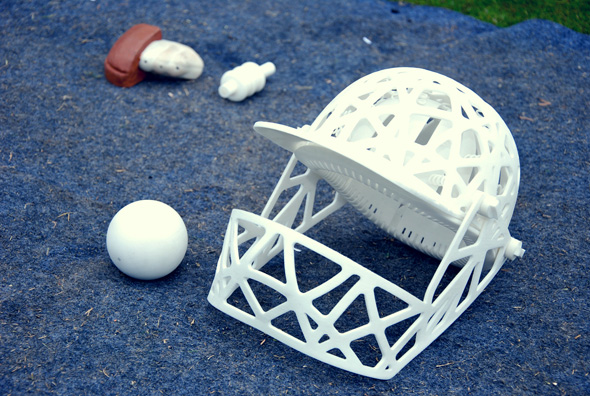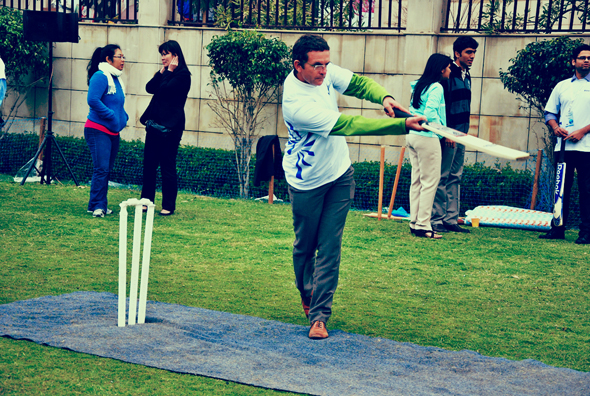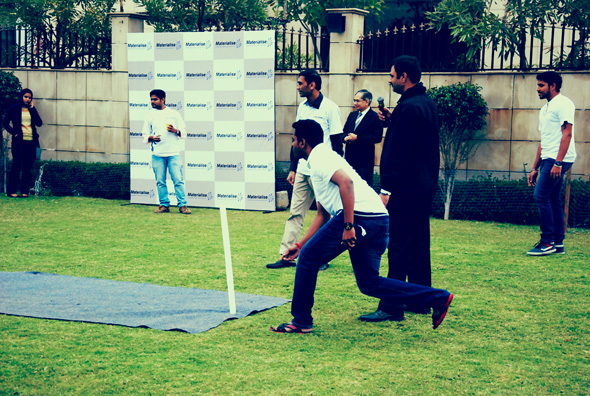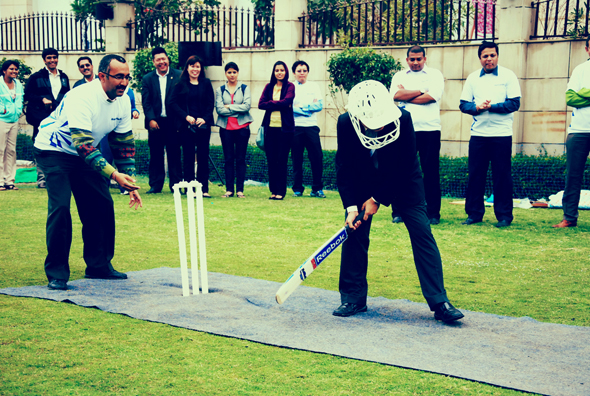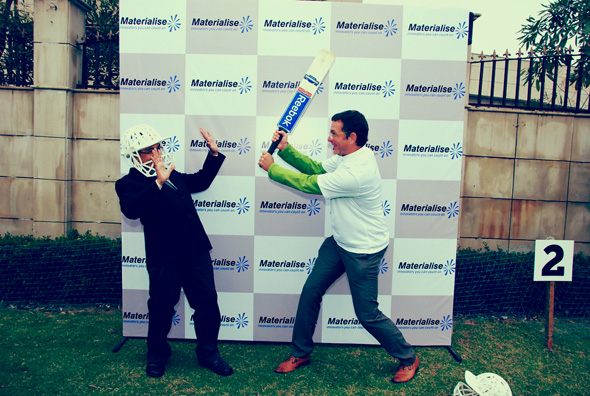 More pictures of the game can be found on Facebook or Google+.