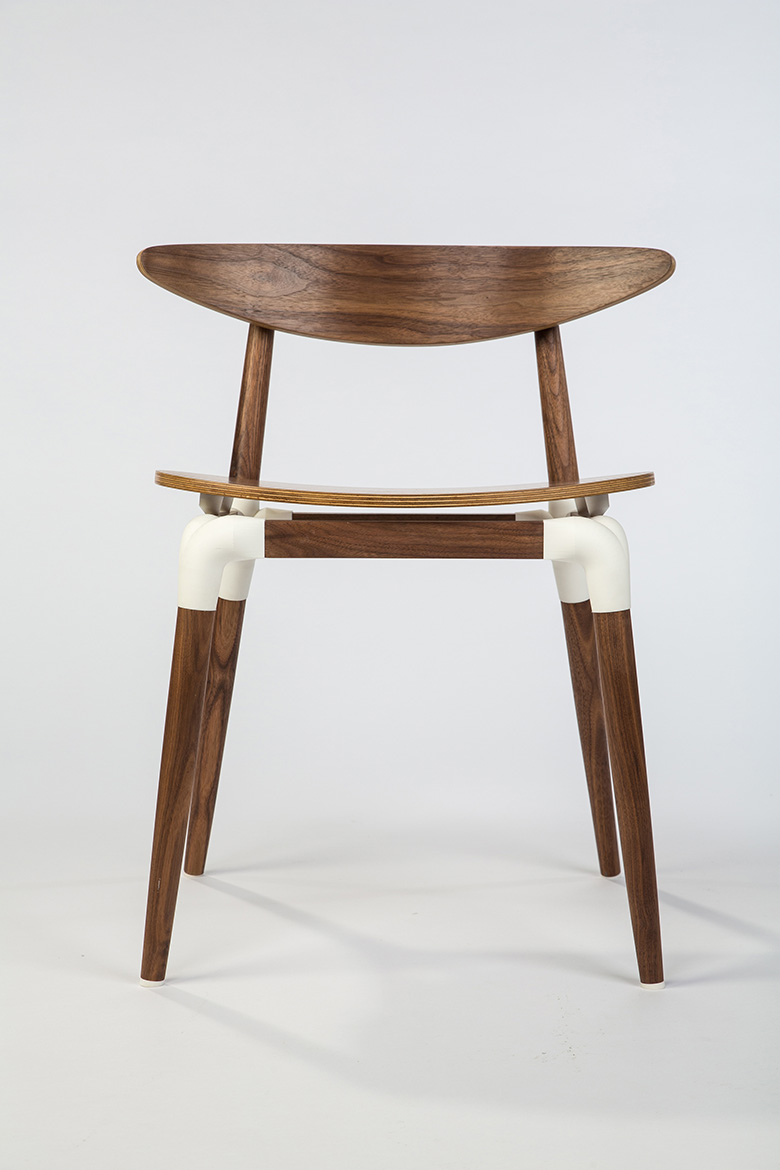 Bring Your Future to Life: 10% 3D Printing Discount for Students & Academic Staff
You shape the future, we do the rest! Students all over the world 3D print miniature concept cars, architectural and functional models, prototypes, and all sorts of other educational projects with us each and every day. We want to help you realize even more of these projects and discover the limitless possibilities of 3D printing. This is why i.materialise is offering a 10% student discount for all college and university students as well as for academic staff.
This discount is valid on all uploaded orders via our 3D print lab.
This discount is valid on all materials. Take a look at our materials page to learn more about them.
This discount is valid for students and academic staff of all fields of study.
The student discount is valid all year long (until Dec 31st, 2016). In 2017 (as of Jan 1st, 2017), return to this site to claim your student discount for 2017.
Getting your discount code is easy:
You are enrolled or work for a higher education institution, such as a college, university or technical school and you have an .edu or other official university/school email address.
We will verify your address and send you a 10% discount code within several days after your registration.
So register now and receive your 10% discount code within several days. Did you already print something with us? Let us know in our forum!
Recommended Articles