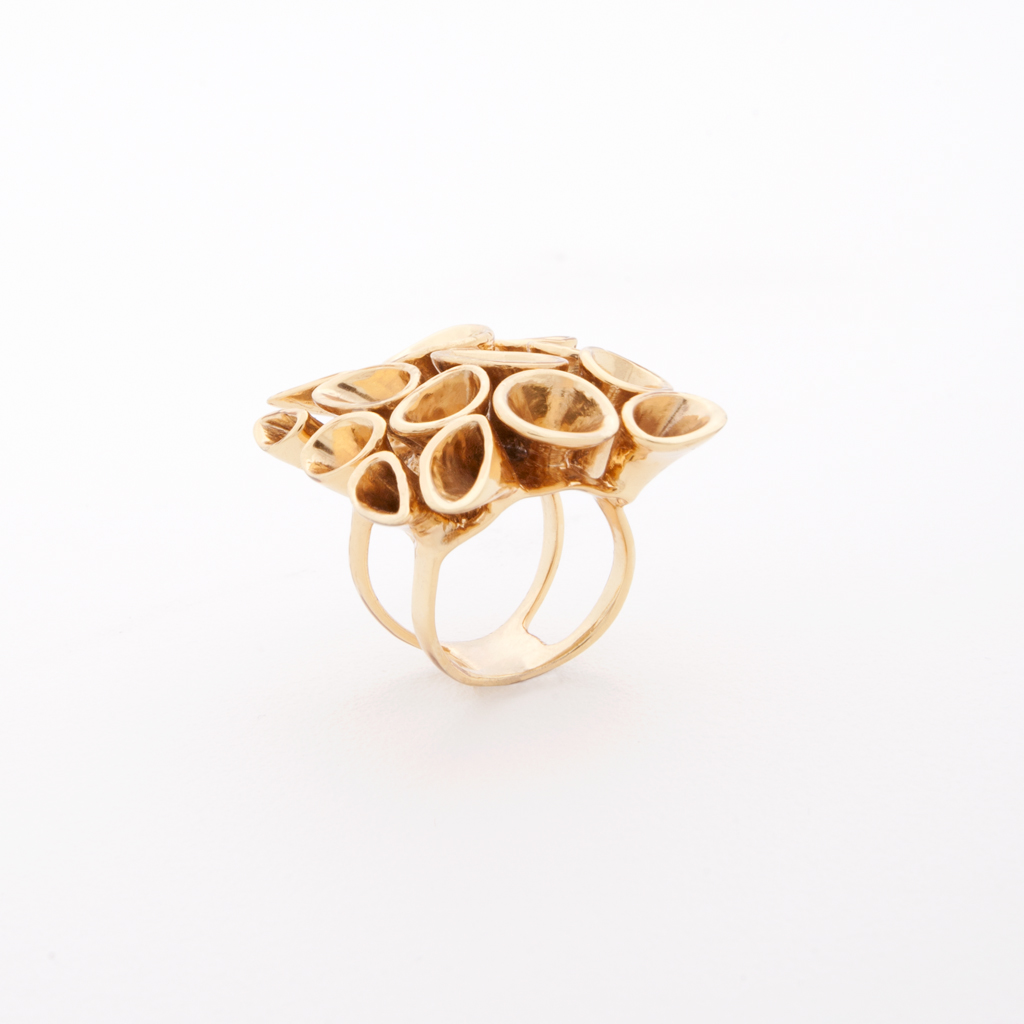 Meet the Designer: Peter Donders
From Europe to China over Australia to the  U.S.; blogs, newsletters and even main stream media confronted their audiences with Peter Donders' unique designs. About ten years ago he started experimenting with 3D modeling, now he's using our services for his jewelry designs. 

Tell us a bit about yourself?
Peter:«I grew up in a village called Maasmechelen, in the East Belgium. My dad was stuck in a wheelchair, but he really liked to work with his hands and make things. It was thanks to him that I started learning how to make furniture. I had  fifteen years of experience and craftsmanship as a furniture designer and maker, before I ever even considered using computers in the design and manufacturing process. »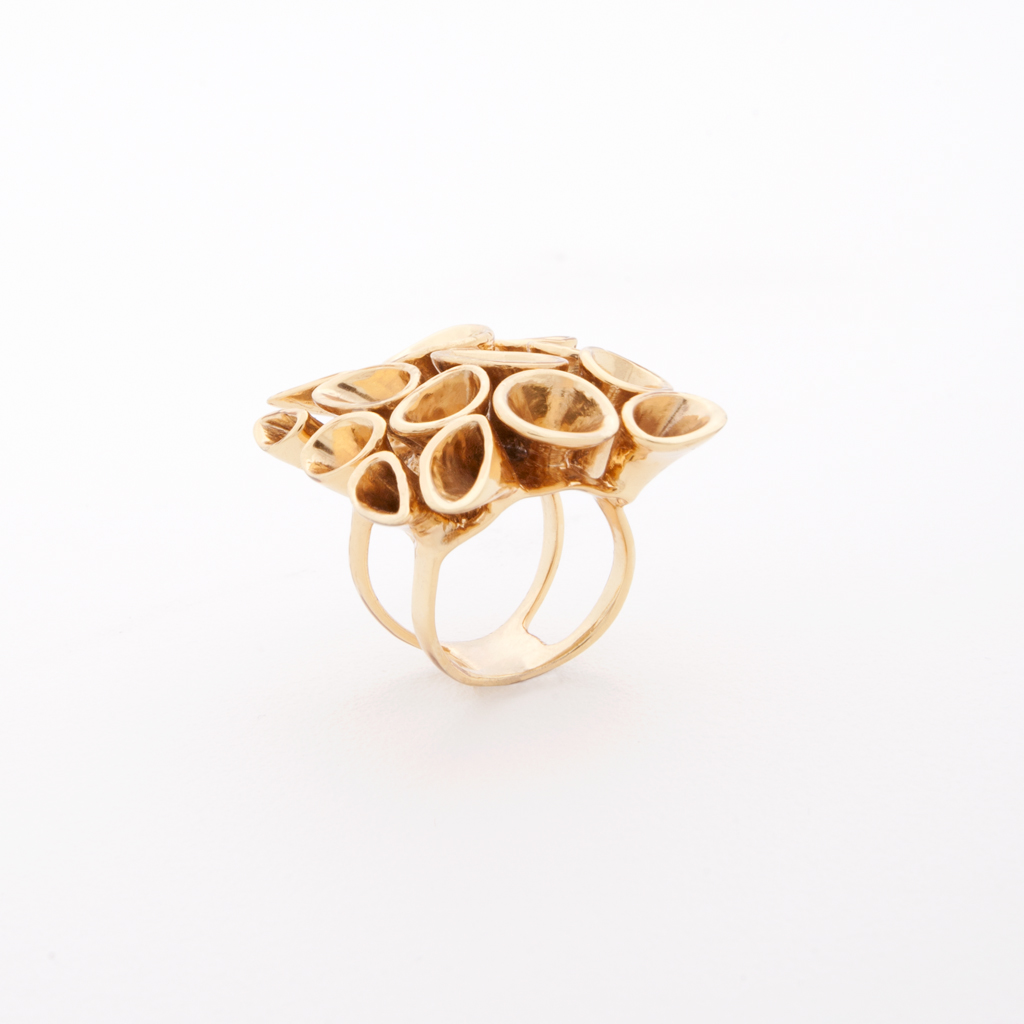 Peter: « In '99 I started 3D modeling and bought Rhino software to draw models. Nowadays, using the computer is pretty much like using just another tool to assist in and to facilitate the design and development process. Right now my specialties are:  3D design, modelling, prototyping, manufacturing & visualisation furniture design, craftsman.»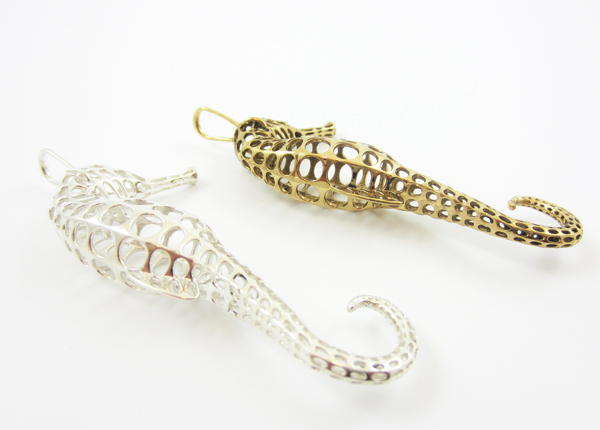 How would you describe your style?
Peter: «I used to be inspired by Jugenstil: I love the organic and natural forms the movement uses. Nowadays I still use organic forms in my designs.  I constantly try to push limits of technologies: I actually don't really call them limits, I rather call them opportunities.»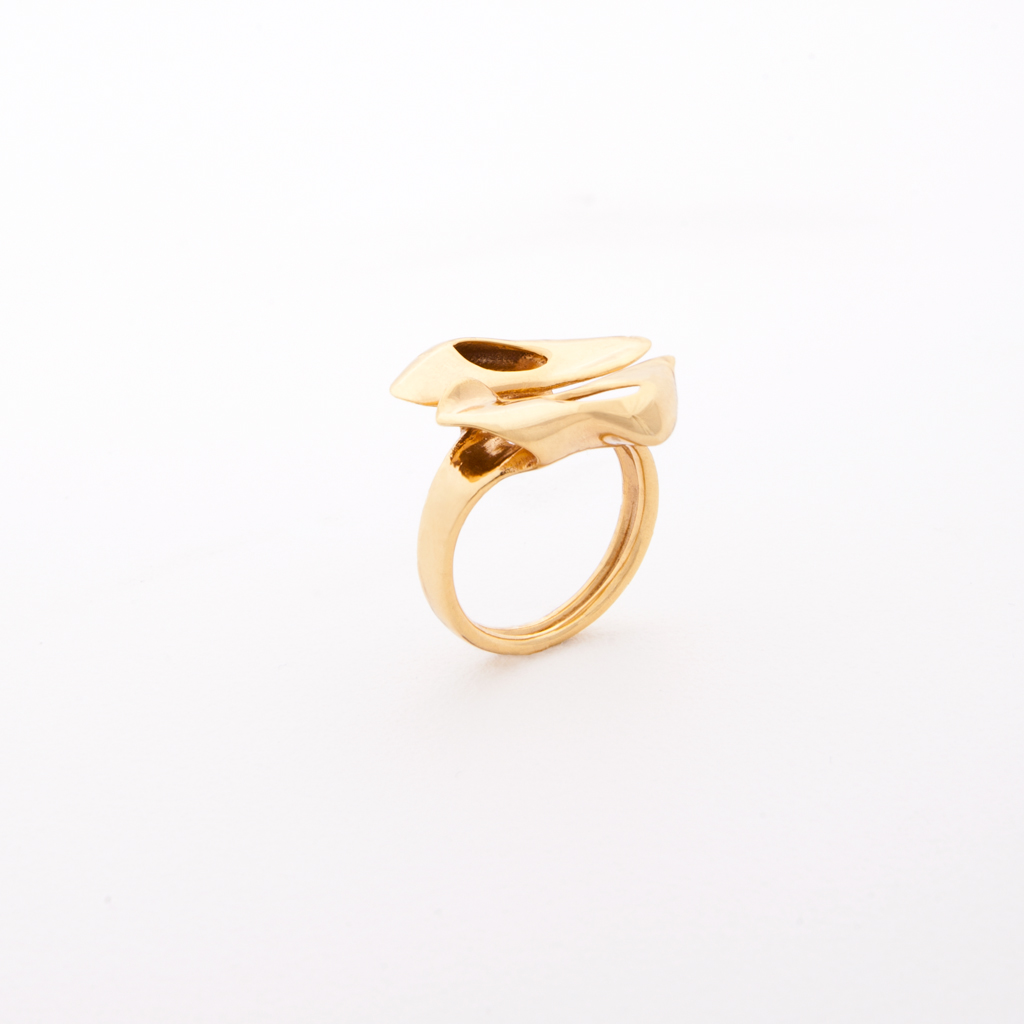 When did you start printing your collection in 3D?
Peter: «I didn't really plan to make a 3D printed jewelry collection. Someone asked me to create something small and then my plan got a little out of control: I ended up with an entire collection of 3D prints. »

What 3D printing materials do you like the most and why?
Peter: «To make prototypes I usually use  polyamide. For the collection on the website I use silver, gold plated brass and gold.»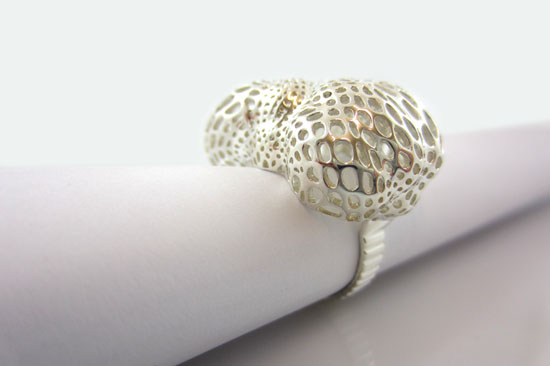 Do you want to experiment with brass, silver or gold? Take a look at the design guides or order some samples!