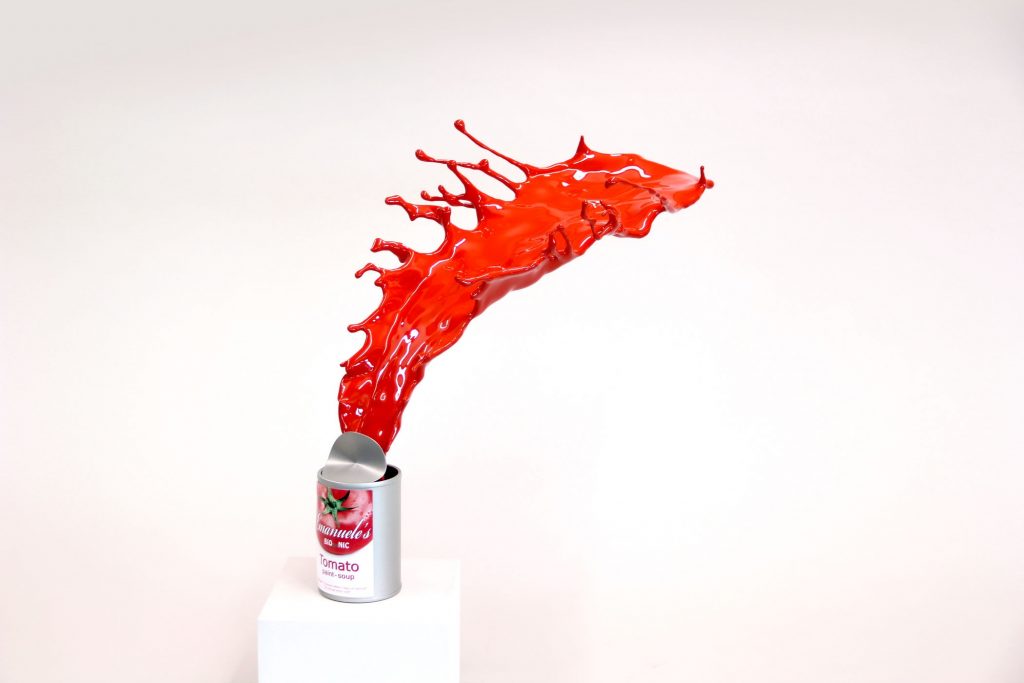 We've reached the final week of our Stereo Summer! But we're going out with a bang. During this summer, we've talked about new discounts, enhancements and surprises in the world of Stereolithography. This week is all about our Mammoth Resin.
First of all, you can now save 10% on all Mammoth Resin 3D prints for two weeks! From today until September 13th, we will be offering a 10% discount on 3D-printed Mammoth Resin parts with the promo code 'MAMMOTH10'. Simply use this discount code during your checkout process.
This 10% discount is:
To benefit from our 10% discount, upload your 3D model now and start saving with the code 'MAMMOTH10'.

On top of this, we have even more good news: following popular demand, it is now possible to print smaller models in Mammoth Resin. The minimum printing size of Mammoth Resin has officially decreased to 100 x 10 x 10 mm.
About Mammoth Resin
Mammoth Resin is suitable for visual models with limited functionality. The material has a medium mechanical resistance. Models made in this material have a smooth surface. It's possible to get high-quality finished models through extra finishing steps. Freedom of design is limited because of the structure necessary to support your models during printing.
About Stereolithography
Stereolithography, the technology behind most resin 3D prints, is often referred to as 'the mother of all 3D printing technologies' and is considered one of the most widely used techniques for producing high-quality 3D prints. Stereolithography printers work with razor-thin layers of liquid polymer that are cured by a computer-controlled UV laser which transforms the resin from a liquid to a solid state. You can learn more about this technology and see a video of a printer in action here.
In case you would like to benefit from our 10% discount, order now by uploading your 3D model here. For more information on one of our other resins, visit our material overview page.
Featured image: Tomato Paint Soup in Mammoth Resin, by Emanuele Niri