Exhibiting Dutch artist Eric van Straaten
Some of you might already have seen his work in the past. While some of you might have seen his recent work on our flickr account. But for the lucky few amongst us, Eric van Straaten's work awaits us at PAN Amsterdam 2011. His great works of art will be on display from the 20th of November till the 27th of November at the RAI Parkhal on the stand of Majke Husstege.
At the exhibition you will find seven of Eric"s recent achievements. Amongst them, the images below which were 3D printed in our multicolor material: his primary weapon of choice.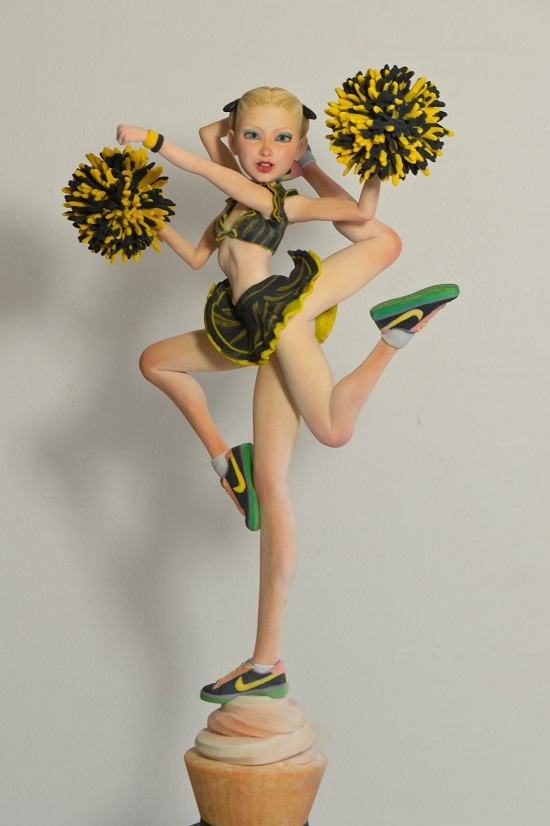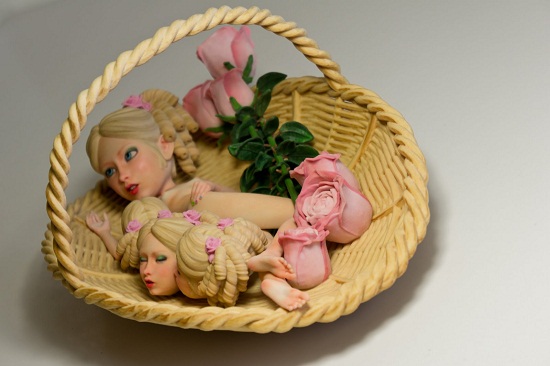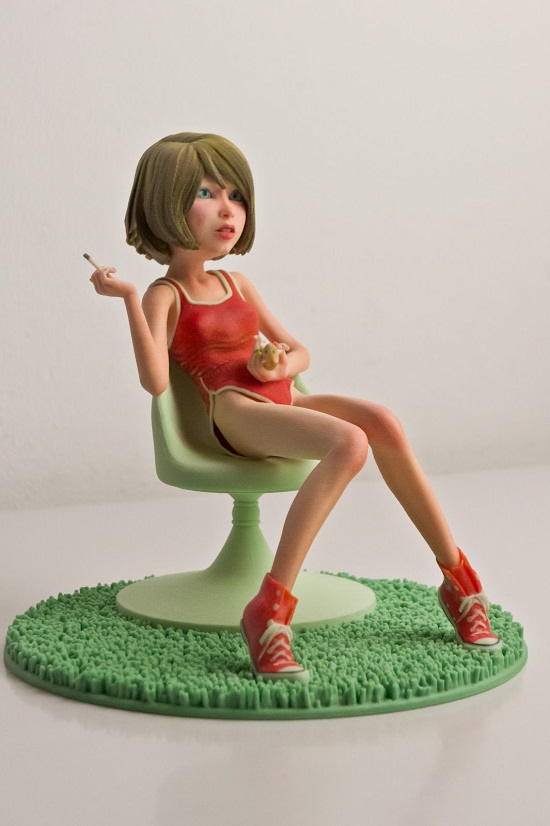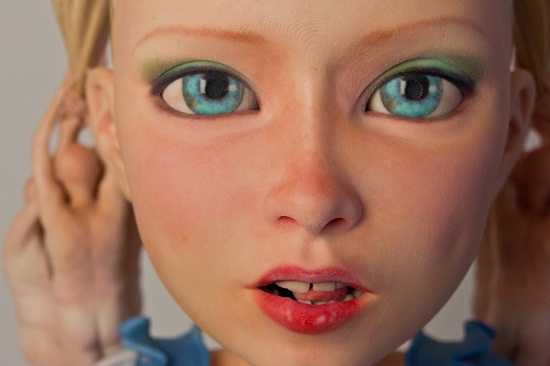 If this kind of art is your cup of tea, you can always view what the great artist is up to on his personal website.
Multicolor is a great and affordable material for also other models than these of Eric. Detailed characters can be brought to life in color just as well as architectural models. So if you have a great design planned and your mind is thinking in color, don't hesitate a second longer and give this material a try. I'm sure you'll be amazed by its results.
And who knows… maybe you can be the next great artist to showcase the full potential of this powerful material?