Summer of Surprises – Week Three: 5% off Bronze 3D Prints
The i.materialise summer of surprises is now in its third week! Every week in July and August we will announce new enhancements, price drops, discounts and coupons that will save you money. This week's surprise: 5% off bronze 3D prints!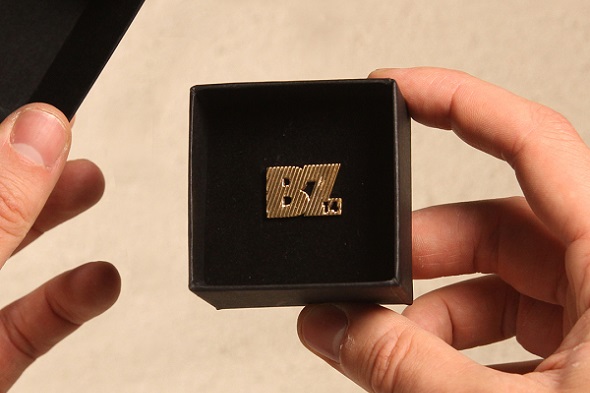 Earlier this month we announced a big price drop for 3D-printed titanium parts. Since this was not a temporary price change for a single week, you will continue to benefit from our new and more advantageous titanium prices! Last week we offered you a 5% discount on 3D printed copper parts.
This week we have another surprise for you: You can now save 5% on each and every bronze 3D print! From today until next Monday (July 25th), we offer a 5% discount on 3D-printed bronze parts with the promo code '5BRONZE'. Simply use this discount code during your checkout process.
Bronze is an affordable & strong material for printing your models in metal. It can typically be used for detailed miniatures, sculptures, jewelry or preprint tests (e.g. to form-fit before ordering Gold or Silver). A PU coating can be added and provides extra protection to tarnish.
To benefit from our 5% discount, upload your 3D models now and start saving with promo code '5BRONZE'.

Stay tuned for more announcements throughout July and August! We will announce new deals and promos every week. Subscribe here to never miss out on a single update or discount!