Announcing Five Winners of our 3D Printed Wood Challenge
About a month ago, we asked you to submit 3D models for our newest material: wood. We received a lot of submissions and would like to thank you all for participating in the 'Wood Challenge'. We're thrilled to unveil the 3D printed models of the five lucky winners: So let's take a closer look at their designs.
We chose the 'Hexa-Phone Amplifier' by James Novak as one of the winners. This items shows the potential of 3D printed wood for useful home décor items and tech gadgets. The simple design suits the clean and sandy look of 3D printed wood perfectly.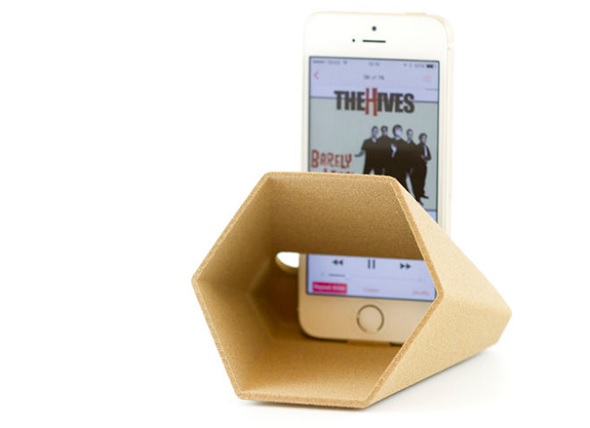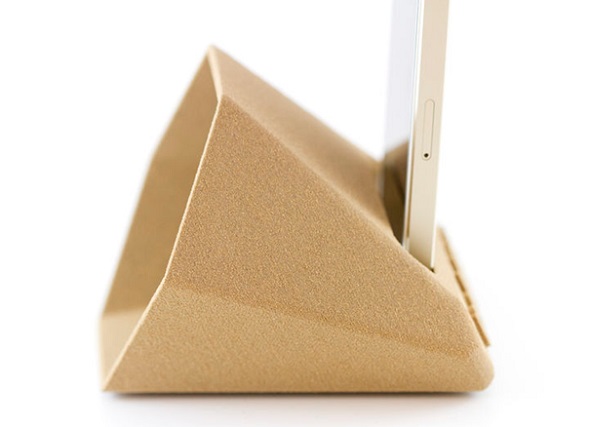 The 'Wooden Crate' by Ferdinand Jahnke is the second winner of our challenge. His crate can be used on your desk since it is big enough for pens and other office supplies to fit into. It also shows that 3D printed wood could be used for creating scale models and small-scale reproductions of typical wooden objects.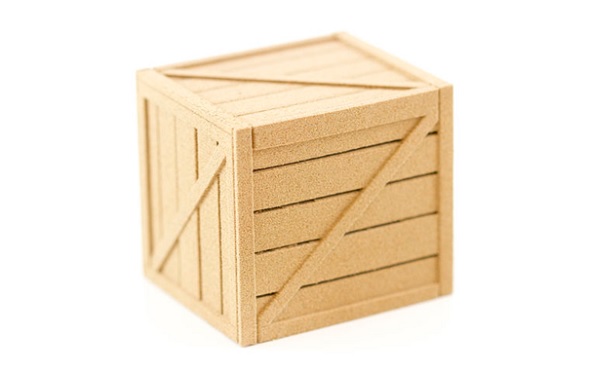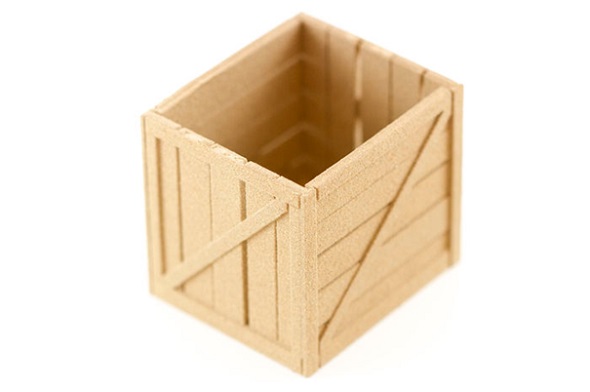 Our third winner is Odette Coutant with her creation: the 'Tree Napkin Ring'. Odette combined the basic structure and surface of a tree with the simplicity of a stylish napkin ring.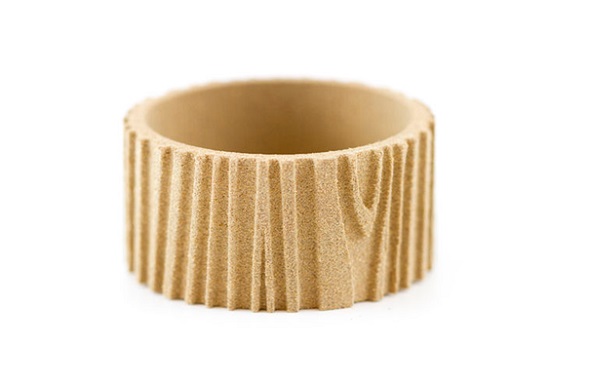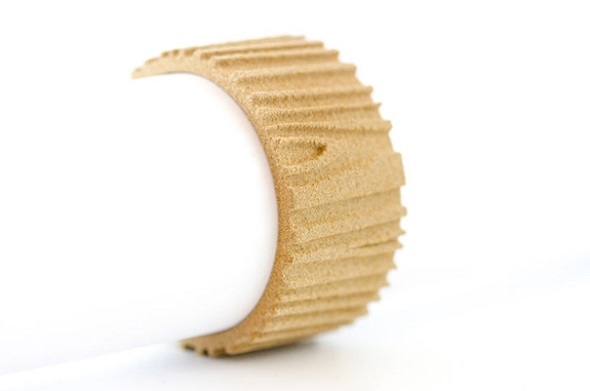 Our forth winner is Kurt Plagge. His design embraces the fact that interlocking and movable parts are possible with this 3D printing technology. His "Wood Rack", inspired by an oil rig, can be moved and operated by hand. The wooden look and the industrial style of his design match perfectly.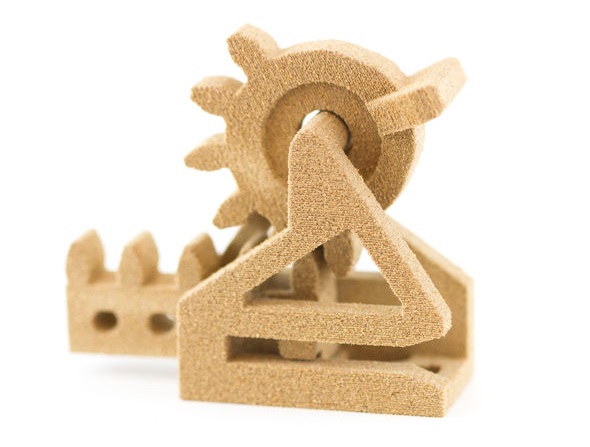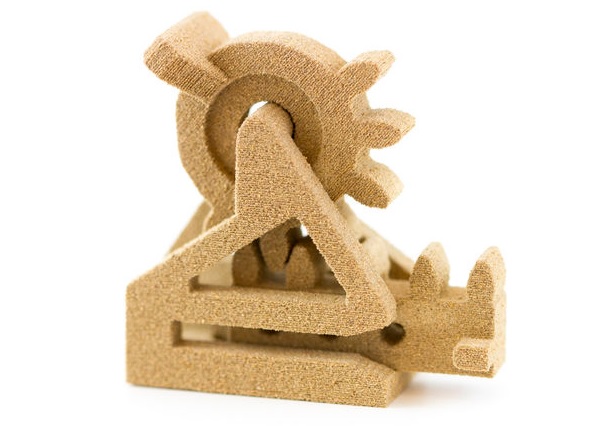 The "Teeny Tiny Treasure Chest" by Lucas Alousis is our fifth winner. Once again the idea is simple but effective: the treasure chest is fully functional and didn't need to be assembled. It's yet another example that 3D printing miniatures and small-scale reproductions in wood leads to great results.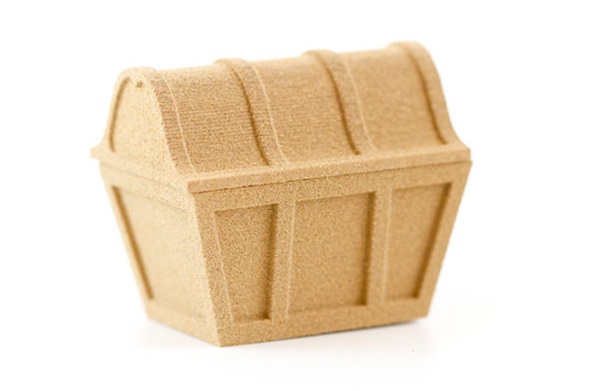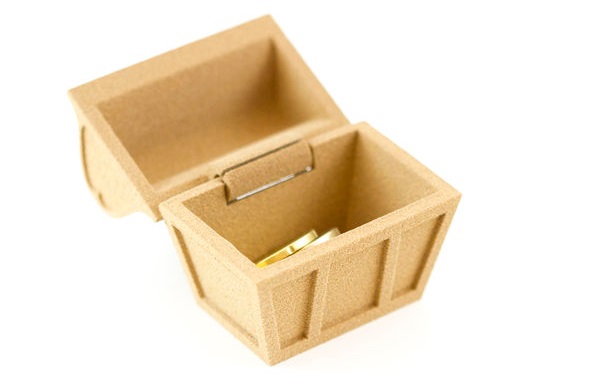 Once again we would like to thank you all for participating. Our five winners will receive their 3D printed model at their doorstep soon. If you are looking for more information about 3D printing in wood, we recommend you to check out this blog post with video footage about this great material. Ready to give it a try yourself? Upload your 3D model here, choose "Wood" as material and order your 3D print.