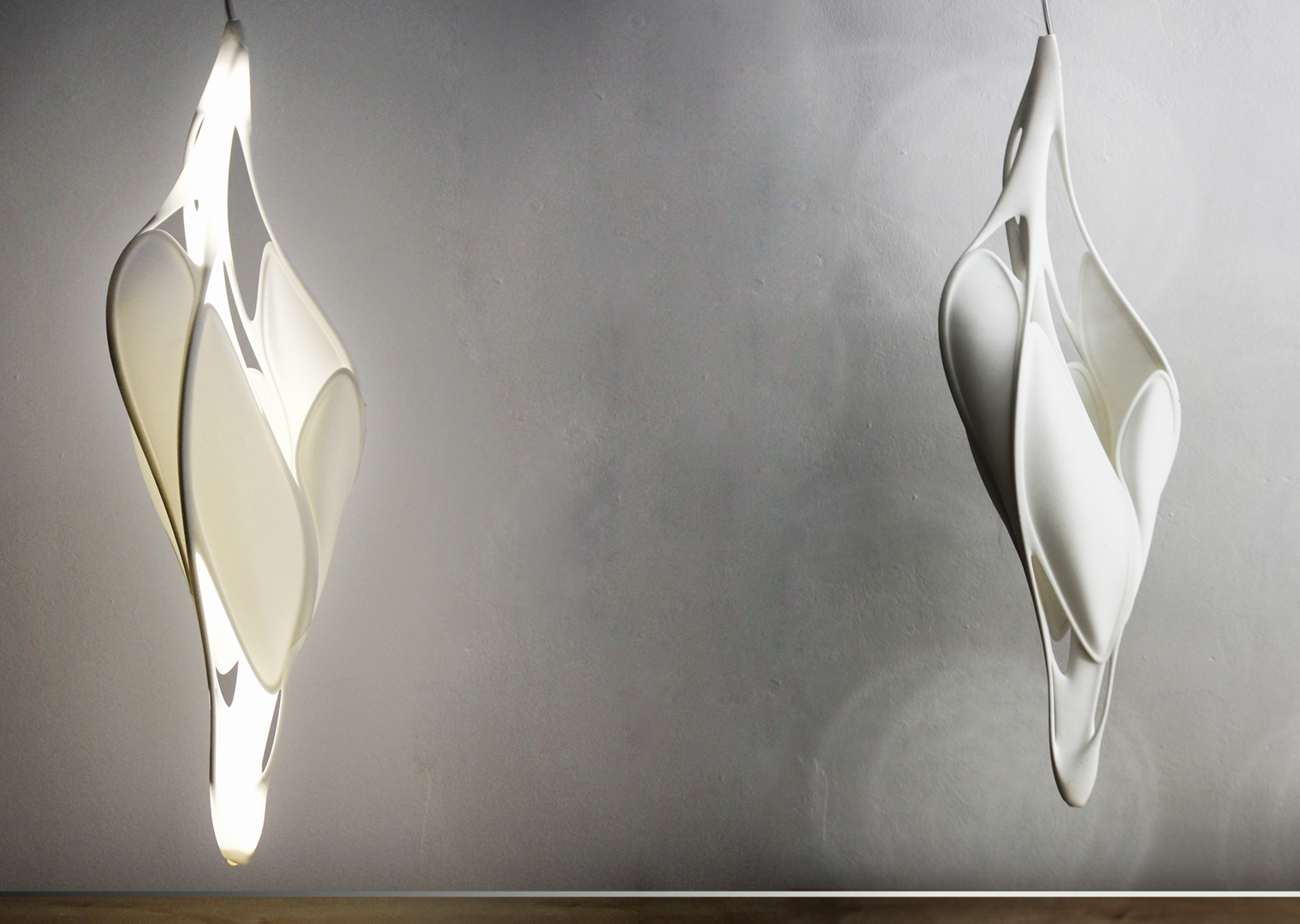 And the first i.materialise Designer of the Year is….
by Tatiana | December 23, 2013
Today we're happy to announce the very first winner of the i.materialise 'Designer of the Year' Award. The jury voted for the last time and after counting the votes....it became clear that AmiosyA is the big winner of this competition! Congratulations!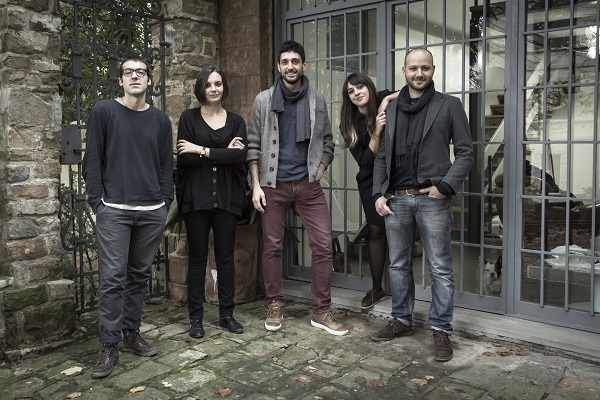 Fried Vancraen about the winner: "Thanks to our collaborations with established, but also young innovative designers, in the .MGX collection, I had, as CEO of Materialise, the pleasure to witness most of the history of design innovations using 3D printing. Today, as 3D printing is growing in popularity, I must admit that some of the freshness and innovativeness is disappearing.  But not with AmniosyA, this design collective has some outstanding designs.  With their lamp 'Levity' they still 'elevate' concepts resulting in a new design language and also their accessories escape from the ordinary themes."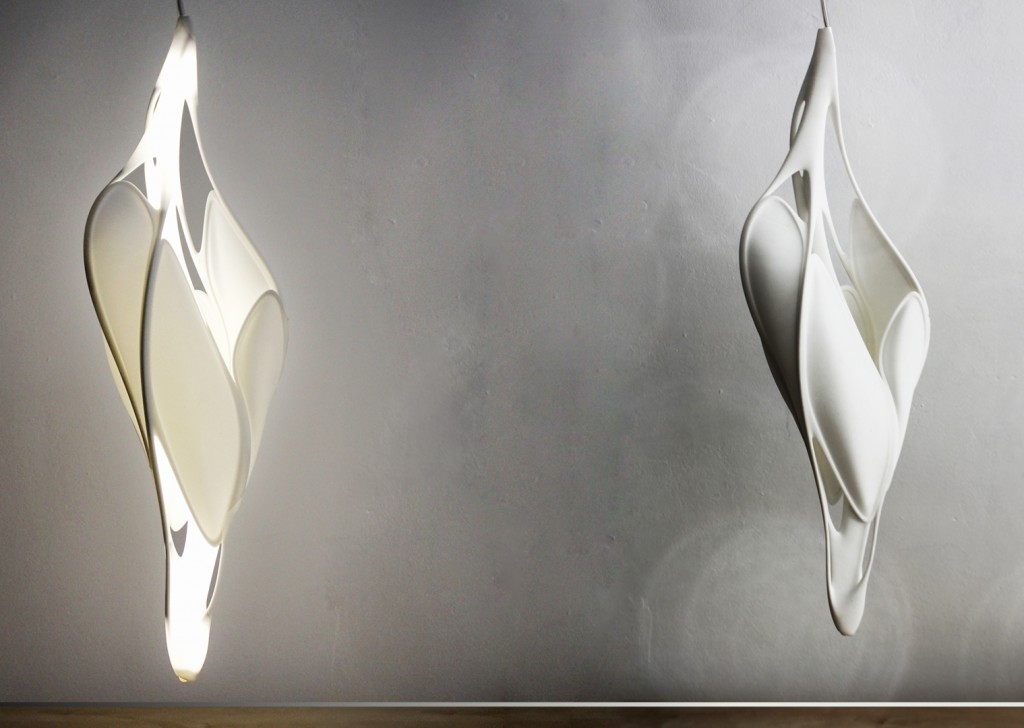 This design collective from Italy wins:
-A 200 Euro (265 USD, 26.000 JPY, 170 GBP)  i.materialise 3D printing voucher for our 3D Printlab and goodies
-An Instructables Pro account for a year
-An Autodesk 123D Premium Membership for a year
-A 1-year subscription to MAKE Magazine
-The second edition of MAKE's Ultimate Guide to 3D Printing
-A 'Getting Started with Arduino' Kit by MAKE
-The first i.materialise Award!
The other 2 designers who made it to the top 3, Will du Toit and Isaie Bloch, also win a prize pack:
– A subscription to MAKE magazine
– The second edition of MAKE's Ultimate Guide to 3D Printing
– 50 Euro (40 GBP, 65 USD or 6.500,00 JPY) 3D i.materialise 3D printing voucher
– A subscription to MAKE magazine
– The second edition of MAKE's Ultimate Guide to 3D Printing
– 50 Euro (40 GBP, 65 USD or 6.500,00 JPY) 3D i.materialise 3D printing voucher
 73 85 294 1
– See more at: http://i.materialise.com/blog/entry/who-will-be-i-materialises-first-3d-printing-designer-of-the-year#sthash.MQkJK4vu.dpuf