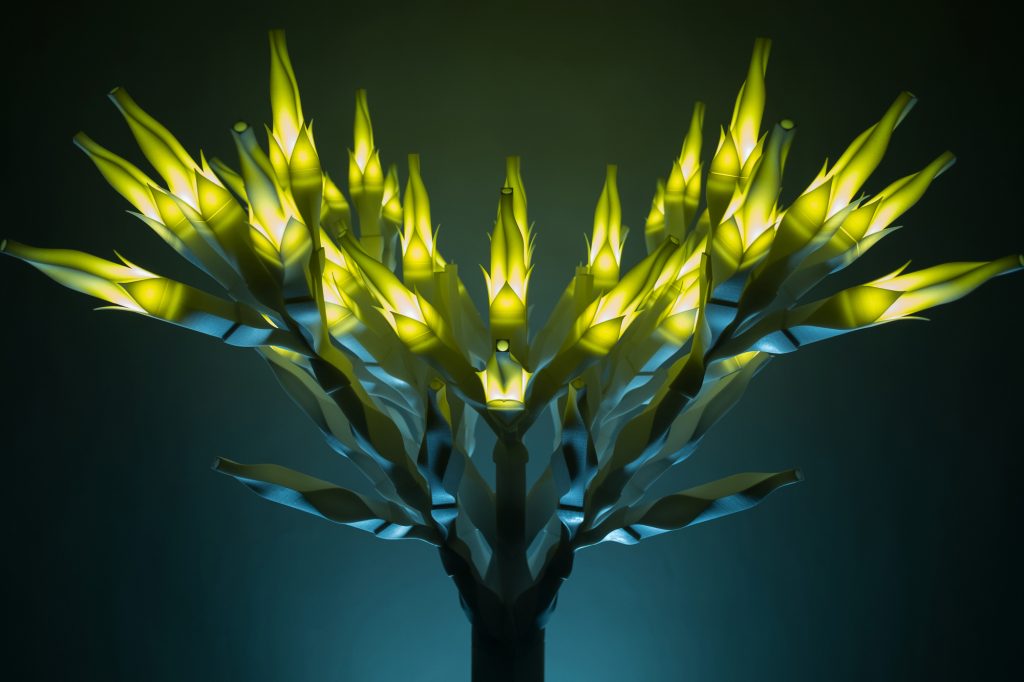 12 Amazing 3D Prints from Our Community
by Fabian | July 11, 2017
It's time to take a step back and have a look at some of the best 3D prints from our community here i.materialise. Join us for a series of stunning 3D printed designs all the way from ceramic lamps to alien dresses!
1: A 3D-Printed Steampunk Apple Watch Cover
One thing we love about 3D printing is the options it offers for customization. This Apple watch cover is an amazing example of how you can give a personal twist to a popular product. Jeremy Burnich modeled this steampunk cover with Rhino and ZBrush, and 3D printed it in copper. Read more about this 3D designer and the process he followed to create this stunning case.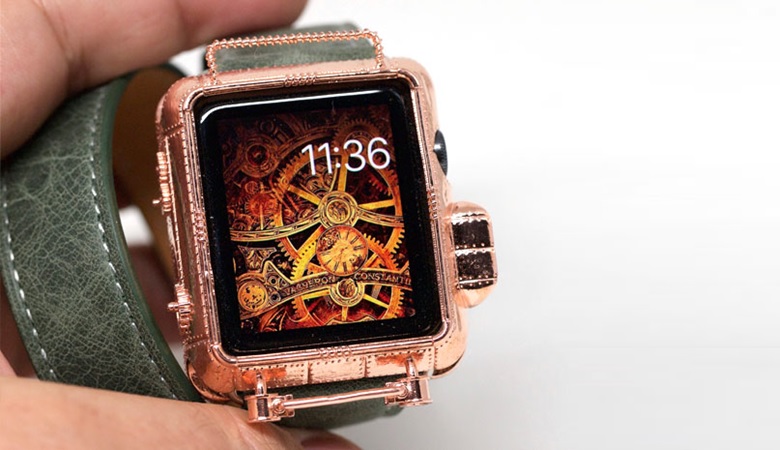 2: 3D Printed Geometric Jewelry
This design themed our SketchUp jewelry challenge: the 'Tiger Pendant'. This 3D printed brass pendant by Niels Lannoo that was entirely designed in SketchUp. Read more.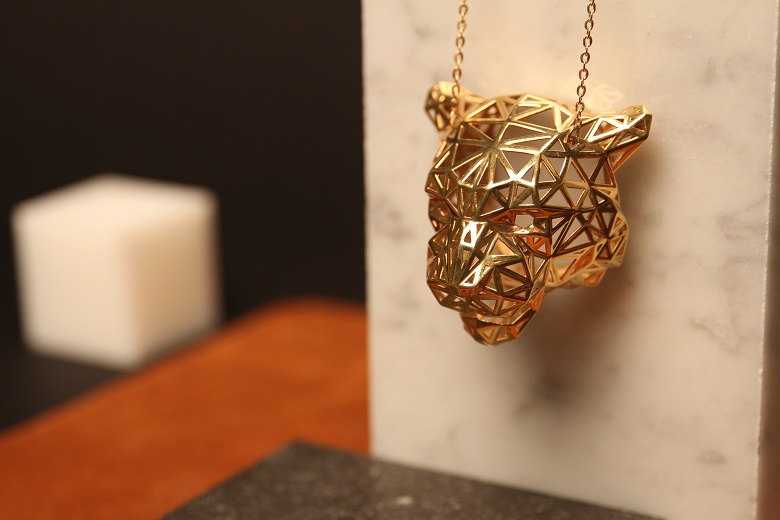 3: A 3D Printed Electronic Longboard
Sune Pedersen has invented a whole new way of getting around. With the ambition of changing the future of urban transportation, this software engineer from Copenhagen has used the power of 3D printing to create an innovative range of electronic longboards. Read more.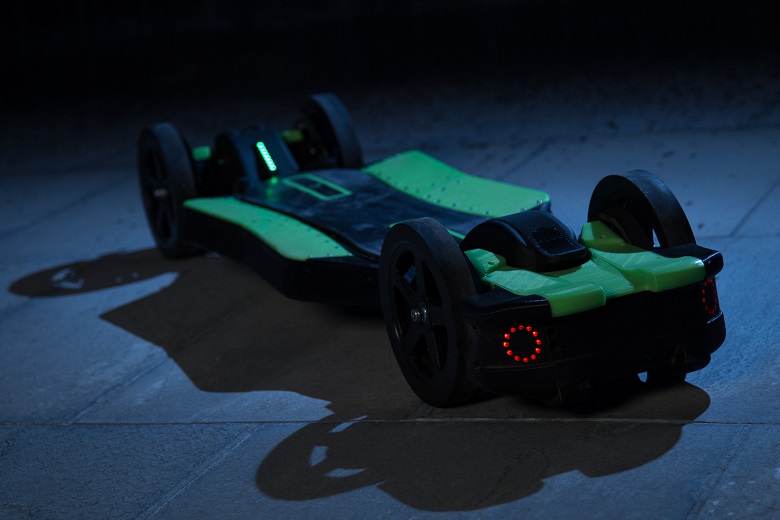 4: Mars Ring With NASA-Data
Theoretical physicist Dr. Casey Handmer has been fascinated with 3D printing, technology, and space ever since he can remember. One of his endeavors has been to transform NASA's publicly available data about the planet Mars into an elegant 3D printed ring in high-detail stainless steel. Read more.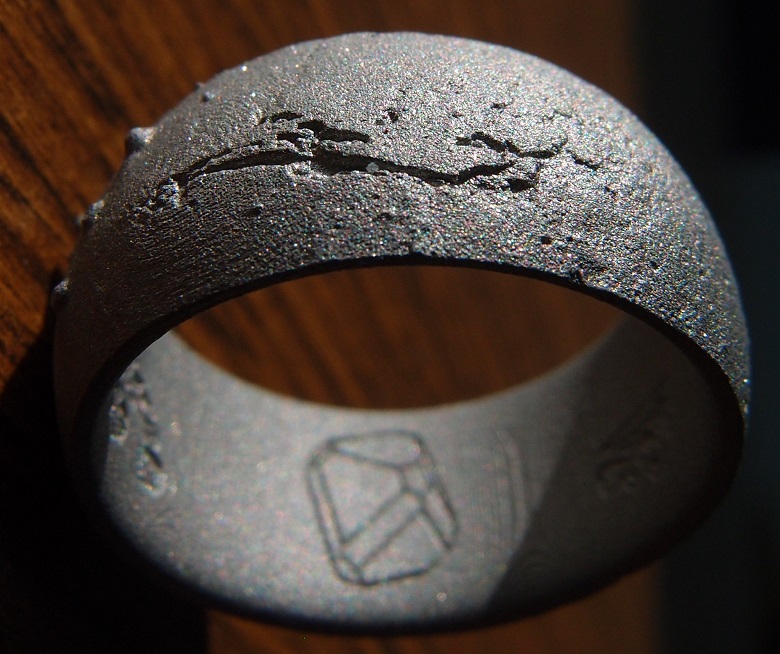 5: The Magical 3D Printed Shadow Cloud
Dzarch and Suchy form a designer duo from Switzerland who create magical shadow clouds. What is a shadow cloud? A three-dimensional object that can cast different shadows. Depending on the location of the light source, the projected image will change. A shadow cloud can contain up to four different images. Read our article on these brilliant designs and you won't believe your eyes!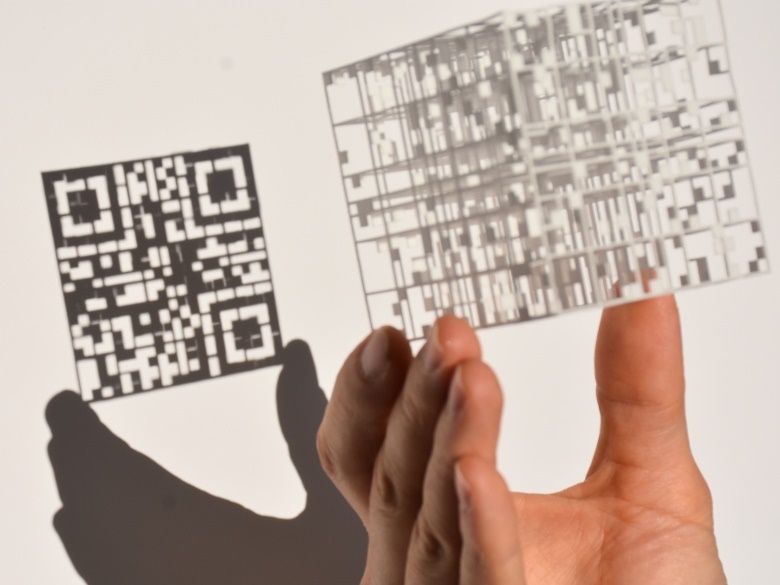 6: A 3D Printed Update for a Vintage Car
When Chris James Champeau received the first 3D print for the hood of his father-in-law's car, he knew that this wouldn't be his last 3D design. Chris is a director, editor and visual effects virtuoso. He was looking for a unique present for his father-in-law, who races a 29 Model A Speedster. When he couldn't find a hood ornament that he liked, he decided to design one himself and the results are amazing!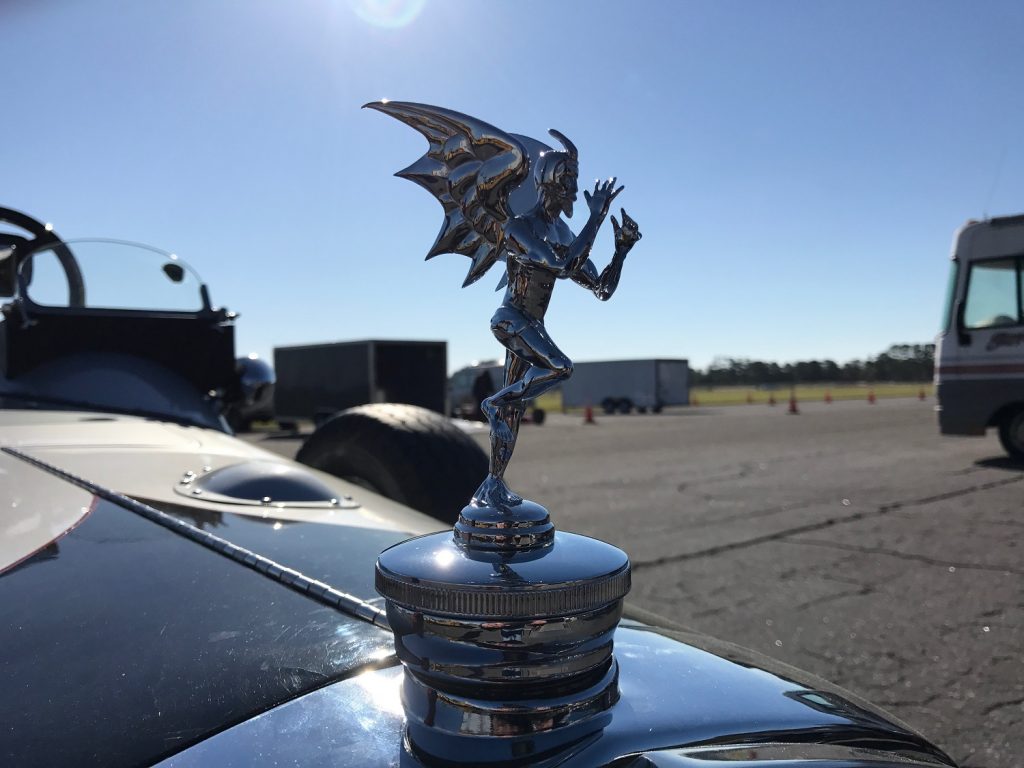 7: An Impressive Collection of Coffee Products
When a "handful of nerds in love with coffee" discover 3D printing, only good things can happen. Read the story behind this start-up based in San Francisco to get inspired and learn how to use 3D printing for product design. Fellow's beautiful coffee products are very trendy and will trigger your caffeine cravings.
8: 3D Printing in Furniture Design
In his latest project, John Christie explored 3D printing in furniture design and has been enhancing chairs and tables with smartly modeled 3D printed parts. Jon's state of the art furniture is both exciting and elegant in equal measures. His table and chair designs blend traditional craftsmanship, modernist design, and state-of-the-art 3D printing technology. Read more.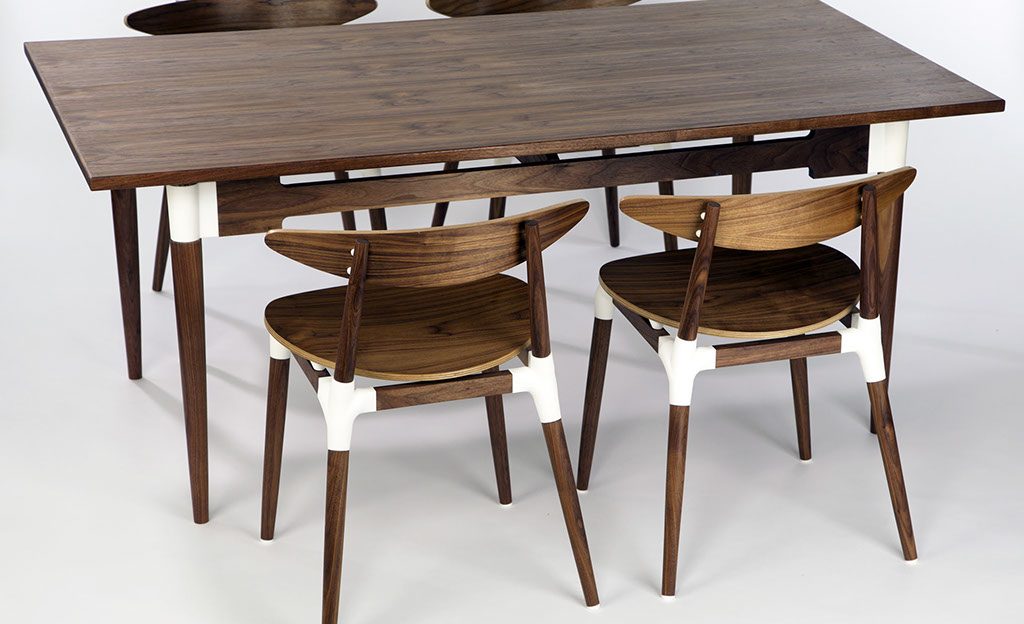 9: Wearable 3D Printed Tech from Japan
3D printing is already shaping the way we design and produce unique fashion pieces. Japanese tech fashion startup STARted together with designer Masaharu Ono, who specializes in 3D printed accessories and designs with his company Free-D, have created something that you could actually wear in real life: a 3D printed knitted vest. Read more.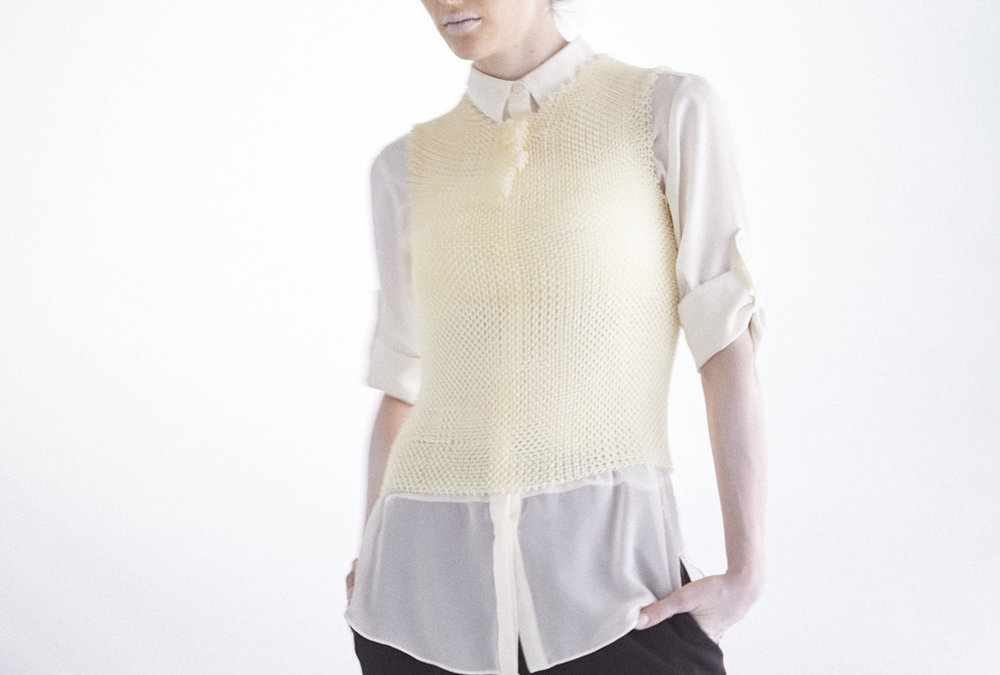 10: 3D Printed Art-Trees
Armed with the knowledge of 3D modeling and 3D printing, a background in architecture, and the will to liberate his creative mind, Korean designer Se Yoon Park has created a stunning art installation made up of 3D printed trees. His work imitates the organic structure of trees and consists of many small geometric elements. Read more.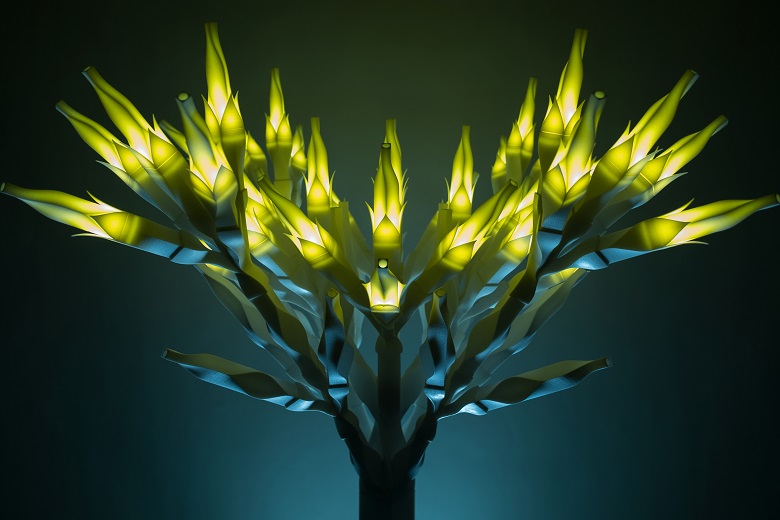 11: 3D Printed Sea Monster
Sea monsters exist – at least in 3D-printed form. In we met Amy Doran, the designer of a stunning sea creature that was made with a mix of clay sculpting, 3D scanning, 3D modeling and printing with i.materialise's biggest resin printers. Read more.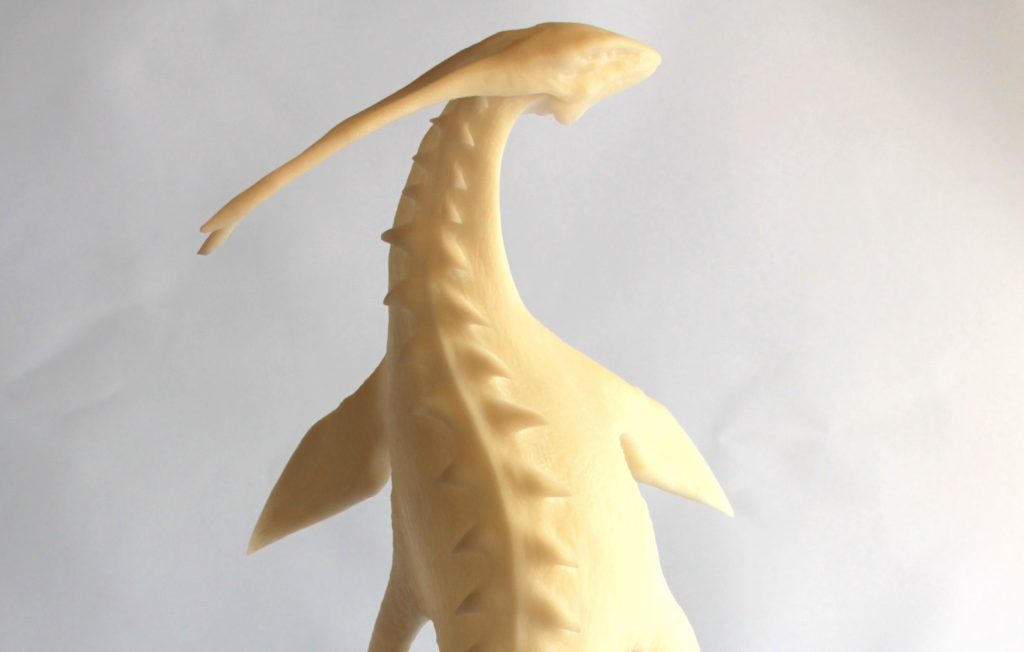 12: 3D Printed Alien Dress
US-based fashion designer Laura Thapthimkuna started a Kickstarter campaign for her next 3D printed fashion project: a space-inspired "Vortex Dress". After more than a year of hard work, Laura finally revealed the stunning results with us. Read more.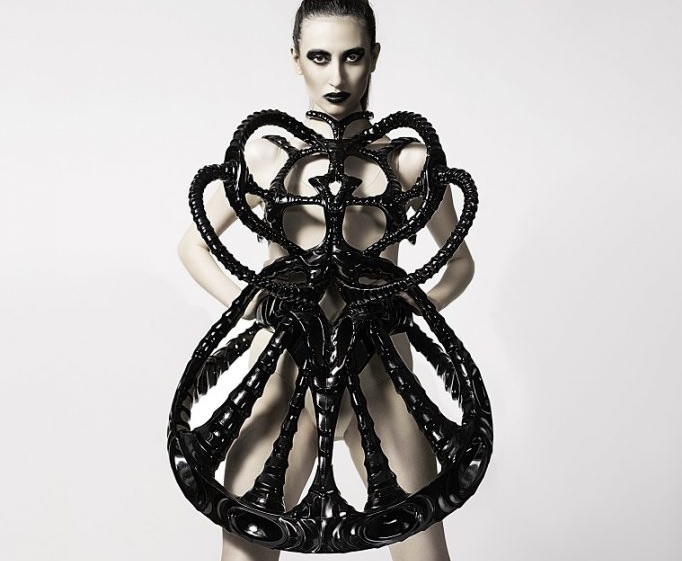 Would you like to give it a try as well? If you want to order professional 3D prints in 100+ materials and finishes, just upload your 3D model and get your price quote in a matter of seconds.