Making 3D Printed Steel Better: New Black Steel Finish and Updated Prices
by Fabian | September 2, 2015
3D printed steel got an update: we're happy to announce that we have launched our seventh steel finish, Unpolished Black, and that prices for 3D printing your design in steel have dropped by an average of 16%.
New Finish for 3D Printed Steel: Unpolished Black
With the introduction of the new Unpolished Black finish, you can now order a 3D print of your item in seven different steel finishes. As with all finishes, models made steel are printed with a steel powder that is infused with bronze.
Steel is the cheapest form of metal printing, very strong and suitable for especially large objects. Unpolished Black steel is darker and rougher than the polished version. Scroll on down to see some examples.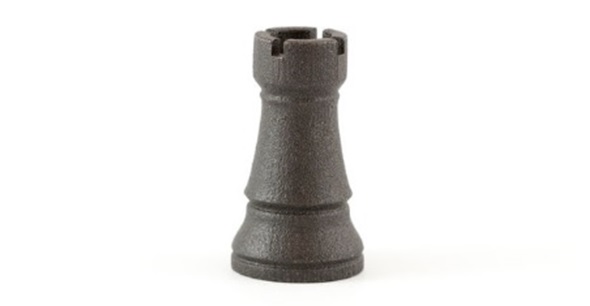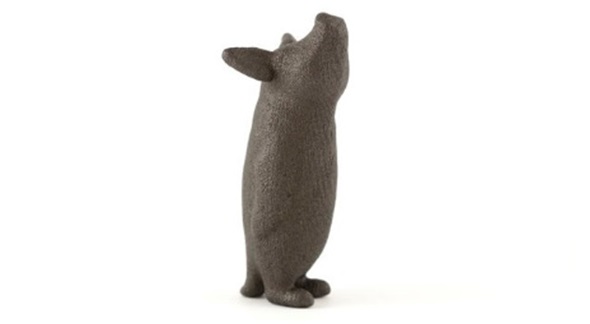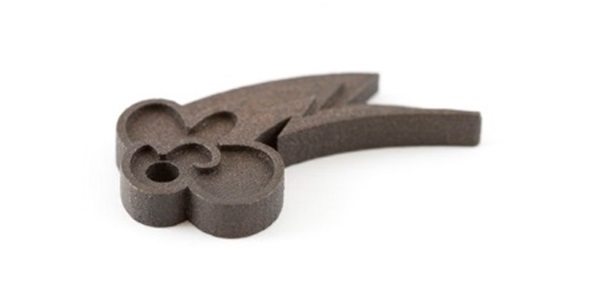 Unpolished Black joins our growing family of 3D printed steel finishes. Check out the existing finishes in the image below.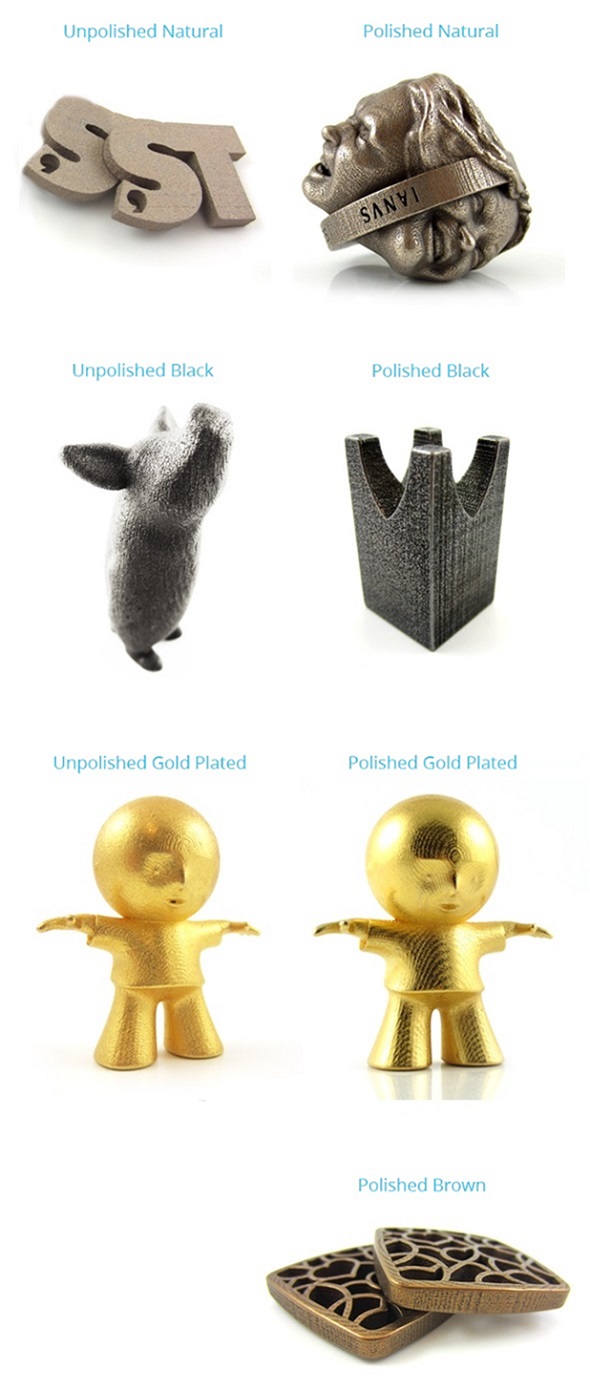 Updated Prices for 3D Printed Steel
As already pointed out, the new finish is not the only thing that's changed: we also updated our price algorithm. For most models this is good news: the average price for a steel 3D print drops by 16%. And here's why:
The price is mainly influenced by the volume of the model. The price for one cubic cm was reduced from 8 USD to 6 USD.
The minimum price of an order decreased from 25 USD to 16 USD (this is not a setup cost).
Designs that are compact get a special discount. The more material you have within the imaginary box around your model, the bigger your discount gets.
Sparse models, on the other hand, might get a penalty since they occupy more space in the printer. You can find more details about this on our material page.
Black and gold finishes dropped in cost from 6 to 5 USD.
These changes lead to an average price decrease of 16%. The exact reduction depends on the volume and design of your model – in the worst case scenario, the price could increase slightly.
Let's take a look at some examples. For testing how the price change affects some prints, we upload the .STL files of a standing man, a die, and a bird pendant (see image below).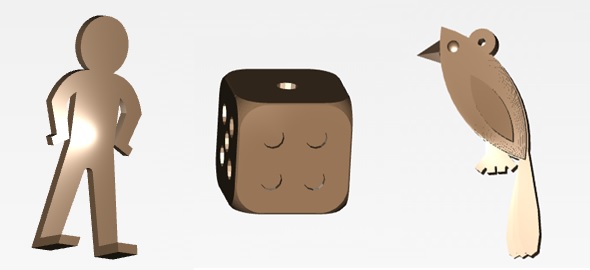 The original price for all three designs was 25.7 USD in the natural finish. The prices dropped to 22.1 USD for the die, and to 16.4 USD for the standing man as well as for the bird pendant. Find out your new price by uploading your 3D file here and by selecting the steel finish of your choice. Check out the steel page to find out more details about the price change, more pictures of possible finishes and tips on how to get a great 3D print in steel.