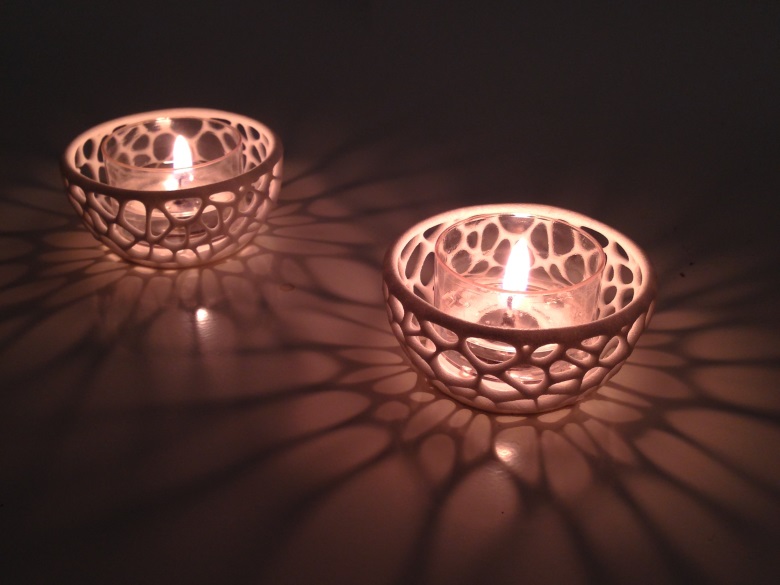 Get Your 3D Prints in Time for the Holidays!
by Fabian | October 13, 2016
The holiday season is slowly approaching. It's also time to think about filling up the stock of your shop, or the gifts that you want to offer your friends and family. That's why we want to give you a heads up about our production times and inform you when you need to order your 3D prints so they'll arrive in time to be put under the Christmas tree.
An overview of our production times
Our standard production times range from five to 20 business days. On average, most orders are shipped within 7-10 business days. The main driver affecting the shipping time of your 3D print is simply a chain of different steps in the overall process. 3D printing on industrial machines is more than 'just' the printing process. The printing time itself often only takes one or two days. However, it's not only about the printing. It's about a process of file checking, planning, printing, cleaning, finishing, quality-checking and packing your object. And these steps can add up. You can learn more about production times here. As a rule of thumb production times for our materials are as follows:
Metals: 7 – 20 business days
Plastics: 5 – 13 business days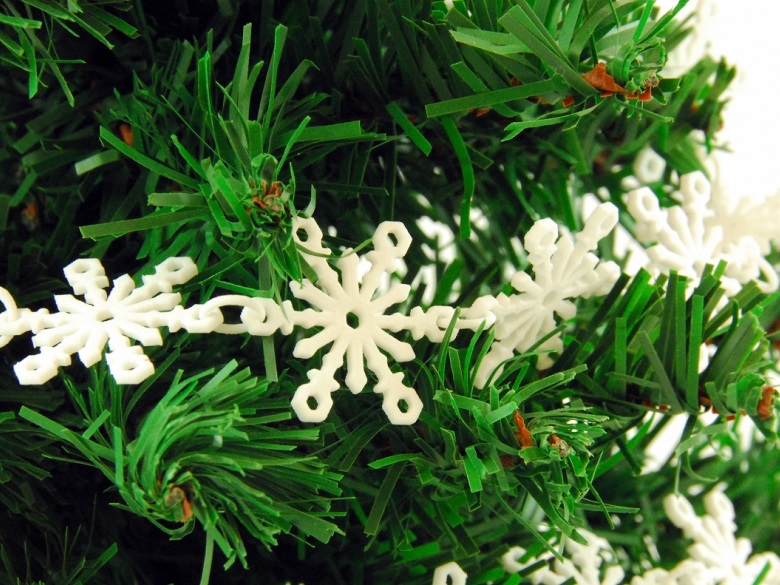 Take shipping times into account
Besides our production times, please take shipping times into account. i.materialise is part of the Materialise group (Nasdaq: MTLS), which operates 3D printing facilities in many locations and countries. The vast majority of our products are shipped from Leuven, Belgium. However, if another place of production is available closer to your shipping address, your order will be sent directly to that location and printed there in order to reduce the shipping time. That's why you should add the expected shipping times from Belgium to your location in your planning.
Other things to take into account
In case you sell your 3D prints further on to other customers, please don't forget to include some buffer time to handle these orders
For parcel services (we use UPS), Christmas time is always a very busy period. To be on the safe side, anticipate some extra time for shipping
Still need to create your 3D file? In order to avoid missing deadlines we recommend starting with your 3D modeling process early. This still gives you the option to tweak your 3D model if common 3D modeling errors for 3D printing occur.
Get your 3D print for the holidays!
Receiving your own HD 3D print is easy. Just upload your 3D file here and order it in 100+ materials and finishes. We will then print your object and send it right to your doorstep. You can learn more about our shipping options right here.