by Sven Wiebus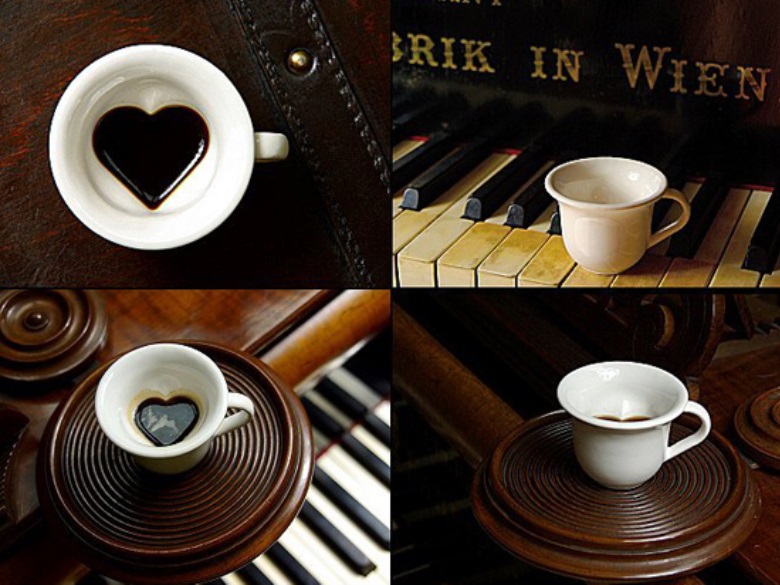 Description
I designed this Espresso Cup as a surprising gift for your darling and loved ones, perfect for Valentine's Day, Mother's Day and those rare unique occasions, when you want to show somebody with a truly happy smile on your face, for whom your heart beats.
The idea itself is not new, but unlike many similar designs, this cup does not unveil its inner secret already on first sight. Outside it has the round and rolling surface of a classical Espresso Cup which rests smoothly in your hand, seducing with its thin edge to slowly sip and enjoy the smell and taste of fresh coffee – while only nip by nip -- the cup's inner shape gently morphs and discloses its charming hidden heart. ... Your heart!
Sven Wiebus
I am not a professional designer, from education I am a Computer Scientist. I am also not a professional trader, for a living I am a project manager for global business relationships. But from my heart I am an innovator and aficionado of antique arts and extraordinary design, so I hope you like what I will share with you here and on Tumblr.