by rustylab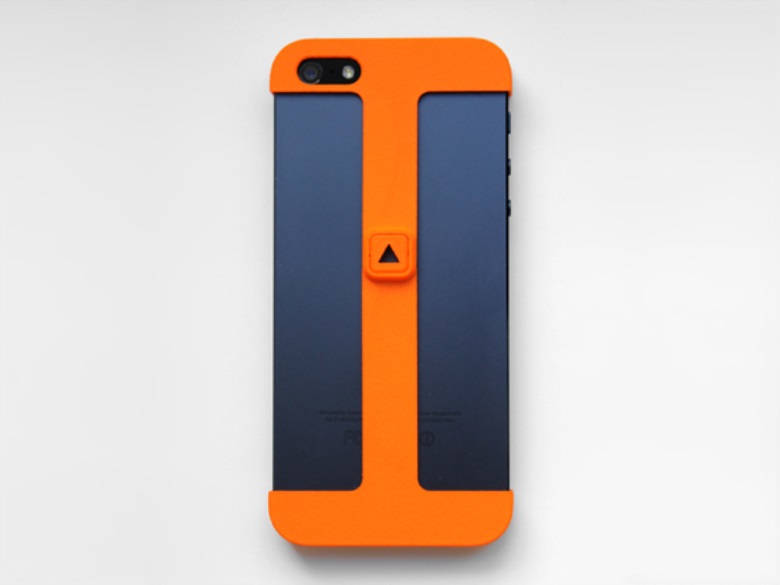 Description
A simple and super light weight iPhone 5 case. With this design it is possible to feel the real thickness of the phone and having the necessary protection. All critical corners of the phone are protected.
Watch the video and more pictures on www.facebook.com/rstlb
Instruction
1. Slide/put on the bottom part first
2. Put on the top part.
3. Press the two parts in the middle together.
4. Have fun with it!
Note: There are many ways to drop your phone! Due to minimalist approach this case does not protect fully the sides/edges of the phone. Any comment about experiencing this product and making it better is very much appreciated!
Weight: 4g
rustylab