The range of value added services we offer today go way beyond just 3D printing your designs. From the numerous possibilities of 3D printing materials, partnerships, and setting up fully-functional 3D printing platforms to hiring 3D designers, you'll quickly find out why we are more than just an online 3D printing service.
Online 3D Printing Service

Online 3D Printing Service
From Titanium to Multicolor, Polyamide, 18K Gold and more, i.materialise has what you're looking for. Using 10 different 3D printing technologies, 20 different materials and over 100 possible color and finish combinations, we offer only the highest quality to turn your ideas into 3D printed reality. You're just a few clicks away from having your 3D printed model delivered to your doorstep.
UPLOAD 3D MODEL
Partnerships

Partnerships
Do you want to use 3D printing as part of your business? Are you an entrepreneur with a passion for innovation? Are you attracted to developing new opportunities? Then one of our partnership programs might be something for you!
Learn more
3D Printing Marketplace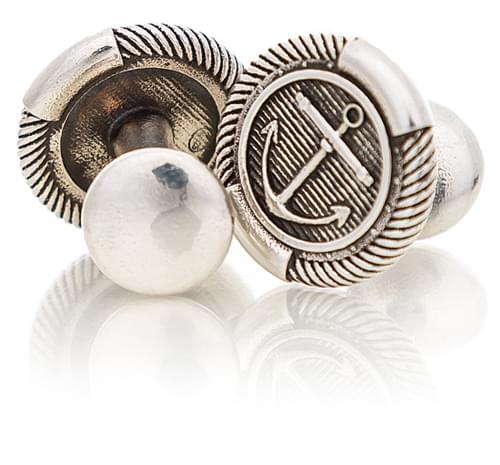 3D Printing Marketplace
Have you made a great 3D printed product? Then why not start selling it and making some money? Open a shop and sell your designs today!
BROWSE SHOPS
Hire a 3D Designer
Now that more people are discovering the benefits and limitless potential of 3D printing, more and more people are looking to design 3D printable objects. If you don't know how to design something in 3D, you can simply hire a designer to do the 3D modeling for you.
FIND A DESIGNER