Happy Friday everyone! We've seen some amazing designs again, so let's check out the latest shop items. If you're still looking for a present, don't forget to check out our Holiday Gift Guide.
Scott Camazine has always been fascinated by the beauty of nature: "Now with 3D printing technology I began to transform nature in beautiful sculptures. I developed a method to turn CT scans into 3D models for printing."  A little while ago he launched his Kickstarter campagne to show and share his work to people throughout the world. Here's one of his latest prints, a ram skull, 3D printed in our prime gray material.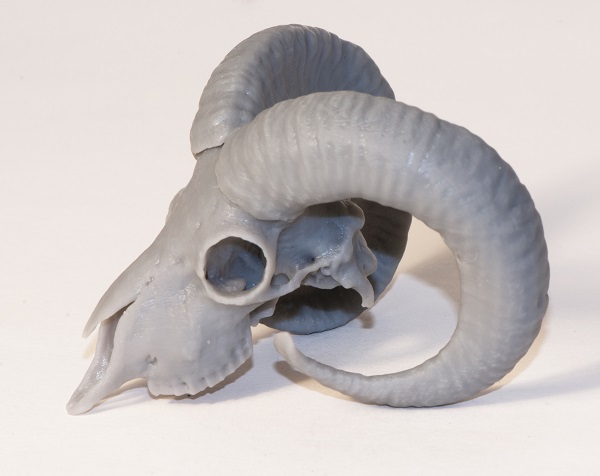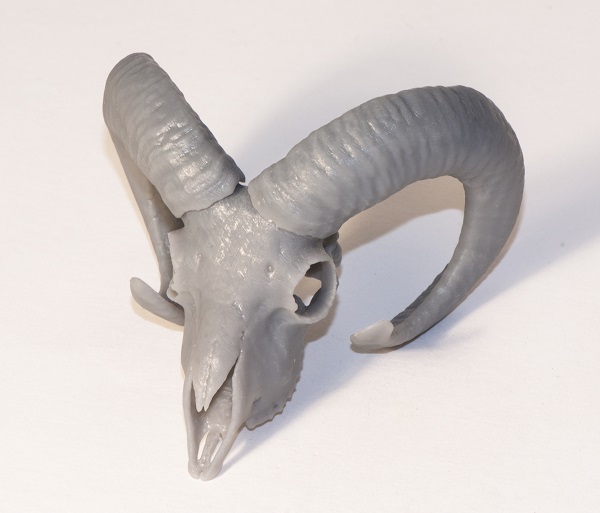 Linked Surfaces created this bracelet in natural white polyamide.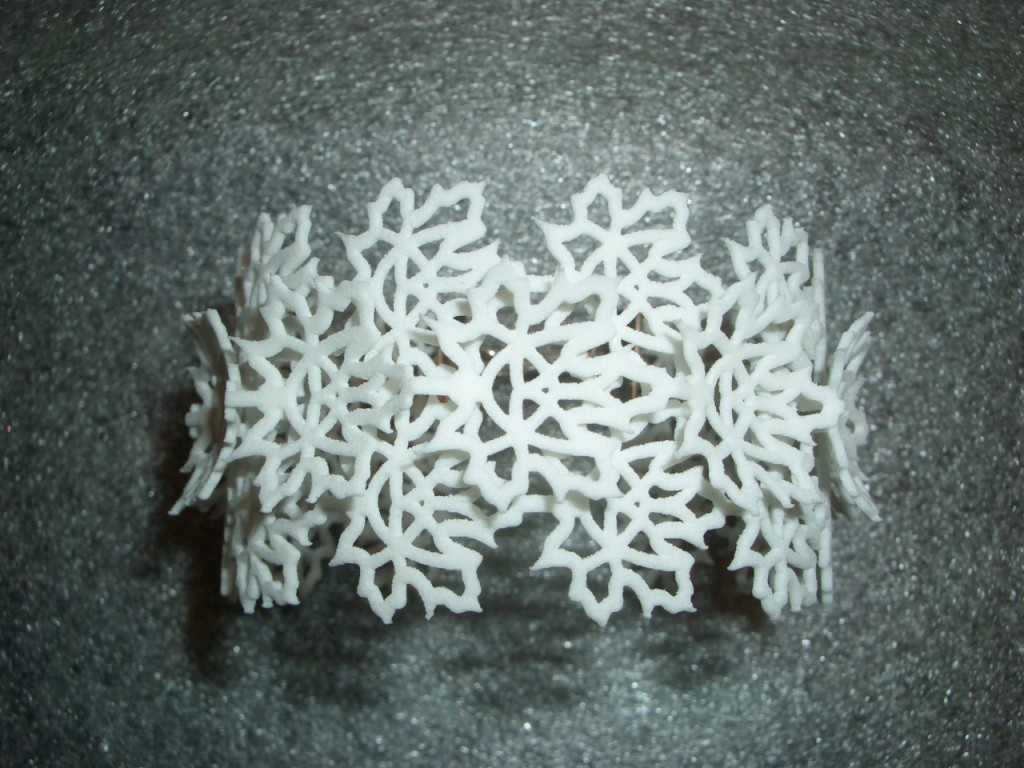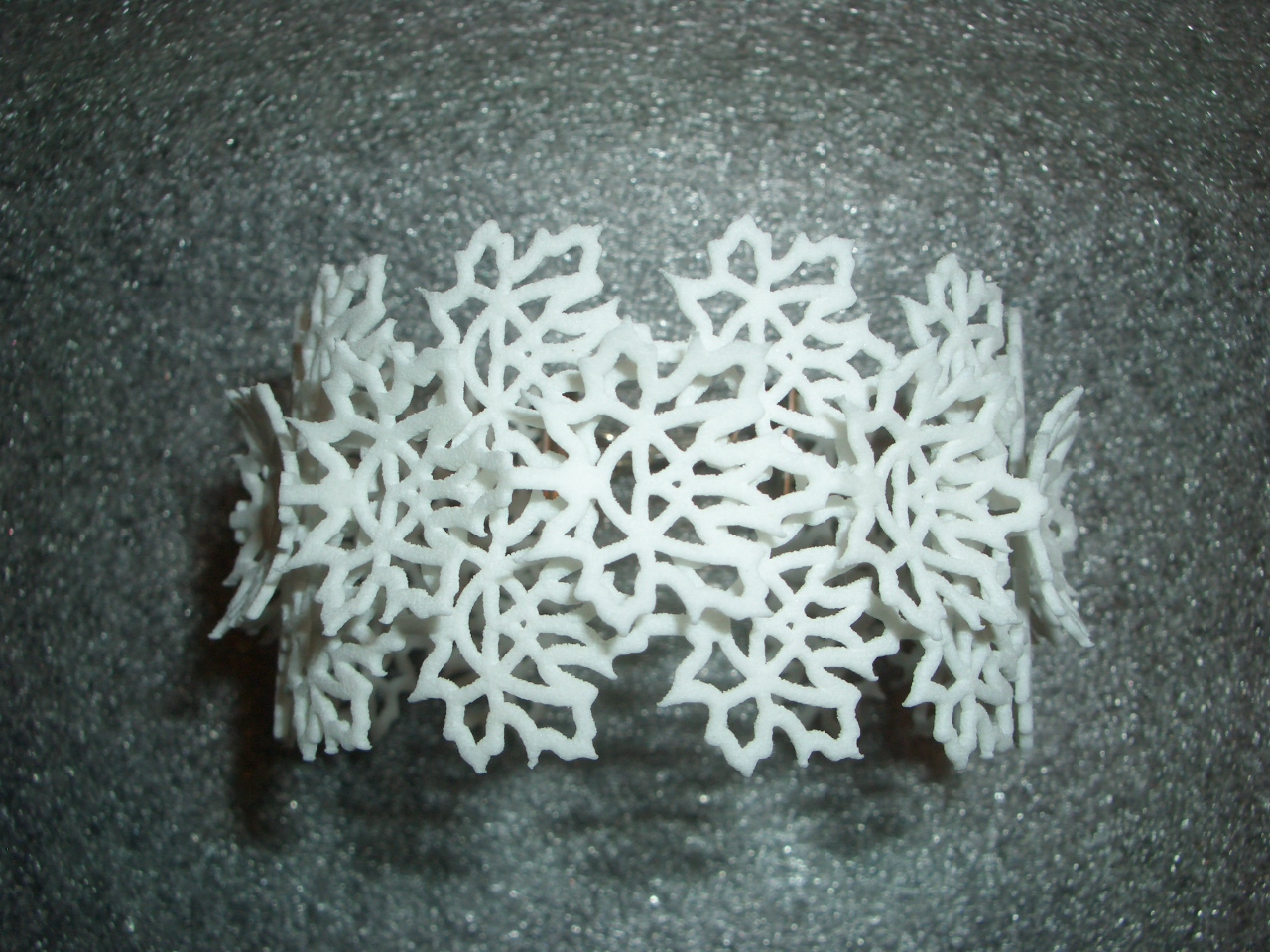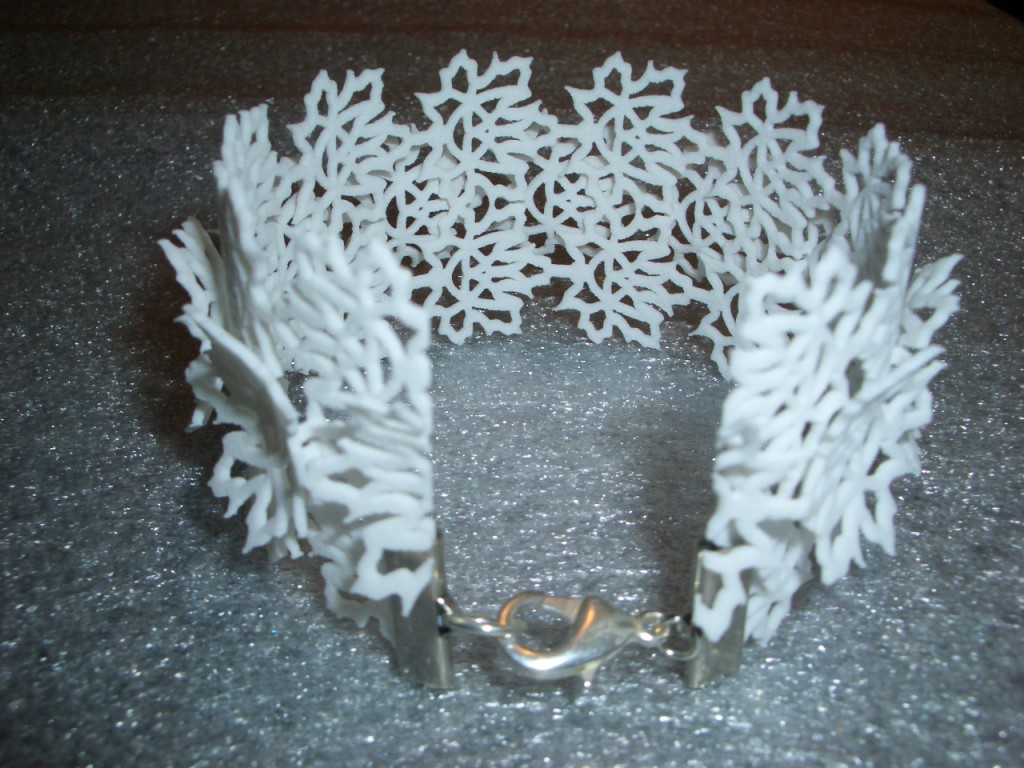 Last but not least, a very cool silver necklace (or pendant), 3D printed by Thingsoul.
Enjoy your weekend and keep designing!