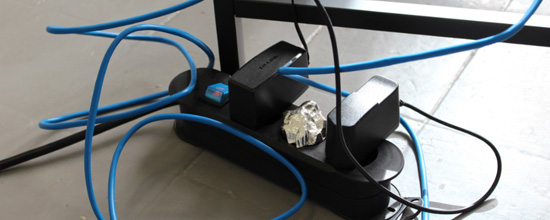 Yuri Pattison Challenges the Representation of Time and Space in 'Colocation, Time Displacement'
by Yui Takahara | June 2, 2014
Have you ever wondered how digital media is changing our understanding of reality? If so, the latest exhibit at Minibar Artist Space in Stockholm might just be for you! Artist Yuri Pattison has created a new exhibit featuring 3D Printed replicas of meteorites to look at the distortions in our understanding of physical reality in the age of digital media. Read on to find out more details about this ambitious show!
Starting May 24th and running through June 7th, Minibar Artist Space in Stockholm will be featuring the latest work from digital artist Yuri Pattision entitled "Colocation, Time Displacement". This solo exhibition showcases exact replicas of meteorites from the Chelyabinsk crash in February 2013 that were 3D Printed by i.materialise using materials that create a sense of space, but also change how they reflect space if altered. Placed alongside video footage from an underground data centre, digital conversation between the present and a time traveler from the future speed by to distort your sense of place and time.
"While history is encapsulated, time is being reproduced."
This challenging exhibit is a must see for anyone interested in how digital media is changing the shape of our reality. 3D Printing has already rapidly changed the way we conceive material objects, and the sense of history that objects bring is changed further by the materials we make them in. By layering these features with the location independence of digital communication, the limitations of old technology, and changing spaces through time, Yuri Pattison challenges us to think about what it is we are actually seeing and experiencing. You won't want to miss it!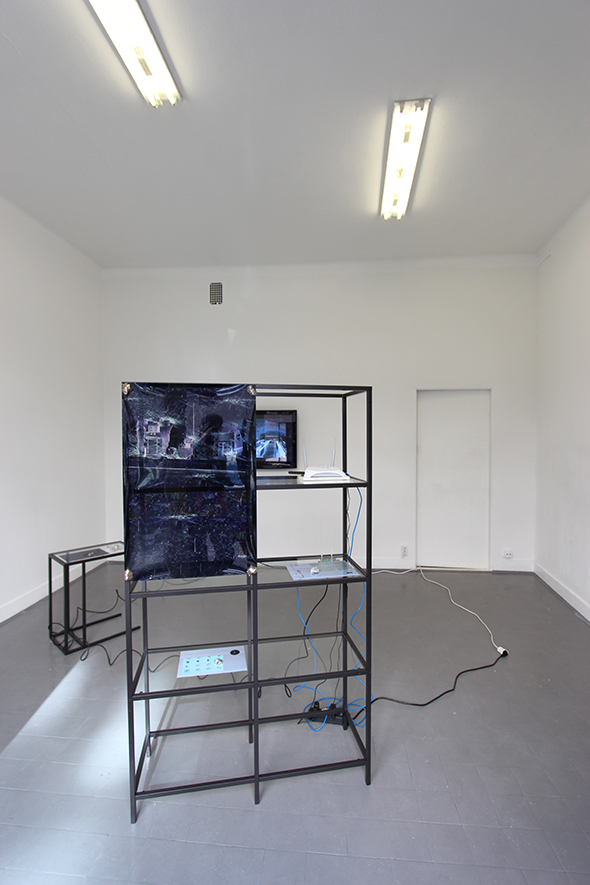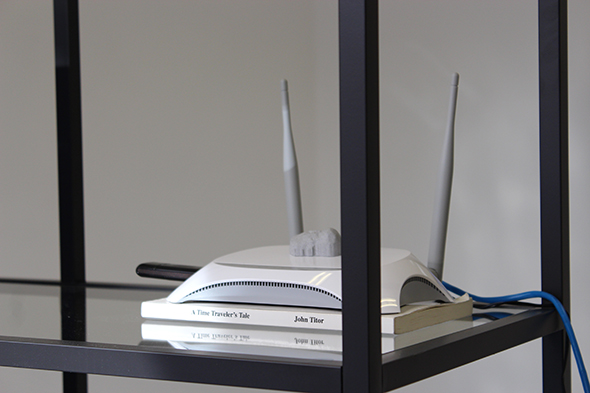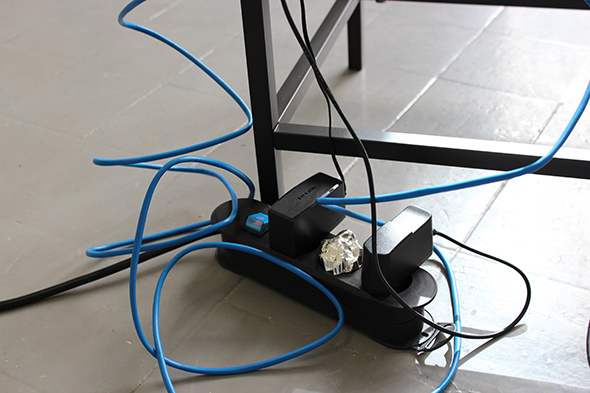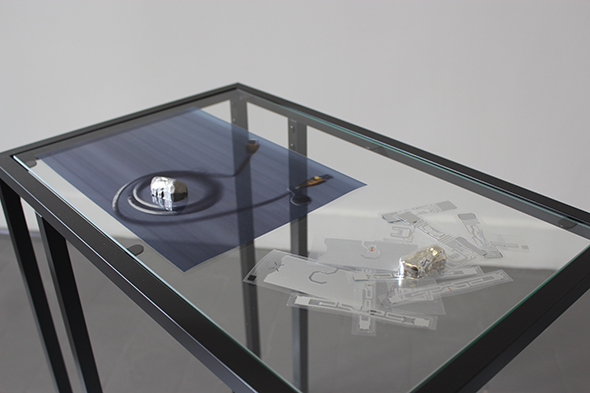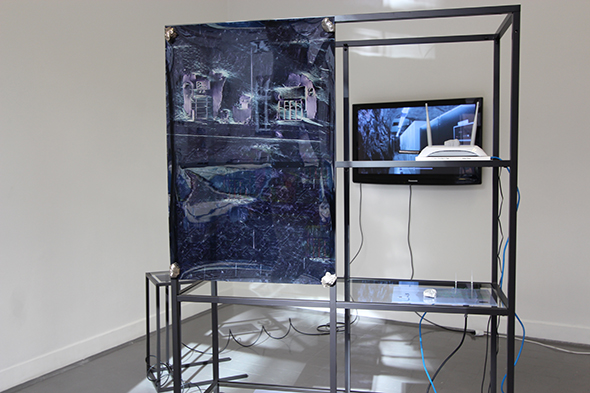 How do you think 3D Printing is changing our relationship with physical objects? Let us know below and, for those of you lucky enough to experience this exhibit, we'd love to hear what you think! You can catch the final week of the show now until June 7th.