Winner Metal Accessories Challenge
by Tatiana | August 2, 2012
We have a winner! It was a tough decision, but finally there is only one winner….and that's the Dragonbite Pencil, made by Vangelis and Dinos. They win their own 3D printed design!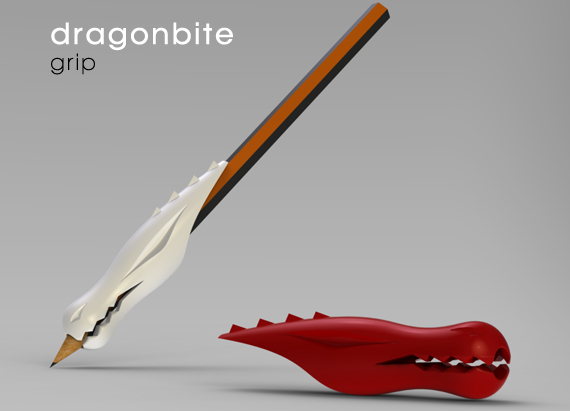 On  June the 15th we introduced our Metal Accessories Challenge: we wanted designers to make something useful with a nice design at the same time. We gave everyone six weeks to show us their best work in stainles steel. It had to be something that makes your everyday life just a little easier and comfortable. The dragonbite is ergonomically designed and you can adjust it the way you wantallowing you to find the most comfortable way to write.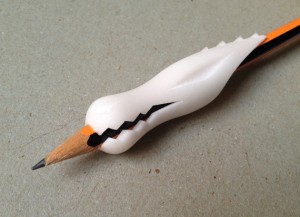 Not only is it handy to use, the designers made a beautiful and fun design. Just what we love and we hope you will too.
On behalf of the whole i.materialise team we wish these designers the very best and we thank all the other participants for their nice designs too.
Don't forget our other challenge, the Facebook/Forum Design Challenge: Post a nice picture of your project in 'Unbox it' on our forum and win a voucher of 250 euro for 3D printing. We post the pictures on Facebook, whoever gets the most likes can when another voucher of 250 euro.
Good luck to everyone!