Who is….(y)our Product Designer?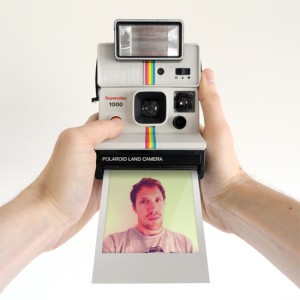 Hi everyone!
It's time to introduce myself. Tatiana, our community manager, has requested it already so many times that I lost count but here it goes. I'm Bert and have been working  for Materialise for 3,5 years now. Until recently I only worked for .MGX by Materialise as a Product Development Specialist but now I also lend my services to i.materialise.
 Mainly I have been working with designers from all over the world on luminaries and interior products for the .MGX Collection. I was involved in the development of the Cadence.MGX, the Gamete.MGX  and the Dragonfly.MGX to name a few. With my knowledge of possibilities and limitations of the different 3D printing techniques, I 'm well place to give assistance and guidance to the designers. For i.materialise I have developed the instructables, design guides for the new materials and I am working on other (behind the scene) products and material developments.
Enough about my work at Materialise, now a little bit more about myself. Here are some basics: I'm 28 year old and live in Brussels. I love making product and graphical design and listening music. I'm a huge fan of Laidback Radio and addicted to Hypemachine and Mixcloud. I'm into Design, Architecture and (Street) Art and I like cycling on and off road (MTB) and swimming. I love traveling and enjoy visiting friends abroad who I met through my studies in Helsinki and internship in Stuttgart. I like instant photography and collect old Polaroid cameras which find on flea markets.
Well, I hope you enjoyed reading. See you at one of our meetups maybe?
Bert