We Expand Our 3D Printing Platform to the Middle East!
by Fabian | October 19, 2015
i.materialise is all about making 3D printing accessible to everyone: designers, inventors, students, artists, and makers around the globe. That's why we are happy to announce that Materialise and 3DVinci Creations have signed a collaboration agreement which will bring the i.materialise 3D printing platform to the United Arab Emirates and further expand the reach of 3D printing into the Middle East region.
The agreement brings the i.materialise platform to 3DVinci Creations, a provider of affordable and accessible 3D printing technologies with Additive Manufacturing Centers in Dubai, UAE and Beirut, Lebanon. This collaboration will make sure that production will come closer to users in the region and that even more people will have access to easy 3D printing solutions.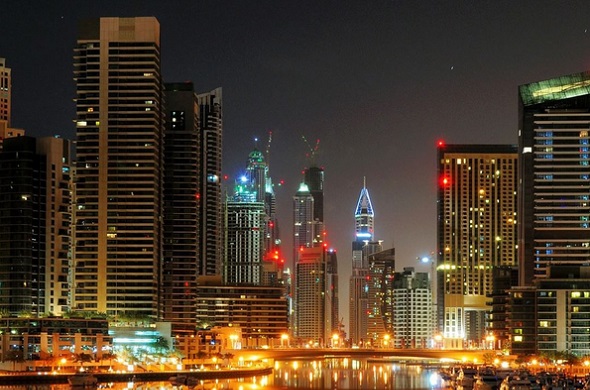 Edouard Baaklini, CEO of 3DVinci Creations, stated "At 3DVinci Creations, we strive to find the right 3D printing solution for our customers, helping them turn their concepts and designs into physical objects. Now, by offering the i.materialise 3D printing platform at our new and expanded Additive Manufacturing Centers in Dubai and Beirut, our customers will have a broader range of manufacturing choices. Their creations can be entrusted to two companies that are dedicated to using 3D printing technology to find creative solutions for their product."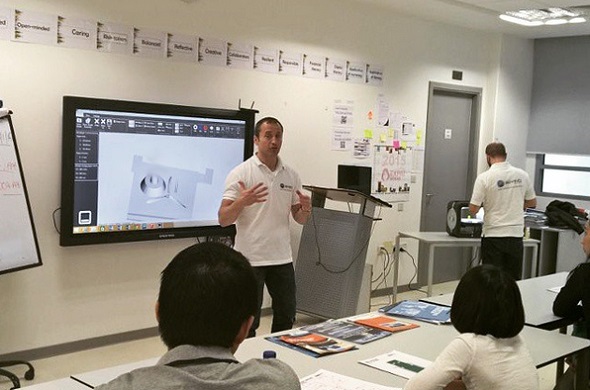 This collaboration with 3DVinci Creations marks a further growth of our online 3D printing platform. We're looking forward to this collaboration and are convinced that designers, inventors, and artists from the Middle East will benefit from this agreement.