Tutorial Thursday: stand out from the crowd!
by Tatiana | March 28, 2013
There are so many artists and designers out there that it's hard to stand out from the crowd. But nothing is impossible: follow our tips and tricks.
Marketing yourself is hard work, but if you're a designer and you want to make a living, it's a necessity. There are so many ways to put yourself in the spotlights, but it's very important to come up with your own personal plan that suits your style. 
1. Start networking
If you're just starting to expand your network, there is one simple rule: start spreading your news in familiar places. Contact friends and family, use your social networks like Twitter, Facebook, Pinterest or  Google +.
Go step by step. Try to get in contact with interesting people through the people in your personal network.

2. Seduce bloggers (or seduce us)
It's very important to make a good impression. Start simple by making good pictures and visuals of your project (see our previous tutorial to make your pictures tip-top). Do you have a a design with moving parts? Then make a little movie to show it to the world! Visuals are getting more and more important these days.
3. Be accessible
Another good tip: if a blogger wants to feature you, make sure you don't just have pictures of your design, but also a good self portrait in your working environment. Readers love to see the maker and not only your designs. And who knows…someone will recognize you at an event one day?
If people need more information about you or your products it's very important that you can immediately give them the exact info they need (think about the lead times of journalists). Many designers have an online portfolio on behance or a zipfile with high res pictures, their bio and some explanation about the designs they created.
4. Choose your target
Once you've pinned down your target markets, you have to get to know your communities: what blogs do they read, what events are they attending? Knowing this will keep you from marketing blind.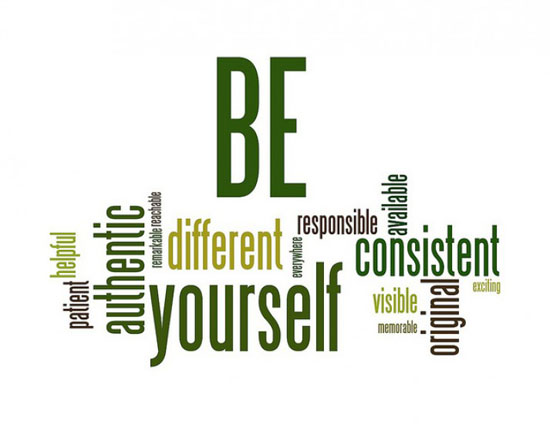 5. Be creative
Use the same creativity you use in your designs to present yourself to the outside world. Think of the 3D printed business cards we blogged about last week:
Have any tips to share? Post them in the comments and share it with our community!