The New Year starts with You
by David | January 5, 2012
Before I continue writing… on behalf of the entire i.materialise team, I would like to wish every single one of you a joyful and creative 2012! We look forward to continue helping you bring your wonderful creations come to life and to strengthen our bond with you.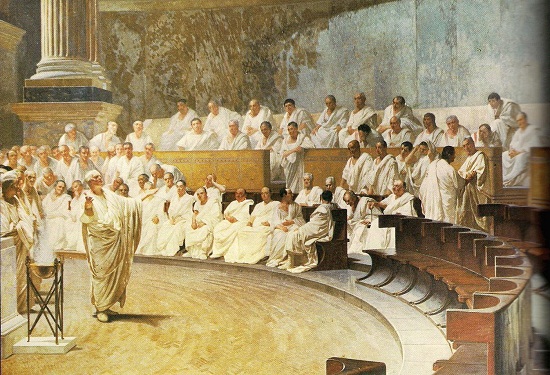 With that said, we would like to give you, our beloved customer an important voice. What is it that you would like to see at i.materialise this year? What new features would you like to see come to life on our website? Is there another service that you would like to get from us?
We have already started the year by giving you the ability to not only showcase, but also make some money by offering your designs for sale in our gallery (we will further discuss this in detail on this blog in the very near future) and there is much more great stuff to come…
But right now we are very interested in your voice, your opinion and your needs. So please don't hesitate to post your comments, ideas, and thoughts on here so that we can continue improving our services to you.