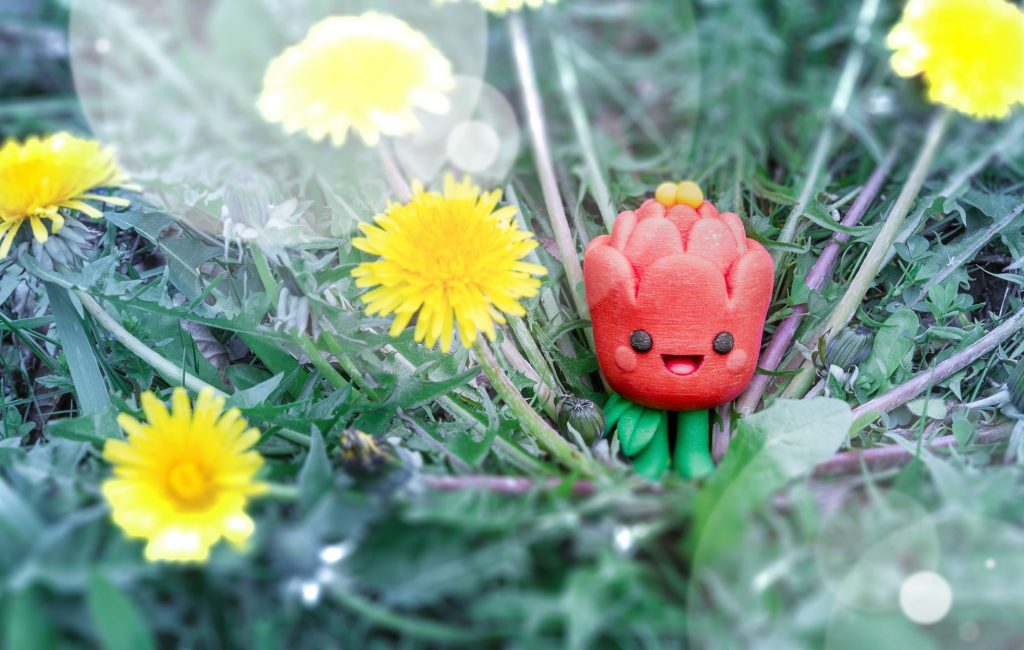 Blog on break, production full steam ahead!
Summer's lease hath all too short a date.
William Shakespeare
With this Shakespeare quote in mind, the i.materialise editorial team is taking a summer break for the month of August. While we'll be cooling off from the record-breaking temperatures, we hope you'll continue designing and creating so that we can look forward to feeling inspired by your 3D printing projects as soon as the blog is back online in September. In the meantime, we'll keep checking our social media channels to see what you're getting up to, so don't forget to @mention and tag us with #imaterialise on Facebook, Twitter, Instagram, and Pinterest!
Business as usual
And because we know that inspiration never sleeps (or takes a vacay): while the i.mat blog will be on pause for summer vacation, production will keep running and all projects will continue being handled as per usual. So go ahead and upload your 3D model to our online 3D printing service and choose from lots of high-quality materials, colors, and finishes.
Enjoy the summer and see you in September!
Photo credit: ElGrandChamaco