Summer of Surprises – Flash Sale: Save 30% on Polyamide Priority
Our summer of surprises continues with another great deal: during the next 24 hours, you will get 30% off on your Polyamide Priority orders! No promo code needed – simply place your order in Polyamide Priority and you will receive a price that is 30% less than our regular price.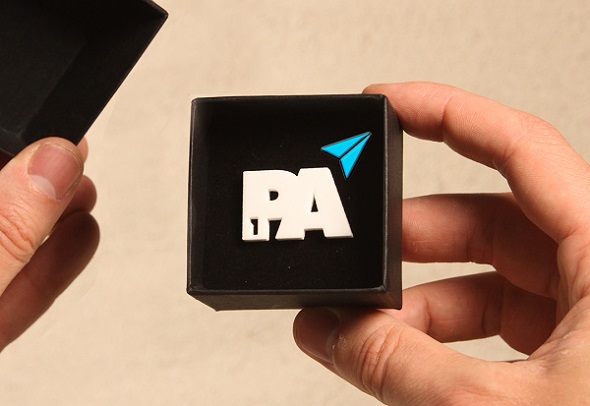 What is Polyamide Priority?
Polyamide Priority is the fastest material we offer. Orders in Polyamide Priority will be printed within 48 hours (see details when clicking the link below). We introduced this rush 3D printing option for Polyamide since many of our clients work with tight deadlines. You can learn more about this material and its fast-lane production times here.
Polyamide Priority prices are typically 30% higher than our regular Polyamide. Until now! For a short time you can get your Polyamide Priority parts for exactly the same price as regular Polyamide orders – that's a serious discount!
Until when is this discount valid?
This is a flash sale! Make sure to place your order before the following times:
Europe: Place your order before Thursday noon if you live in the central European time zone (CEST) i.e. in Germany, France, Spain, Italy, Netherlands, Belgium, or any other central European country, or before 11 AM if you live in Great Britain.
USA: Place your order before Thursday 3 AM if you live on the US West Coast (PDT) or before 6 AM if you live on the US East Coast (EDT).
Other countries: Please calculate the time difference to the Central European Time Zone and make sure to order before noon CEST.
How do I get the discount?
You simply have to place your order during the sale times mentioned above. There's nothing else you need to do – no promo code is required. Your Polyamide Priority order will automatically be 30% cheaper. So to benefit from our 30% discount, upload your 3D models now and start saving!
Stay tuned for more announcements throughout the summer. We will announce new deals and promos every week. Subscribe here to avoid missing out on a single update or discount!