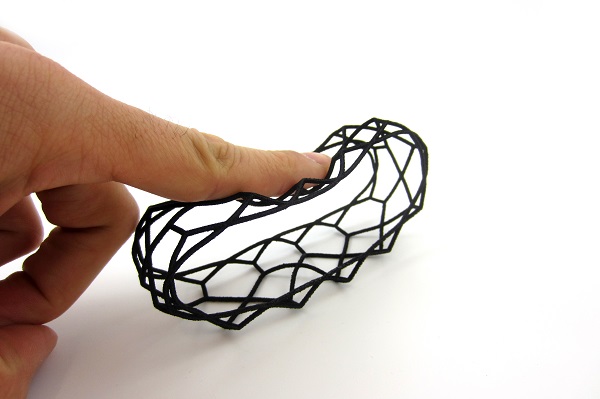 Our 3D printing material rubber-like will stay!
For a few months now people have tested our rubber-like material. Although it still needs some improvements, designers had some real fun with this flexible material!
Every time i.materialise launches a new material we give people time to test it and send us their feedback. The reactions were very positive so we decided to keep it in our material family! The following weeks we will let some designers talk about their 3D printed rubber-like projects and give feedback on this material.
The prices and bounding box will stay the same, but there's still one downside: we cannot sell or distribute objects made from this material in the United States. We're still working on this issue and hope to give you some more good news in the future!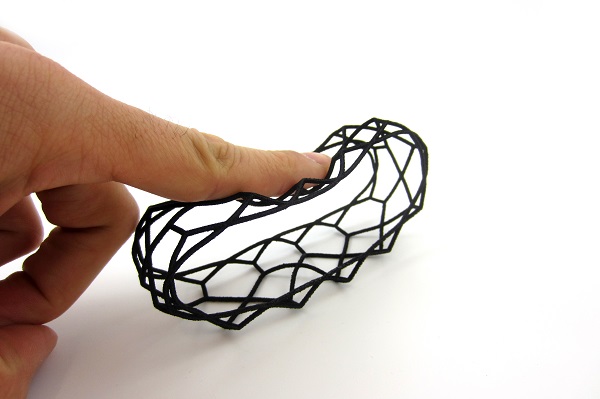 FEEDBACK
But don't hesitate to share your feedback with us in the comments below. With your input and experiences we can adjust our rubber-like design guides  to your needs.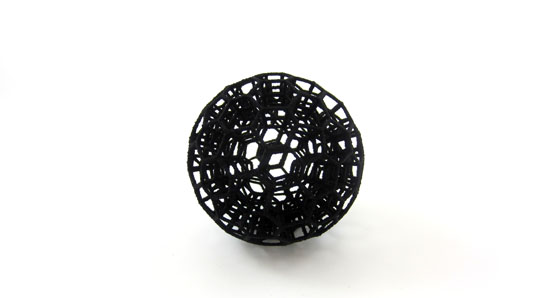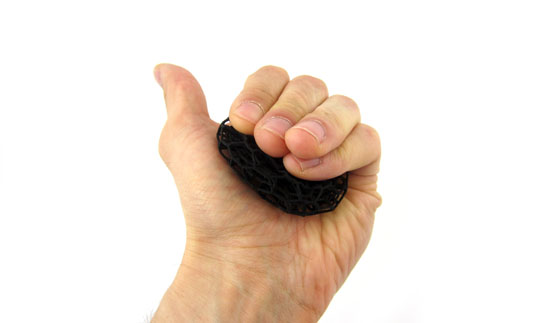 Don't forget to put your designs in the gallery. Still hesitating to try out rubber-like? Buy a sample!