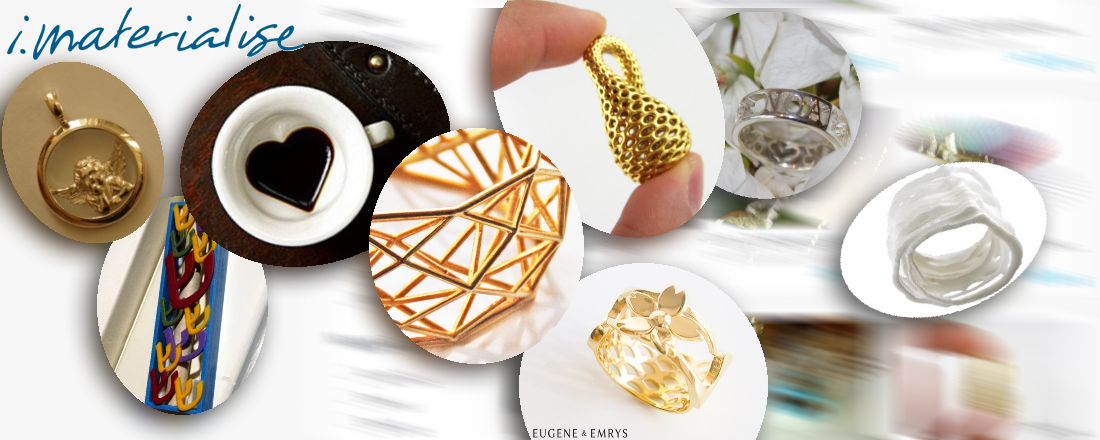 Open a Free i.materialise Shop and Get $10 Off
by Roxy | August 7, 2014
Did you just print something?
Want to sell it in your free i.materialise shop?
Then you can get a free $10 voucher!
Read on for how to get it.
1. Set up your shop.
First, Open an account.
Then go to your your Profile.
Click on "Shop Items"
On the "Shop Items" list, find the item you want to sell. Click "EDIT."
In the "EDIT" screen, look on your right for the Appearance Section (right side of your screen.)
Finally, click "OFFER FOR SALE."
2. Check Your E-mail
An e-mail will arrive containing your very own $10 voucher code.
Use the code on the checkout screen of your next order, and feel $10 richer!
Last but not least, here is the fine print:
The voucher is only valid on our 3d Print Lab
Limit of one voucher per designer
The voucher is only be obtained by users who upload finished products that are put up for sale
The voucher is valid for one month after receipt, and will be mailed out as soon as possible
Promotion ends September 10th, 2014
Got a shop? Put the link in the comment space!