NEA 3D printing fashion show: only three more weeks to go!
by Tatiana | August 19, 2013
The entries we got for our Japanese and Korean Accessory Challenge are so beautiful we just had to post them on the blog!
Some designs are in production, others are already 3D printed, but we wanted to give you a sneak peak of what you can expect during the NEA Fashion Show, 5th and 6th of September. You'll get to see the real thing after the fashion show, to see the designs in full glory on the models!
Kotori by Kazunori Takeishi
Korean bridal crown Hairband by Kijin Shin
Plumblossom by Kazunori Takeishi
Kikoo by Kazunori Takeishi
The Universe by Jeeyoung Bang
Floral Awakening by Gloria Valli
Flower Hairpin by Noah Hähnel
Awabi-knot hair ornament by Kazuto Ishizuka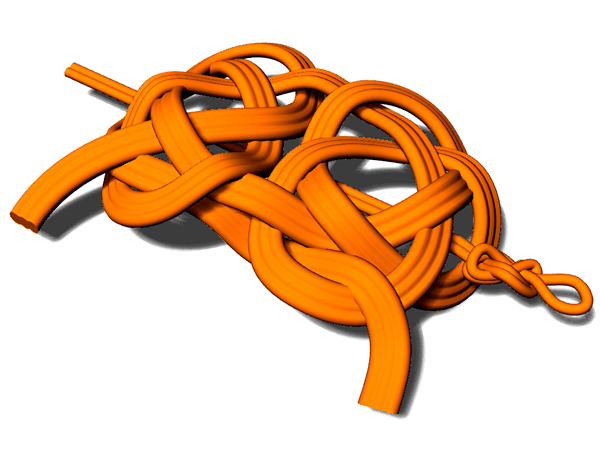 Sakura by Tomoko Sugawara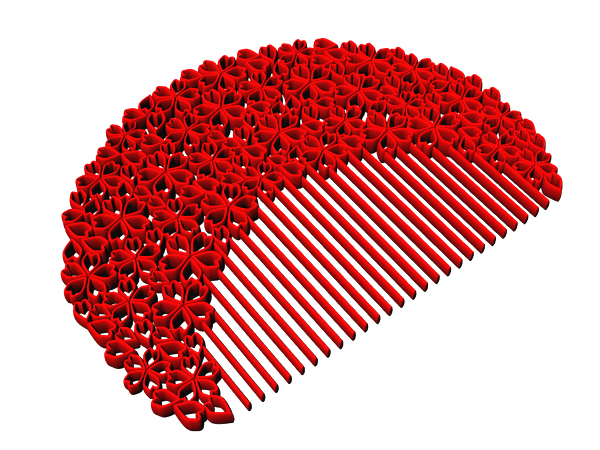 All the designs are 3D printed in polyamide. Do you want to design something yourself? Take a look at the design guide!