.MGX opens world"s first store for 3D printed goods
by Joris | December 20, 2010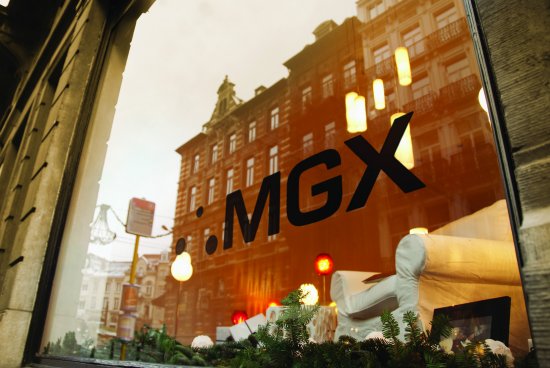 .MGX, Materialise's high end design label for 3D printed furniture and lamps, just opened the world's first physical store for 3D printed goods. The .MGX Flagship store is in Brussels" exclusive Sablon district. At the store people can look at and explore .MGX's lighting and other collections. In the future .MGX will showcase new designs and exhbitions by its designers in the store. You could obtain .MGX items in other design stores world wide previously such as New York"s wonderful Moss but this is the first dedicated .MGX store. It is also the world's first store dedicated to 3D printed items, we're guessing it won't be the last!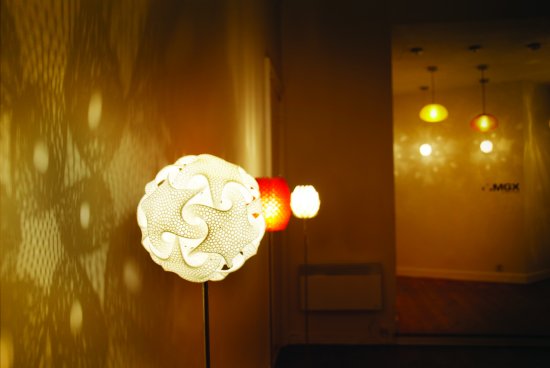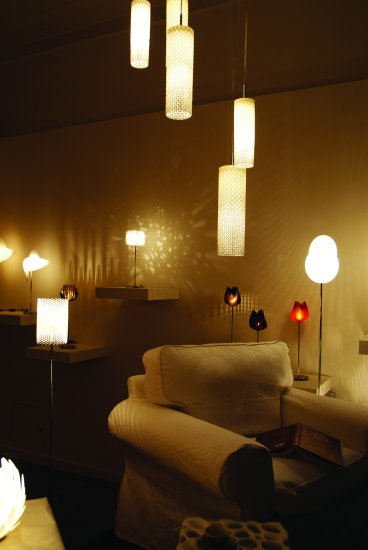 The .MGX Flagship Store is located at Rue Joseph Stevensstraat 31 – 1000 Brussels (Zavel/Sablon).
UPDATE: We take you inside the .MGX store here.