Meet Us at the 3D Printshow in London on May 21-23
From May 21st to 23rd we'll be attending the 3D Printshow in London. We welcome all people interested in 3D printing to come visit us at our booth and learn more about the possibilities of this great technology. We will present our 3D printing materials and services and will be available to discuss your 3D printing projects and business ideas.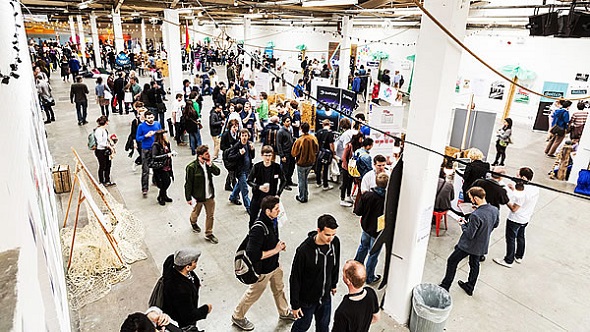 The Old Truman Brewery in East London is preparing to welcome makers, businesses, designers, artists, and entrepreneurs interested in the latest developments in 3D printing.
Much more than just a trade show, the 3D Printshow in London brings together key players from the entire 3D printing ecosystem, from engineers and product designers to brands and makers. Come stop by our booth so you can:
Learn more about our online 3D printing service and see a selection of objects that were 3D printed by i.materialise.
Meet and talk to our team: discuss your own ideas and projects with us. We will answer any questions you might have about how to 3D print your design.
See, touch and feel our 3D printing materials, including new color options for gold, rubberlike, silver, and alumide.
Meet fellow designers, makers, entrepreneurs and people interested in 3D printing.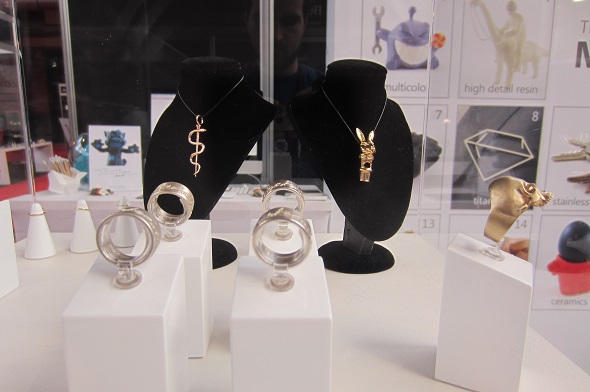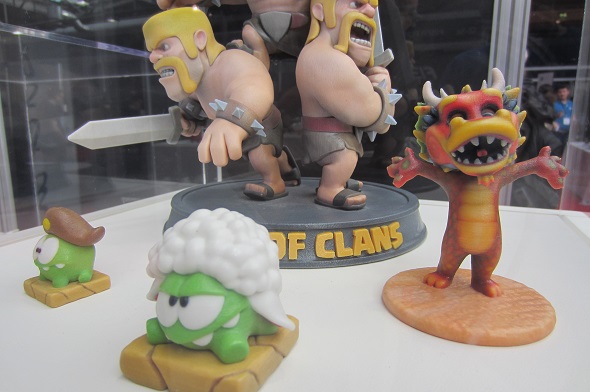 The 3D Printshow in London at a glance:
WHO: Everyone interested in making things, including designers, makers, hobbyists, and novices, is welcome to attend.
WHERE: Old Truman Brewery, 91 Brick Lane, London E1 6QL
WHAT: See an overview of all conferences here.
WHEN: May 21st – 23rd
HOW: Get your tickets online here.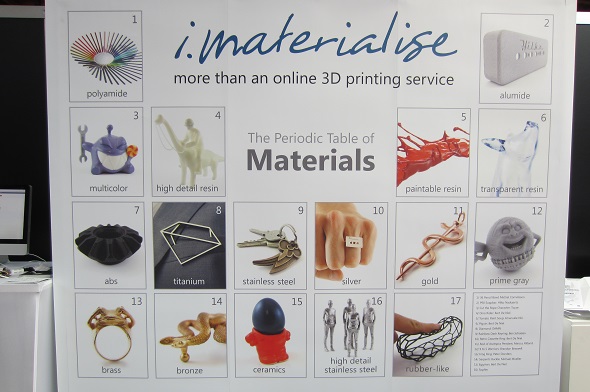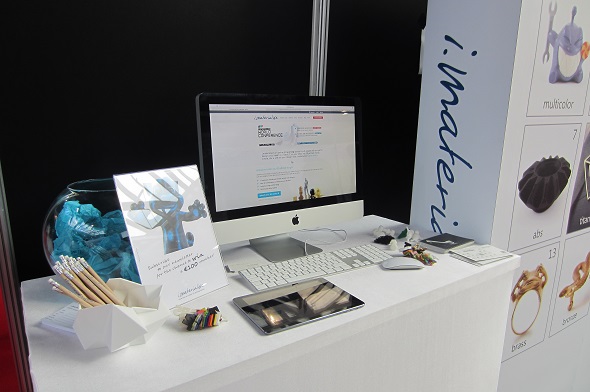 Stay up to date whenever we visit a 3D printing event near you and see exclusive photos and video from the fairs: Simply like our Facebook page or follow us on Twitter!
Recommended Articles
No related posts.