Meet the designer: Guido Mandorf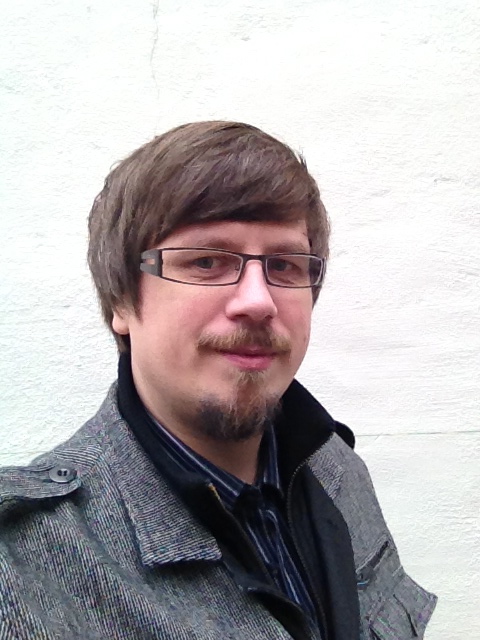 Step into the fantasy world of  Guido Mandorf: a mini world full of scaled models.

Since it's 'prime gray month' at i.materialise, Guido is the perfect designer to feature on the blog. For his models he 3D prints in this material and paints the models afterwards.
Can you tell us a bit more about yourself?
«I live with my family in Düsseldorf. After my studies- Mathematics and Informatics I started working  for the university of applied science in Düsseldorf. Next to that I'm the head of an education center in Düsseldorf.»
When did you start being interested in scaled models?
«I started 3d modelling about 2 years ago. Before that I made scratchbuilt models and models made of brass.»
«I get the inspiration for my models from historic cars in Düsseldorf and around. But also from books and old pictures. »
«The community of model tram enthusiasts is not very large. Here in Germany many people know each other. Via Facebook I met people from other countries, who have the same interests.»

When did you start to 3D print your collection?
«I started 2 years ago. I read about the 3d printing technology on the internet and thought that this might be a great idea to realize my desired models.»
Did it change your view on designing?
Oh yes, completely. Usually I built my models as scratchbuilding from others but now I construct everything for myself. I only buy bogies, axles, motors and bow collectors.»
Where can we find more of your work?
You can find more of my models on my webpage www.tramspotters.de (only in German) or on Facebook: www.facebook.com/tramspotters.de »
How do you see your future?
«I think 3d printing is great for all model builders. I hope the materials will get smoother on the surface and that it will be possible to print smaller parts that are thinner than 1 mm. »