Make Munich was a great succes!
For the first time Munich held their own 'Maker Faire'. Nils Hitze, one of the organizers, estimates there were about 2000 visitors, other sources say 3000.
Anyway: they really pulled of this first session. Families, designers, makers and hobbyists found their way to the event last weekend. While our team was talking about 3D printing, drones were flying over our heads and people on skateboards (with attached 3D printers) were passing by.
It's great to see the 'Maker Movement' expanding more and more and see how 3D printing has conquered its place in it.
Let's take a look at some pictures: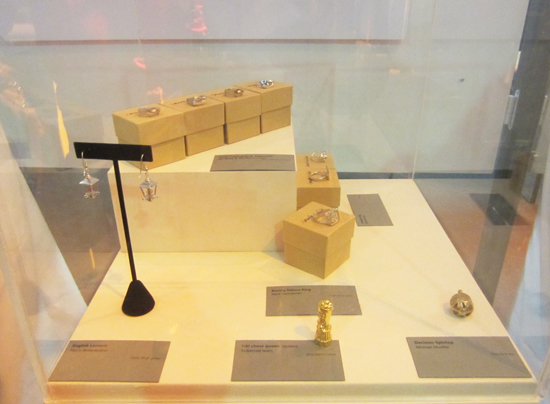 Check out the pictures below, want to see more? Check our Facebook.