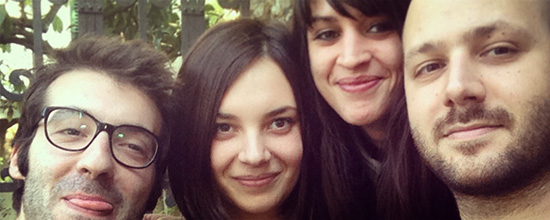 Looking for the next i.materialise Designer of the Year
by Steven | March 24, 2014
Interested in becoming our next Designer of the Year? Place your work under the spotlight by participating in the i.materialise Designer of the Year contest.
We see our community of 3D enthusiasts and experts becoming more and more creative with the possibilities offered by 3D printing. At i.materialise we always try and showcase interesting projects to offer both recognition and inspiration. And to keep up the tradition, we are going to take our pick from the best 3D designers out there for 2014. We are sure it is going to be a tight competition and we are looking forward to be amazed by the artwork.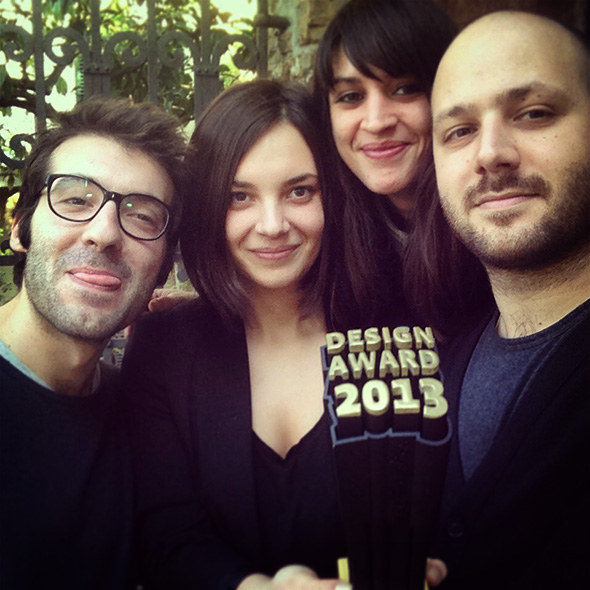 And since we mentioned "trophy", we are extremely excited to announce that the winner of 2013, AmiosyA, will get to design this year's trophy! So expect something outstanding and worthy of your makerspace shelves.
Stay tuned for more details about the contest and invite your muse over to craft some amazing 3D art.