Join i.materialise and Autodesk 123D for a meetup at the Ace Hotel NYC just before the NY Maker Faire
by Becky | September 9, 2013
Join us for a meetup! The NY Maker Faire is quickly approaching and we're getting ready for some fun. Along those lines, we'll be hosting a meetup not far from the event just before the Maker Faire kicks off!
We're partnering with Autodesk 123D to bring you a 3D printing meetup on Friday night, September 20th from 6 – 8 pm (Eastern) at the Ace Hotel. Bring your projects, have something (free) to drink, and talk about what you're working on. Or: just bring your questions about our services, technologies, products or even potential partnerships.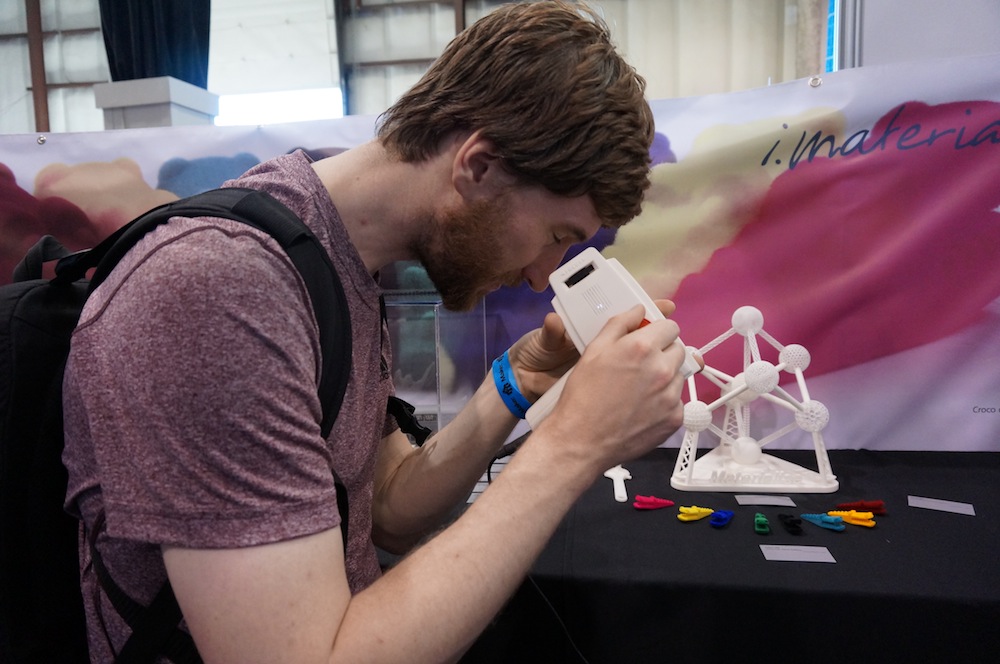 WHEN:
Friday, September 20th
6 – 8 pm (Eastern)
WHERE:
NYC – the Ace Hotel
WHAT:
Meetup for drinks, a little show-and-tell, and 3D printing conversation
REGISTER
You can register here.
See you there?