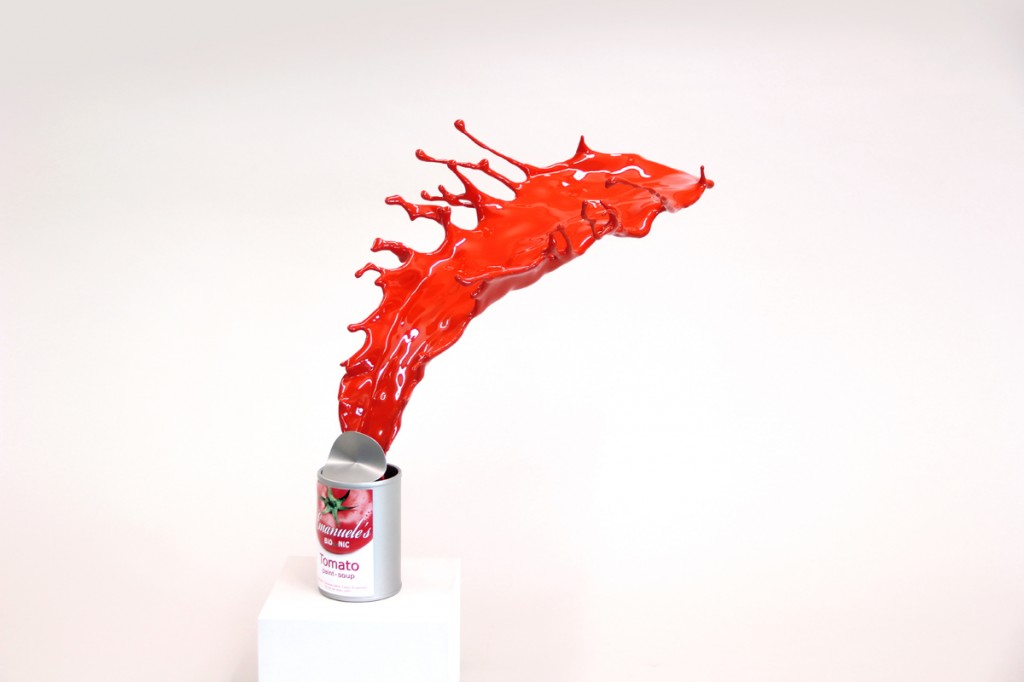 Join i.materialise at the 3D Printshow in London!
by Tatiana | October 3, 2013
Still no plans between the 7th and 9th of November? Great. Feel free to join our workshop at the 3D Printshow in London or come and say 'hi' at our booth!
Come check out our booth during the 3D Printshow, this year organized in the Business Design Centre : we will show you a selection of designs made by designers of our community such as the winning design of the Andy Warhol Challenge from Emanuele Niri.
You'll see examples of all our materials with designs of Michael Mueller, monomer, Matt Bagshaw, and many many more! Ask us all your questions concerning our materials, modeler service, API,…and so much more.
GET READY
Need a workout? No problem. Our business Process Manager, Wim, will introduce you to our API:
Thursday, 7th of November: 2.00- 2.45 PM in the Cone. You can register here!
Friday 8th November, 1.00- 1.45 PM in the Cone. You can register here!
Saturday 9th November, 5.00-5.45 PM, Cone. Register here!
We'll have some more news about this event soon. So for now: save the date and watch this blog!
TICKETS
You can buy tickets online.
We look forward to meeting you!
Business Design Centre
52 Upper Street
Islington
London N1 0QH