We're Working with Microsoft to Offer You a Cloud-Based 3D Printing Solution
At i.materialise and our mother company Materialise, our mission is all about making high-quality 3D printing closer and more accessible for everybody. We're excited to be working with Microsoft to achieve this goal together. Thanks to our joint efforts, users of Microsoft 3D Builder and all other Windows 3D Printing Platform apps will be able to directly order professional, high-quality prints of their models, in 20 different materials and over 100 possible color and finish combinations, through i.materialise.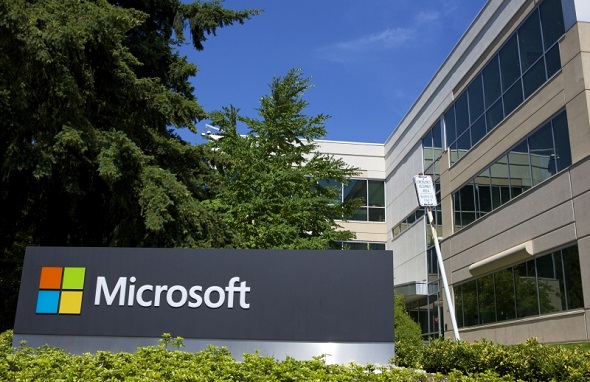 Both teams at i.materialise and Microsoft are working hard to be able to launch the functionality in the coming weeks.
Adrian Lannin, Principal Group Program Manager of Microsoft said, "At Microsoft, we are developing the Windows 3D Printing Platform to improve the ease by which people can download designs or create something new and original. By working with Materialise we aim to further improve the 3D printing experience of our community by giving users easy, direct access to the multitude of high-quality materials and finishes available through i.materialise."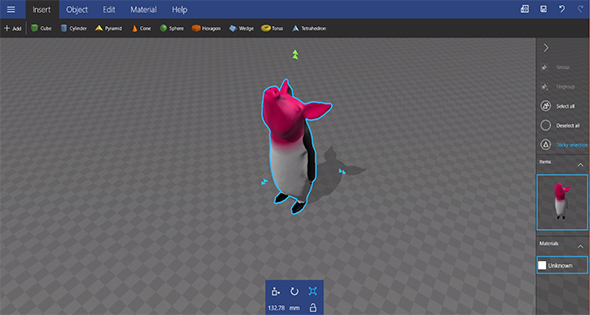 We look forward to bringing the designs of the Windows community to life and to working with the Microsoft team to spread the wonders of 3D printing.
We encourage you to take a look at Microsoft's new 3D Builder app. Once your 3D design is ready for our professional printers, simply upload it here and choose from 100+ 3D printing materials and finishes.