How a Startup is Using 3D Printing and Crowdfunding to Turn its Dream Into Reality
After several stolen and lost USB flash drives, startup "HelloWiKey" decided to build a device that will keep all your private files safe and secure and that will always be with you: the WiKey. With the help of 3D printing and crowdfunding, these creative entrepreneurs are turning their dream into reality.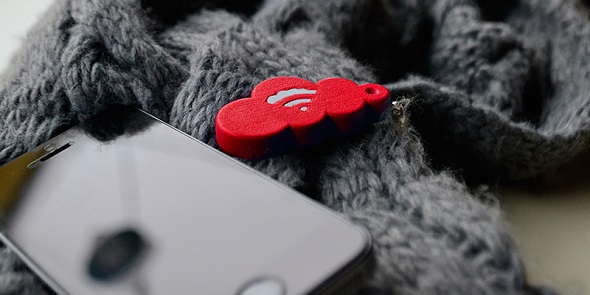 The basic idea of the WiKey is simple: to combine the practicality and confidentiality of a USB-stick with the accessibility of a cloud storage. The WiKey has a capacity of up to 128 GB and all files on it are locked and only accessible with a personal password. Additionally, it allows for multiple users to access the data wirelessly and can be connected to via smart electronic devices. No more storage on a camera's SD card? Simply connect the camera wirelessly to the WiKey and new photos will directly be saved on it.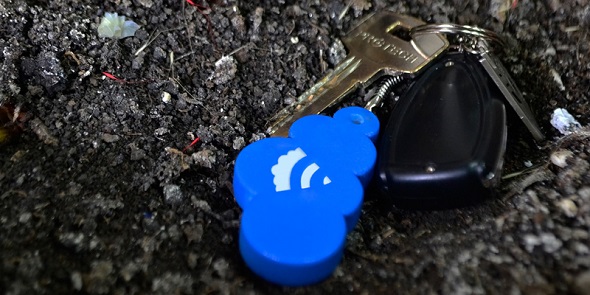 When the young startup began to 3D print their prototypes with i.materialise, they realized that their gadget could do a lot more than just store files, so they added a few features: a health function that measures calorie intake and food consumption, a fitness tracker, a mobile tracking device to find the WiKey in case you lose it, an alarm clock, and a smart battery that lasts up to 5 days.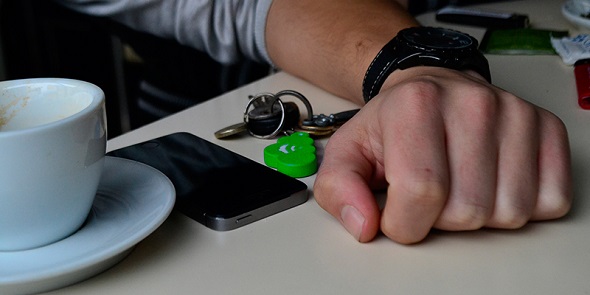 While startups and makers often have great ideas, the production part used to be quite complicated and pricy, especially if you only needed to order a small number of prototypes and couldn't go into mass production right away. Luckily, there's now the simple option of online 3D printing:
"We found out that 3D printing is the most affordable method to use when doing rapid prototyping. We used the Polyamide Priority option here at i.materialise and were surprised with the high level of quality and accuracy. The model was done within 48 hours and it took only 12 hours to ship it from Belgium to Bosnia. Because we had a really tight deadline, we needed the model to get to us as soon as possible."

– Adel Miljkovic, Co-Founder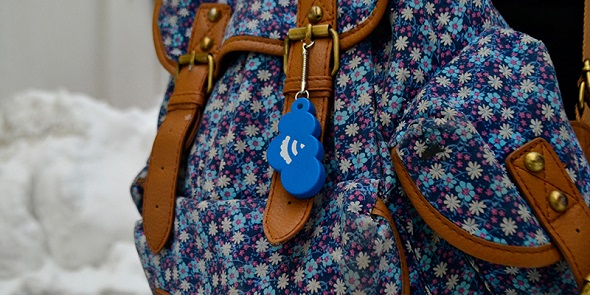 The example of the WiKey also shows how accessible 3D printing has become. Without any background in 3D modeling or printing, the team sat down and started from the very basics. In a short period of time, the prototypes were designed and the dream of the startup turned into 3D printed reality:
"We used AutoCAD for the design process because a few years back I had some work done in it but it was only 2D. So we used AutoCAD and basically started learning 3D modeling from scratch. A few days later we came up with the shell for the prototype that was printed by i.materialise."

– Adel Miljkovic, Co-Founder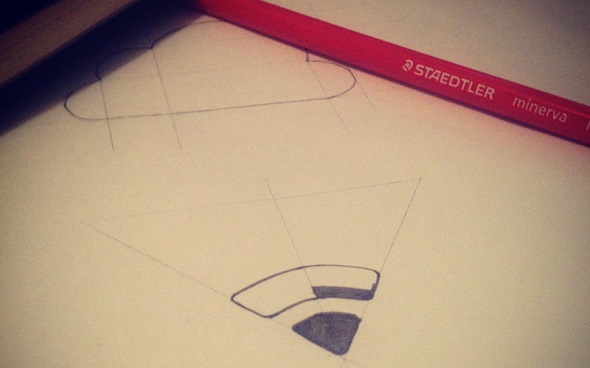 If you want to support this young startup to go into mass production, check out their website and their crowdfunding page to help them to create their next-gen key chain. Did you also use i.materialise's 3D printing service to make your products even better? Let us know and say "Hi" in our forum.