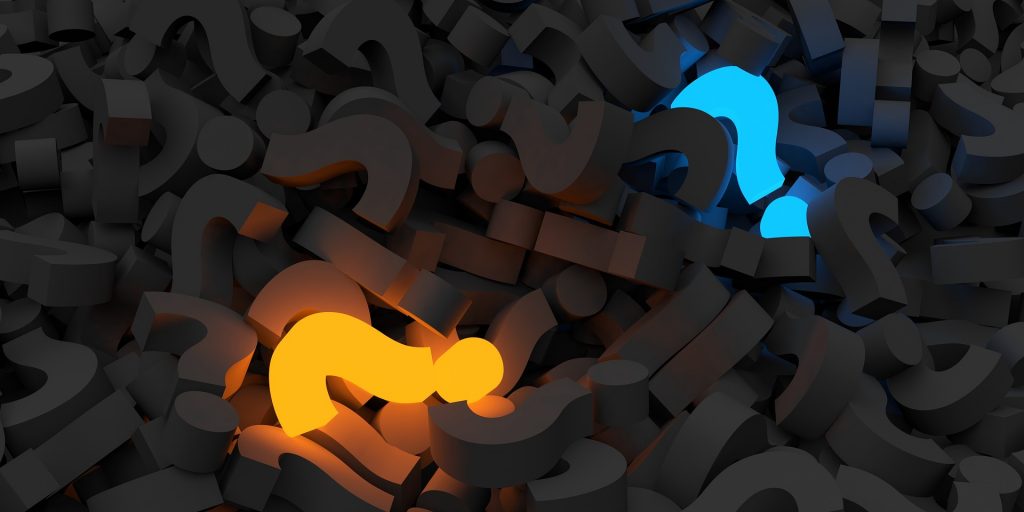 All Answers to Your 3D Printing Questions in One Place
Happy early Thanksgiving! On i.materialise we are grateful for many things, but especially for having a wonderful 3D printing community. Our customers, the readers of our blog and our social media followers are real 3D printing enthusiasts who are always interested in learning more about this topic.
Every day, we receive many questions about our 3D printing services, technologies, and materials, and we work hard to provide swift answers to all of them. But there are many other resources available where you can learn about 3D printing and i.materialise. 
For example on this blog, our website or on our social media channels, you'll be able to find interesting articles about 3D printing trends and get inspired for your next project.
If you're looking for one go-to place where you'll find answers to all of your 3D printing questions, the i.materialise Help Center is an intuitive and easy tool to help you learn your way around the world of 3D printing.

What can you find in the i.materialise Help Center?
The Help Center is the Google of i.materialise, if you will. The Help Center is your first stop when you have inquiries about 3D printing or i.materialise services. What does wall thickness mean? How big can I 3D print my design? How long does it take to print my order?
The questions in the Help Center are created according to the most frequently asked questions that we receive from our community because we want to make sure that we are clarifying common doubts in the most efficient way.

How does the Help Center work?
It's very simple. First of all, access the Help Center through your browser or from the button on our website. You can find your answers in two different ways:
Look for relevant questions by browsing through the different categories available:
General: To learn more about i.materialise
Using i.materialise: To make the most of i.materialise and all its features
Design and Printing: All your technical questions about design and 3D printing. File formats and sizes, 3D design concepts and technologies, all in one place
Materials: Everything about our materials, colors, and finishes
Offline Price Requests: Information about offline price requests
Ordering and Shipping: All answers related to orders and shipment services
Selling Products: Find all the information about our online shop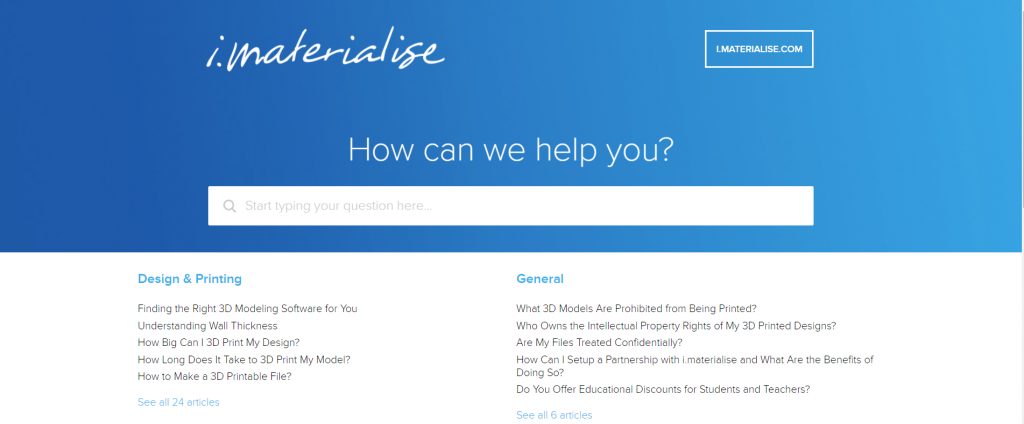 Ask the Help Center your questions:
You can find the answers you are looking for just by typing a question in the search bar. Another option is to search with a word related to the topic you are interested in. It's that easy!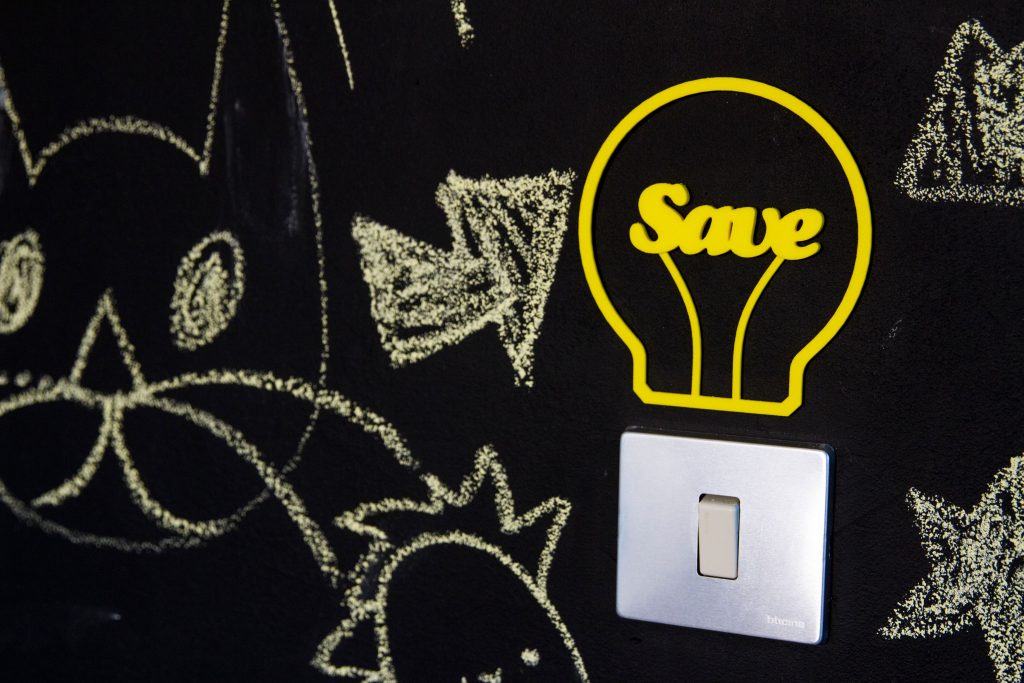 Do you have more questions about 3D printing?
The Help Center is an extensive knowledge tool but we have many other sources of information about 3D printing.
Read the i.materialise blog
We post every week about 3D printing trends, stories about 3D designers and artists, tutorials, 3D printing technologies, etc.
Discover the i.materialise website
Our website offers all the technical information about our materials and technologies, reviews of different design tools and an online shop to find a 3D-printed gift.
You can easily upload your 3D files to our online platform to get instant quotes for your designs – it's the best way to get an estimated price for your 3D prints.
Join the conversation on our Forum
The i.materialise forum is the perfect place to share your 3D printing projects, meet other designers and get feedback from the i.materialise team.
Follow us on Social Media
Don't miss any of our updates by following us on our social media platforms. We are on Facebook, Twitter, Instagram, Pinterest and Google+.
We also have a YouTube channel where you can see how our 3D printing machines work, as well as get introduced to some creative 3D designers.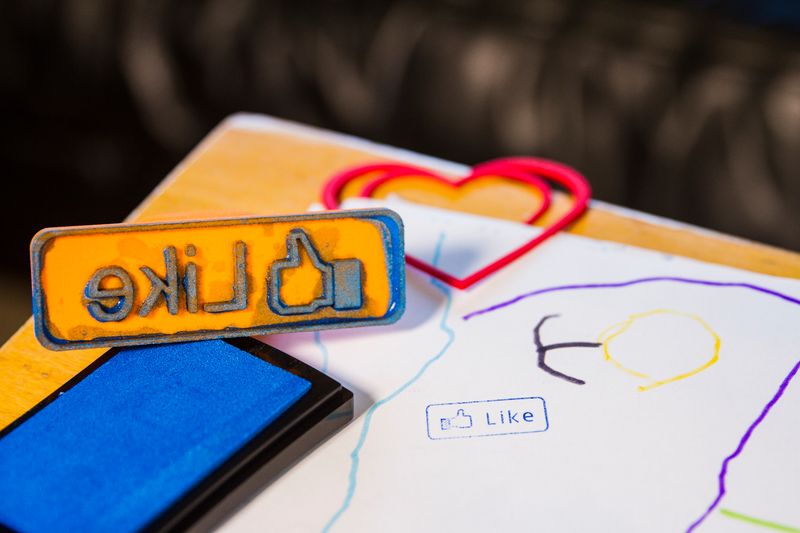 If you can't find the answer to your questions through our many online options, you can always contact us through our online form.