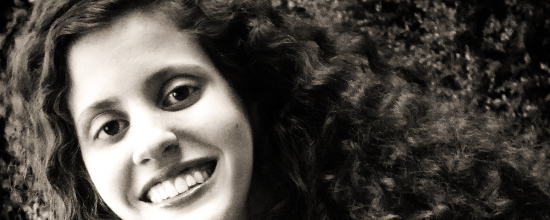 Greetings From Roxy, Your New Community Manager!
Ever wondered what it is like to skydive without a parachute?
That's how it felt to discover 3D printing, and the road that led me to become i.materialise's newest community manager.
My name is Roxy, first name "Rebecca."
I was born in Germany, raised in the United States, and exist to build things.
I first grew interested in 3D printing at age nineteen, as a result of my interest in miniature figurines and jewelry.
A few years ago, I learned the hard way how expensive traditional kit production can be— and not just monetarily. Time spent sanding, cutting, soldering, and hand-sculpting prototypes added up over the course of a year, up until a leaking flood pipe destroyed eight months' worth of prototypes!
I will never forget the sight of those poor, misshapen; non-salvageable lumps of bent clay and metal sitting soppy in my basement. Throwing them away was like throwing away a part of my life— and my hopes.
Rather than give up on my idea, I looked for alternative production methods and discovered 3D printing. I learned the basics of design, and now my prototypes are backed up on multiple devices, and protected by the power of an "undo" button. From my rough landing, I realized that digital back-ups, like parachutes, are essential!
Being i.materialise's newest community manager is also similar to skydiving. But instead of inspiring fear, connecting with each of you— makers, innovators, originators— inspires hope. It is fast-paced and thrilling to see what you make with this technology, and to spread it to those who need it most.
I look forward to sharing beginner-friendly tutorials, money-saving resources, and to spotlighting the most inspirational 3D artists around. I also look forward to helping you realize your design dreams, and make your ideas real.
Here's to the thrill and excitement of making!