Featured Friday: Some 3D printspiration from the community!
by Tatiana | October 11, 2013
Happy Friday everyone! Time to start the weekend with some 3D printspiration!
Amit Schwachter made this cool  typewriter in natural PU coated brass.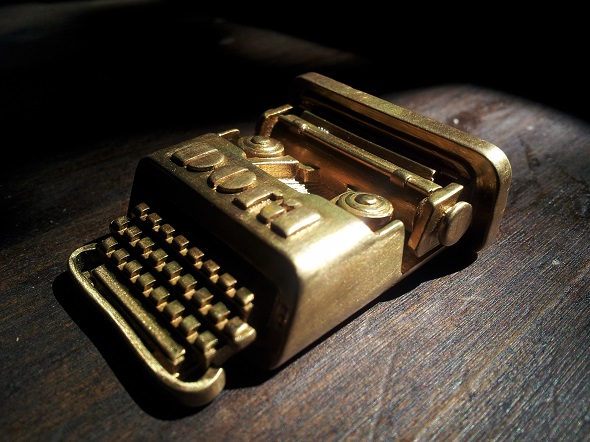 Cristian Marzoli made a rubber-like bracelet, doesn't it look great?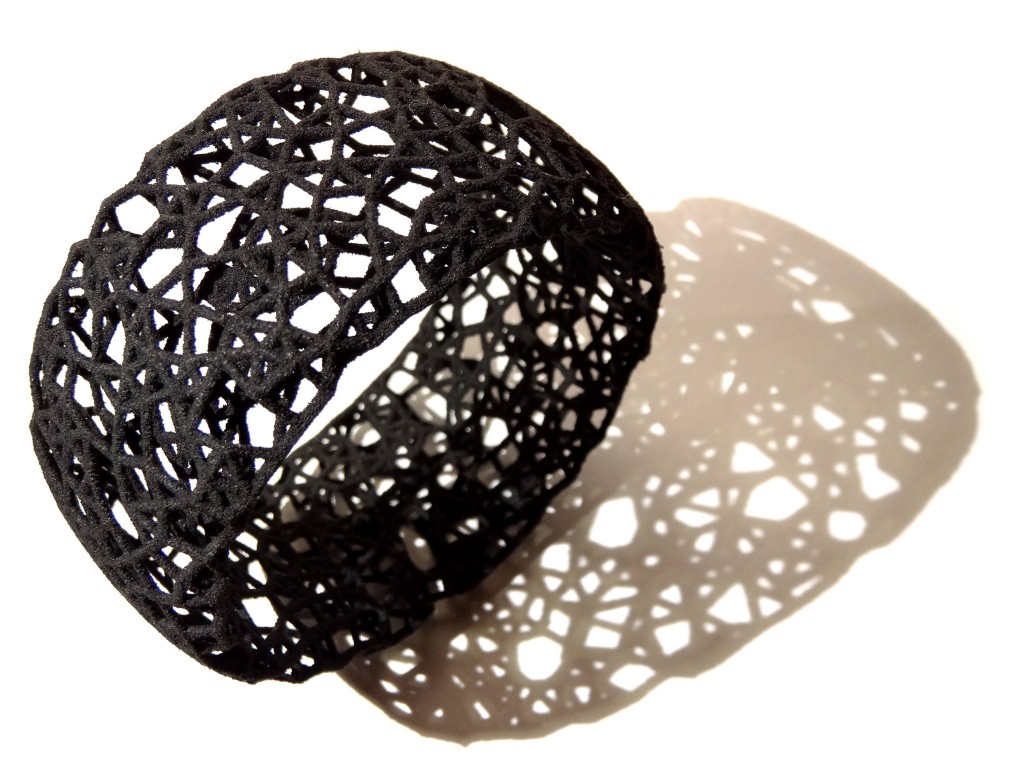 Lien Dierckx printed four book cover for four art books. Each book has its own unique cover, 3D printed in polyamide.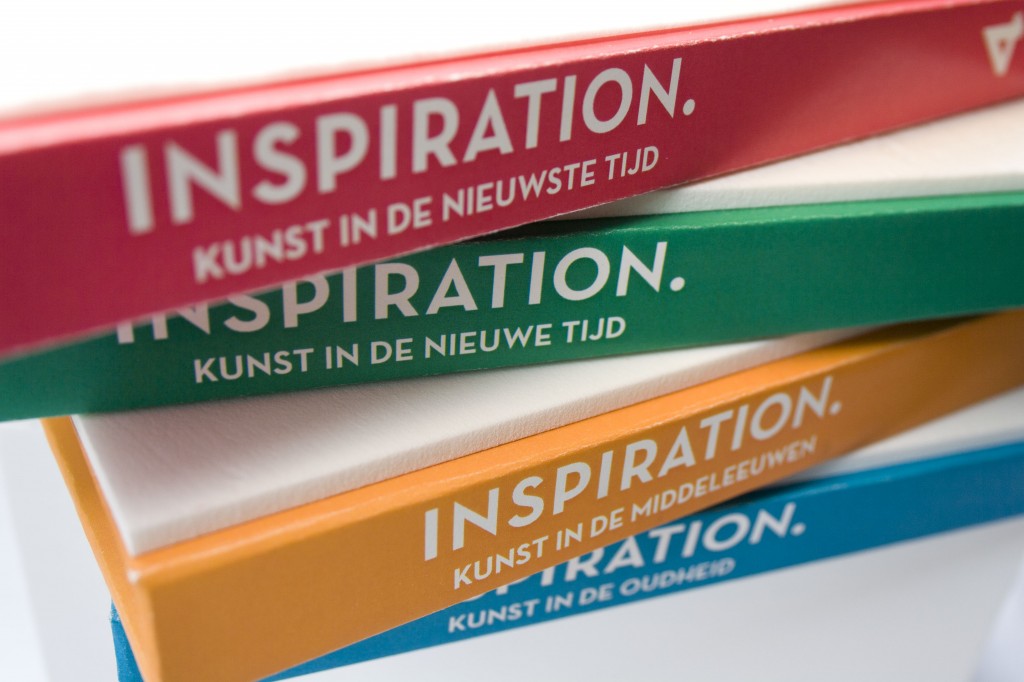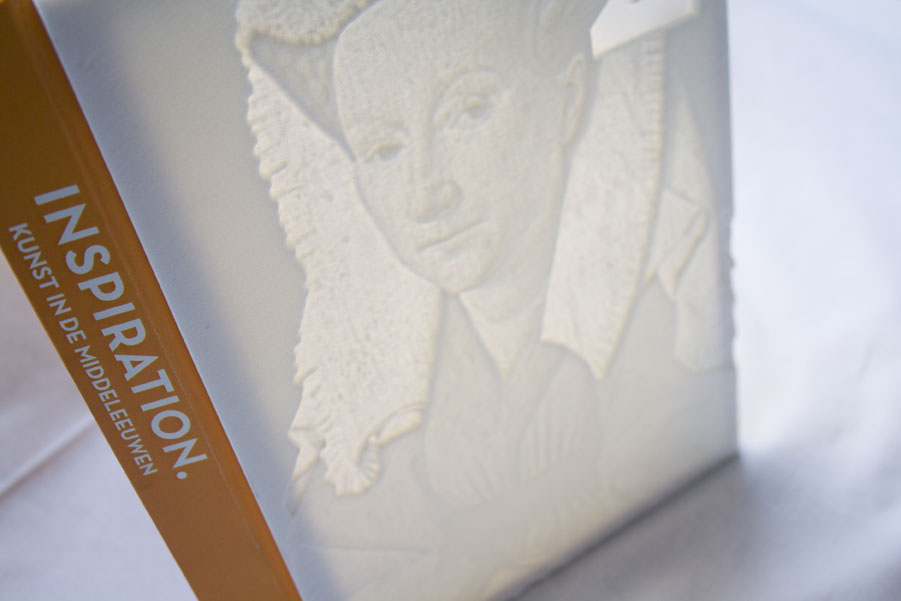 Enjoy your weekend. And don't forget to put your own designs your shop, so you have a chance to win the first i.materialise designer of the year award!