Featured Friday: Showing your 3D prints
by Tatiana | March 7, 2013
Happy Friday everyone! Check out our latest gallery entries.
Paul Marx customized the bust of Richelieu with a 3D scan of his fathers face. He created the design in natural white polyamide.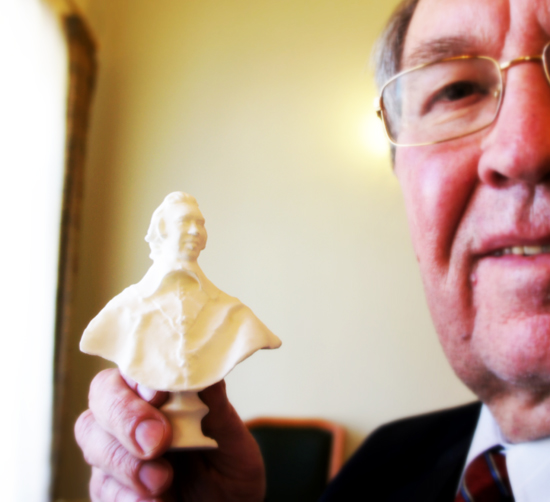 This beautiful vase is 3D printed in ceramics by Printopi. The design is inspired by Gustav Adamis in the early 1980s and printed in ocean turquoise.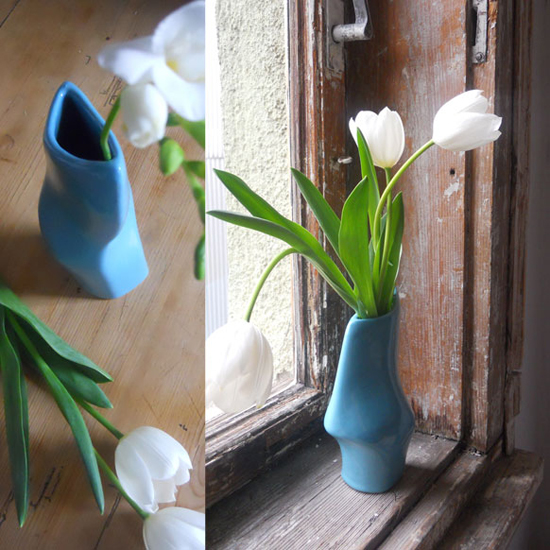 We love 3D printing because it creates a perfect environment for makers, just like Jan Dewever. He created cufflinks for his son and personalized it by adding the letters of his name. Dewever: "Since this was my first 3D printing experiment I printed them in polyamide with a blue dye finish. For me the test was so succesful that I will also have them printed in high detailed stainless steel for sure.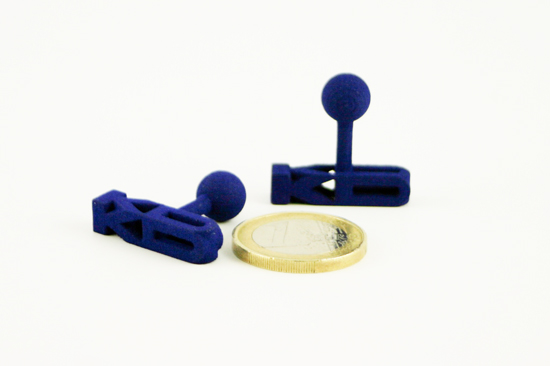 Don't forget to put you're own design in the gallery, maybe you will be the next one featured on the blog?
Or do you have a story you want to share related to your 3D print? contact tatiana.dewee@materialise.be