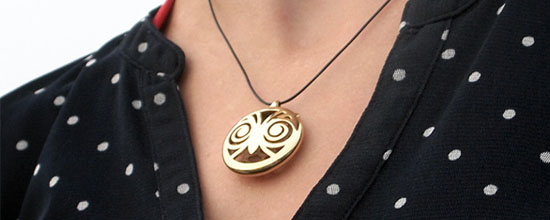 Featured Friday: Showing your 3D printed designs
by Franky | September 6, 2013
Happy Friday everyone! Let's take a look at the nice designs we've seen passing by. Enjoy!
German designer Michael Mueller presents the 'Gold Plated Gypno Owl'. Printed in gold plated brass, the owl pendant can easily hypnotise people. Get anything you want, become rich, a king, what ever. Meanwhile, relax and concentrate on the owl picture… "You don't want your money back if it's not working!" "You will buy many many Pookas stuff right now!"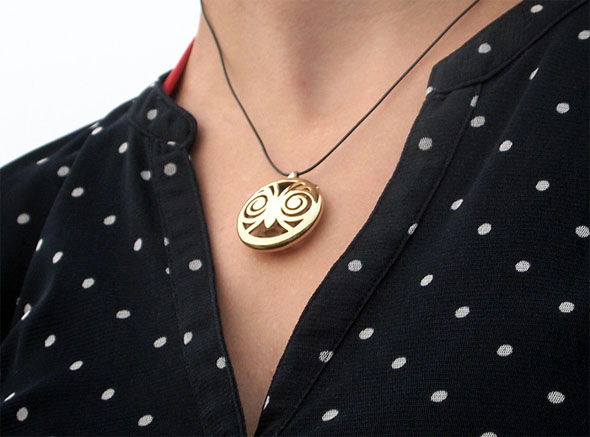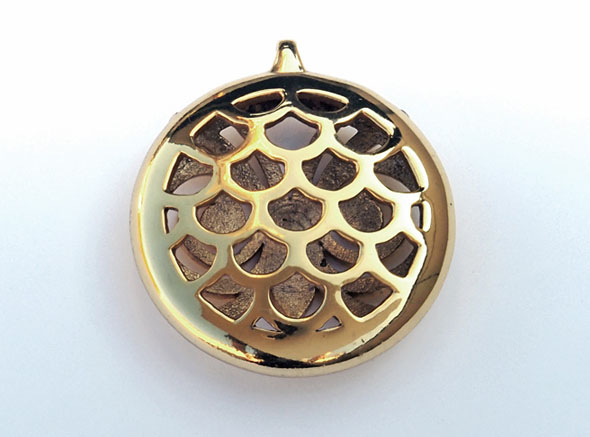 Maria Beatrice Dodi designed quite a large piece in polyamide. Spine Corset is a living creature, a statement a tribal ornament. It's a jewel and a corset at the same time.  A choker closed on the back with a little chain and a belt are joined by an array of little vertebrae. Three vertebrae wrap the body as a rib cage, hugging it. It is thought as a bespoke tech-couture piece to be worn and be loved by men and women.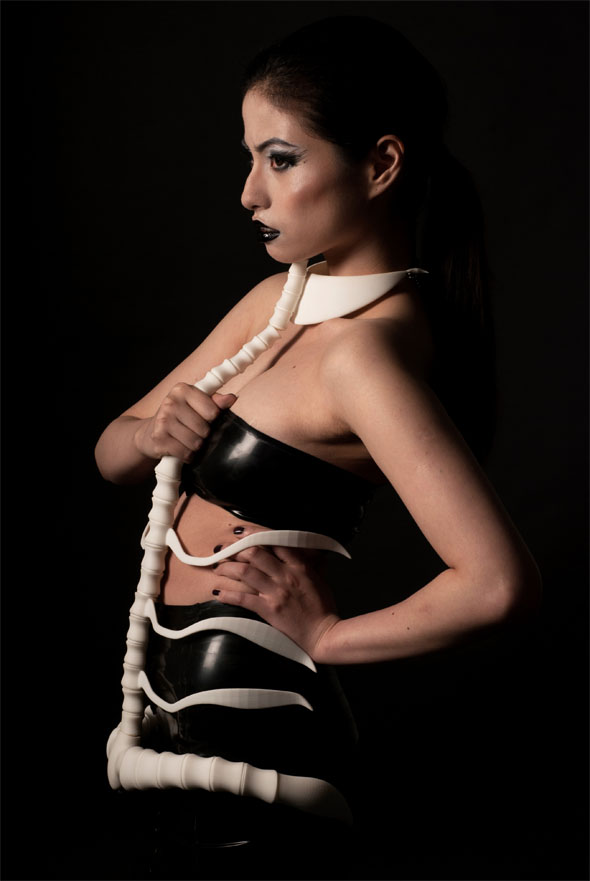 Prime gray isn't just good for train and tram models. What about scenery? Well, I think Marbelup models did a great paint job on the Relay Cabin WAGR S Scale.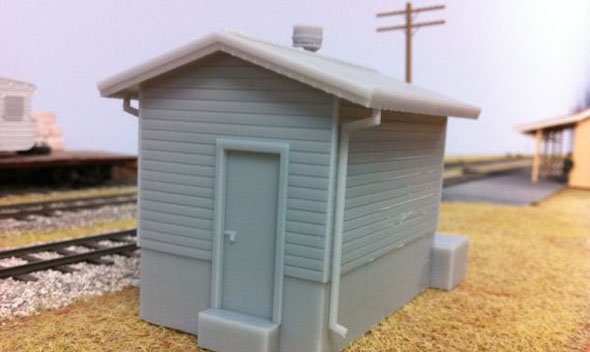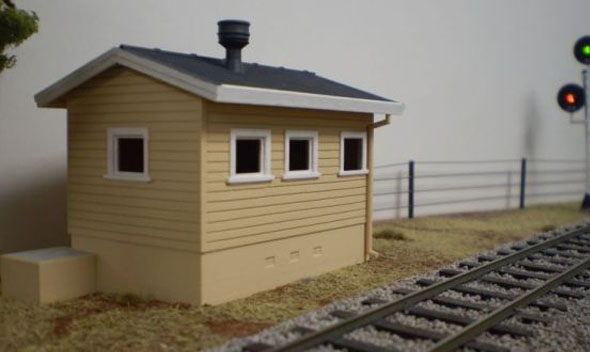 Don't forget to put your own creations in our gallery to sell them or show them to the world!