Featured Friday: Showing your 3D printed designs
by Tatiana | May 3, 2013
Enjoy our gallery picks of the week in our Featured Friday!
Last week we introduced to you AmniosyA, a design collective from Italy. They just added a new design to their Entropya collection: a 3D printed ring in spray painted black polyamide.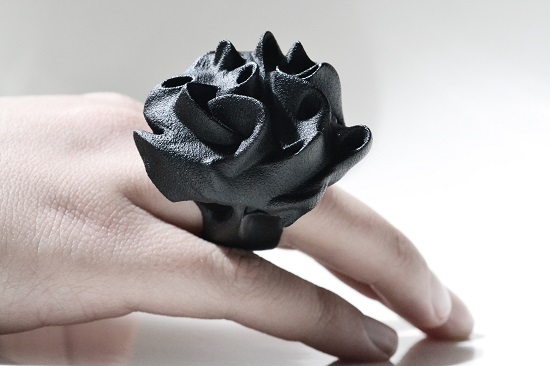 elise fauveau created this ring in brass gold plated and polished.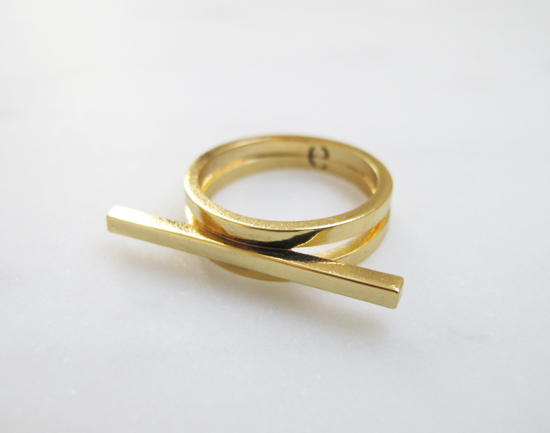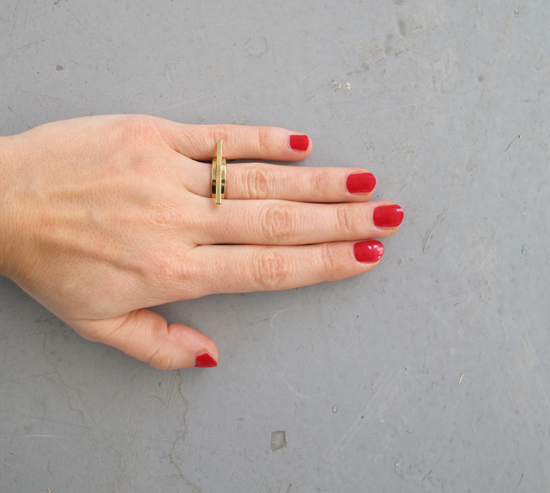 Tomy Tones is a project from Belgian designer Tommy Rombouts to explore animation, 3D printing and illustration. In this  post you can see the 3D drawings of the toy. Now he 3D printed Tomy in separate parts to assemble them afterwards.
 Enjoy your weekend and don't forget to put your own designs in the gallery!